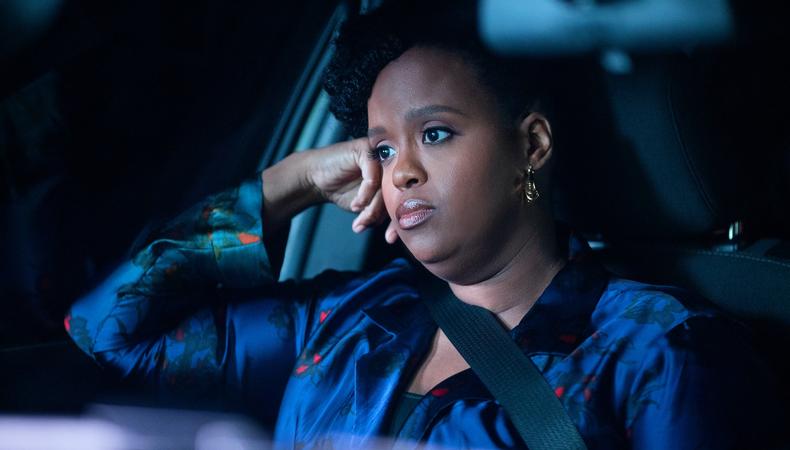 Every performer loves an "actor's director"—someone behind the camera who can speak their language in the craft. It makes sense, then, that an actor who decides to direct is already ahead of the curve. Here are 10 of this season's Emmy-contending actors who are also eligible for directing episodes of their own series.
Jason Bateman: "Ozark" (Season 4, Episode 14)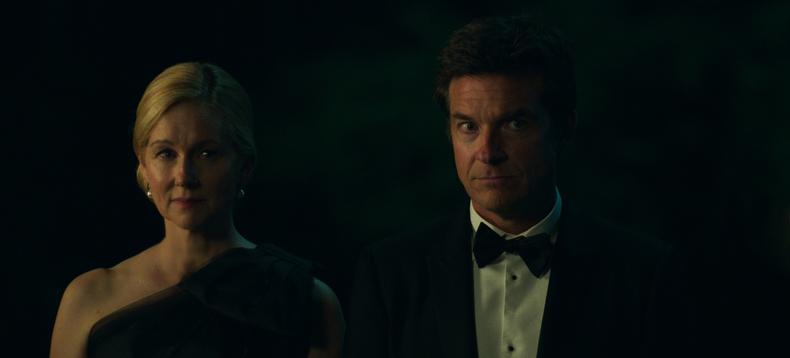 Courtesy Netflix
As if starring on and executive producing this critically acclaimed series weren't enough, Bateman also returned to the director's chair one last time on Netflix's "Ozark" to helm the series finale. The Emmy winner pulls no punches in wrapping up this nail-biting journey, getting the kind of raw, emotional performances we all want to see from his co-stars—and from himself.
Giancarlo Esposito: "Better Call Saul" (Season 6, Episode 6)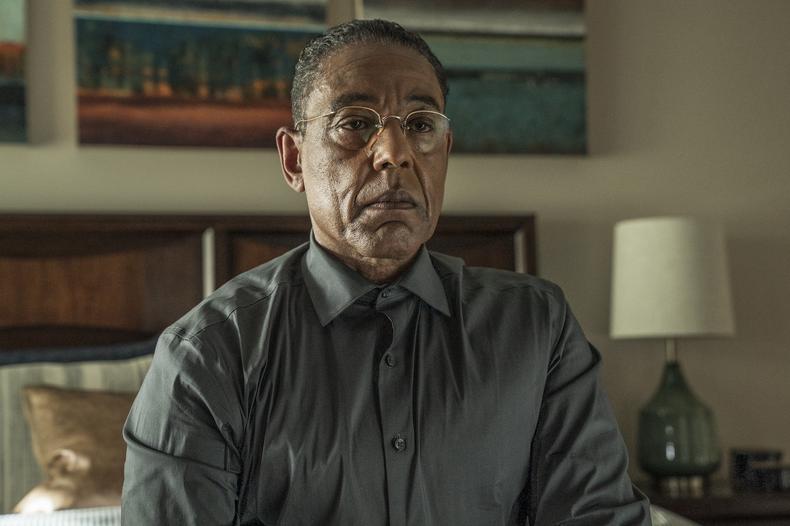 Greg Lewis/AMC/Sony Pictures Television
Everyone's favorite murderous "chicken man" dons the director's hat on the final season of AMC's "Better Call Saul." The actor has been part of the "Breaking Bad" universe for more than a decade, which helped him strike the perfect tone in one of the series' final episodes. Bringing in a veteran like Esposito (who also starred in and directed 2017's "The Show") seems obvious in hindsight.
Donald Glover: "Atlanta" (Season 3, Episodes 7, 9, and 10)
Coco Olakunle/FX
Is there no end to Glover's talent? The multihyphenate creator has already directed some memorable episodes of his Emmy-winning FX series, but this trio is his best yet. He's a master of atmosphere and tone, whether onscreen or behind the scenes (or both), and he makes the most of Season 3's anthology style by finding that sweet spot between surrealism and realism to spark discourse on timely topics.
Bill Hader: "Barry" (Season 3, Episodes 1, 2, 7, and 8)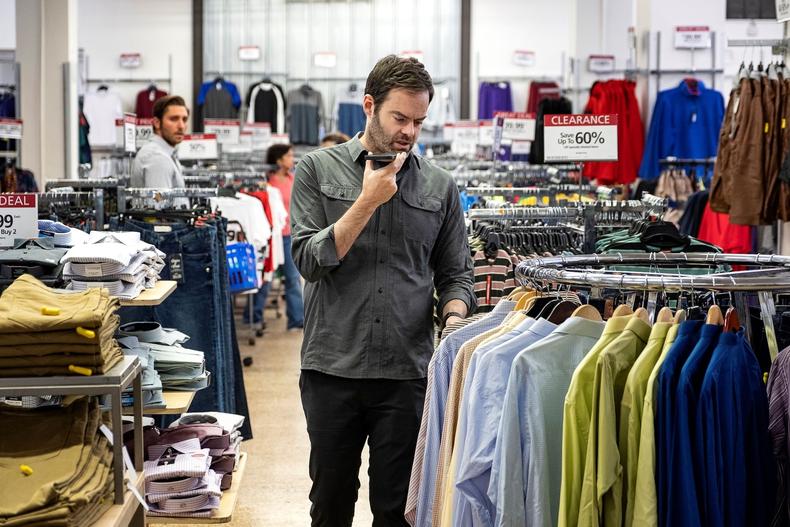 Courtesy HBO
Emmy winner Hader gained four more directing credits on Season 3 of HBO's "Barry," which he co-created and stars on. He's a natural at nailing the show's hilariously dark moments, but his direction really shines in the technical aspects this time around. Using dynamic framing and blocking, he finds new ways to showcase these characters we know so well. He has absolutely evolved as a director.
Laura Linney: "Ozark" (Season 4, Episode 11)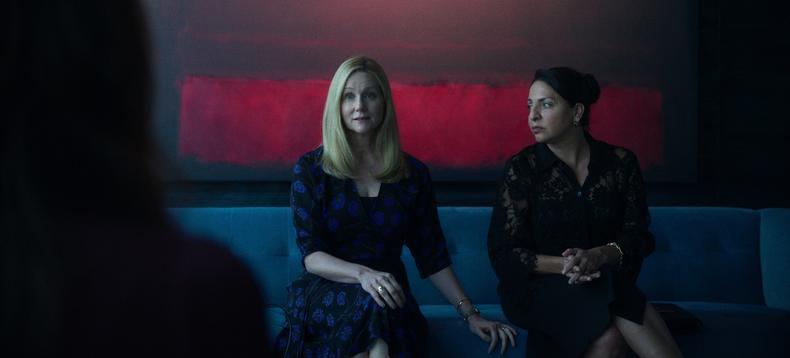 Courtesy Netflix
No matter where you stand on her character Wendy Byrde, it can't be denied that Linney has continuously brought her best acting instincts to the role. Now, she's a director to boot. Her episode "Pound of Flesh and Still Kickin' " moves at a breakneck pace, leading into an explosive closer. It's clear that, for Linney, the first time's a charm.
Natasha Lyonne: "Russian Doll" (Season 2, Episodes 1, 3, and 7)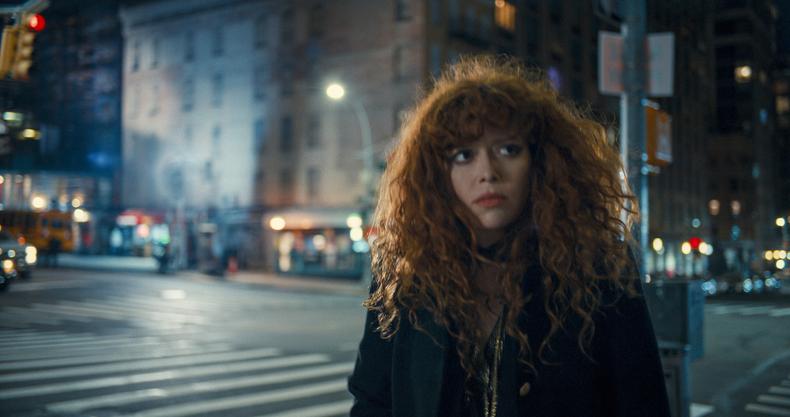 Courtesy Netflix
Lyonne, who co-created, writes, and stars on Netflix's "Russian Doll," directs the series with style. Combining colorful choices with innovative camera placements and shot sequences, these episodes move at an energetic pace while still taking time to develop the series' complex characters and maze-like story.
Mandy Moore: "This Is Us" (Season 6, Episode 9)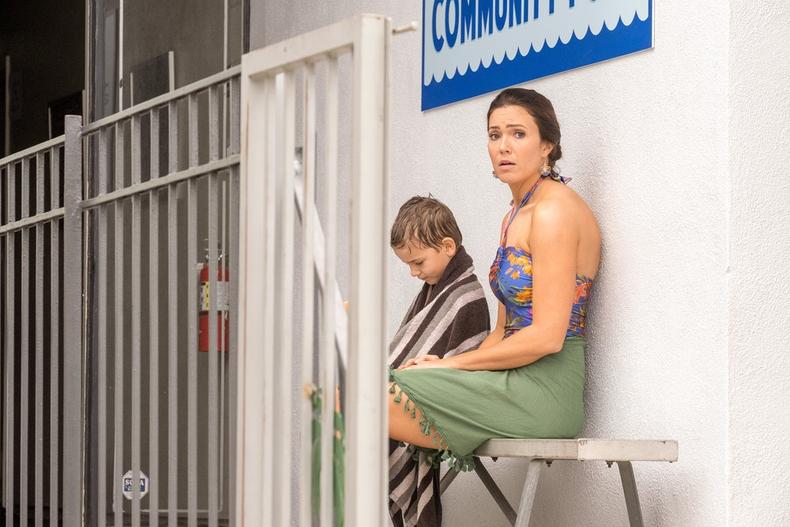 Ron Batzdorff/NBC
NBC's "This Is Us" has seen quite a few of its stars step behind the camera over its six-year run, and lifelong performer Moore is the latest to join that roster. It's clear when watching this episode that she has built strong chemistry with the cast, as her guidance lends itself to tear-inducing performances.
Natasha Rothwell: "Insecure" (Season 5, Episode 6)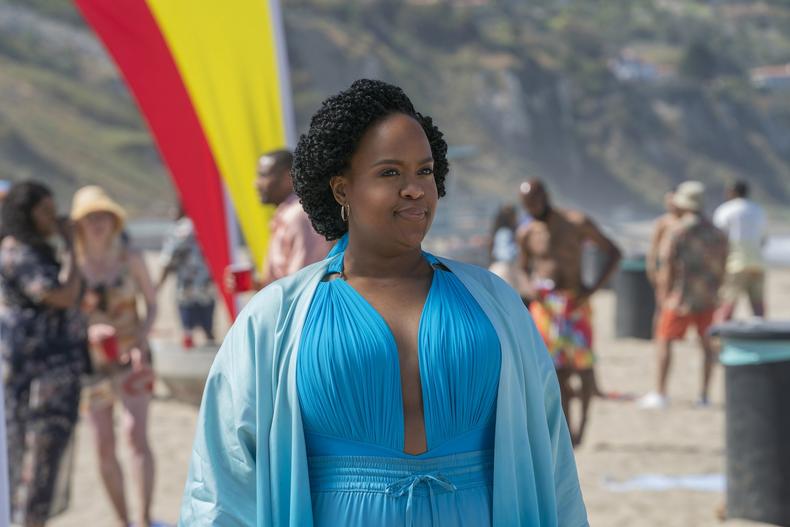 Courtesy HBO
HBO's Emmy-winning "Insecure" wouldn't be the same without Rothwell. Not only does she steal every scene she's in as the silly-but-wise Kelli Prenny, but she also regularly lends her impressive talent to the writers' room, and makes her directorial debut on the show's final season.
Rhea Seehorn: "Better Call Saul" (Season 6, Episode 4)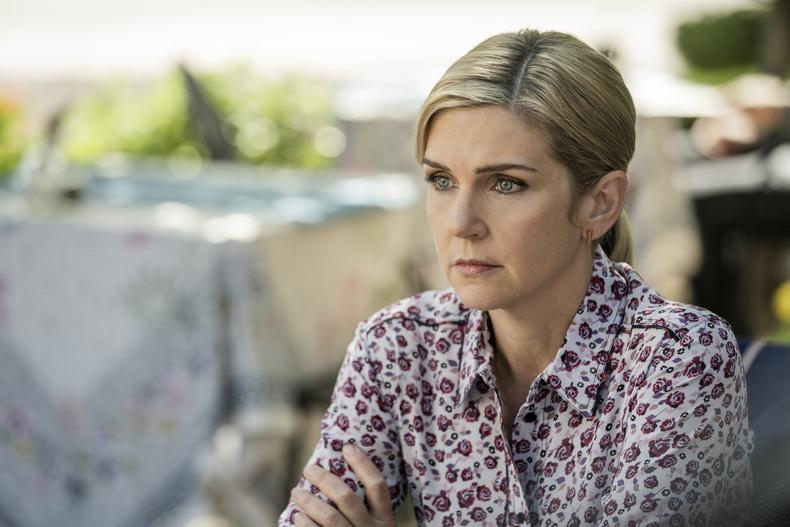 Greg Lewis/AMC/Sony Pictures Television
It's criminal the number of times the Emmys have snubbed Seehorn for her brilliant performance as the morally gray Kim Wexler on AMC's "Better Call Saul." After directing this standout episode of the series' final season, the Academy better be listening now. This installment has it all, including a long-awaited run-in with legacy characters. As far as first-time directors go, Seehorn crushes it.
Milo Ventimiglia: "This Is Us" (Season 6, Episode 8)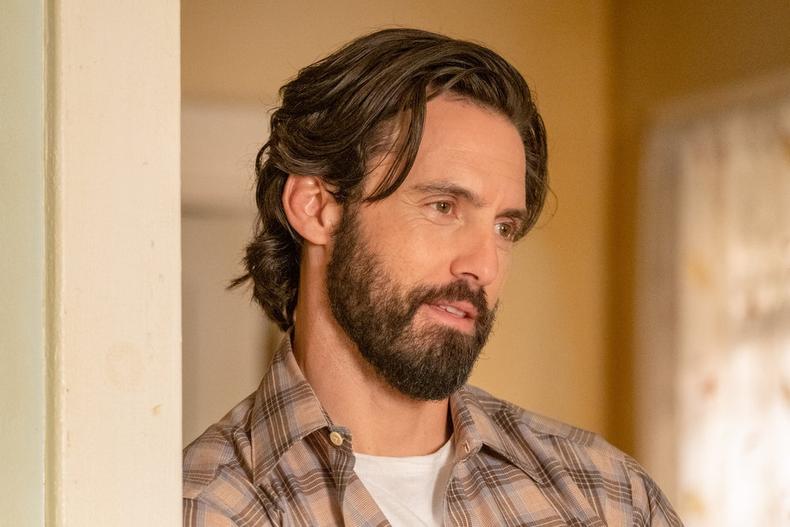 Ron Batzdorff/NBC
Ventimiglia has always succeeded at capturing the complexities of Jack Pearson on "This Is Us," and as a director, he helps his co-stars do the same for their characters. Season 6 marks his third time directing on the drama series, and he's better than ever.
This story originally appeared in the June 9 issue of Backstage Magazine.