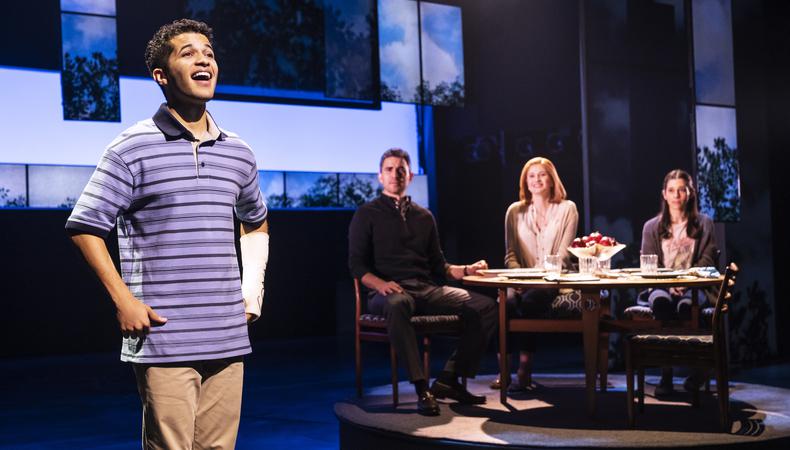 You already know Backstage is the go-to for any and all information pertaining to your craft. But now, you have the chance to get in on the action with the Backstage Community Forum. Here, you can engage with others in your industry, as well as teachers, experts, and, yep, even agents and casting directors. Below are some of this week's most interesting new topics; drop a reply or post a new thread. Either way, fire up that keyboard and get involved right here!
AEA open access?
"How does everyone feel about this? Is this really a good thing? As an EMC who has been eligible to join for quite some time, I'm so conflicted." —frustratedlatina
Can TikToks be used during the audition process?
"So I am completely new to acting—like completely. No training, no experience whatsoever. I am 30 years old and I honestly feel like a washed up has-been. I'd honestly never considered acting until last year, when my peers told me that I may have an nack for it. I know most people who give advice to newcomers always say to take acting classes and have a demo reel. The only issue I have with this is that acting classes are terribly expensive and I am a single mother of two. And also, the only video footage I have is my TikTok content, which most of my followers really enjoy.
"So my question is, can TikToks be considered during an audition process? Is a monologue also considered a 'video reel'? Are all acting classes in L.A. stupid expensive? Also, what on earth do you guys say on your cover letters and what is it for? I look forward to talking to you guys. And thanks ahead of time for taking time to answer my questions." —Redroyalty0110
Get live details from people at real auditions and callbacks on Audition Update!