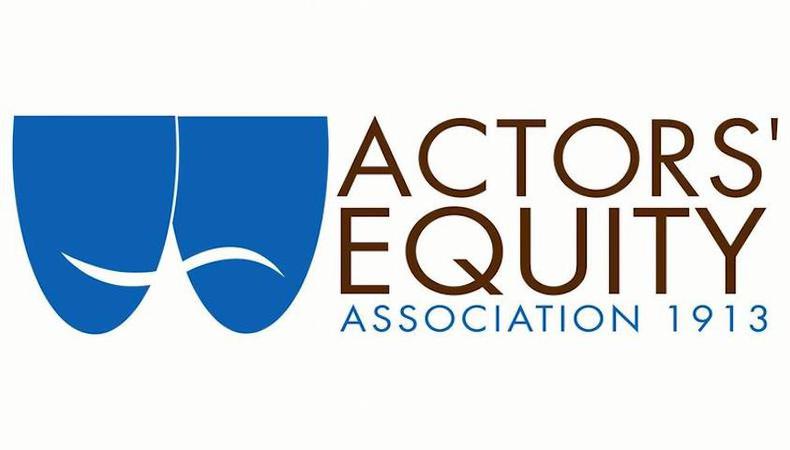 Theater actors will now have an easier time becoming a member of Actors' Equity Association: The union has announced that it will now open membership to any actor or stage manager who has worked professionally in the United States. Previously, membership was only open to actors who have worked for an Equity employer or were members of a sibling union like SAG-AFTRA.
The new membership program called Open Access, defines "worked professionally" as anyone who has received payment for their work; there is no minimum payment that an actor or stage manager has to receive in order to qualify for membership.
Equity President Kate Shindle told Backstage that under the old membership rules, "We were letting our employers control who became Equity members."
The new rule comes after internal analysis and comments from the membership who have called for an easier way to join the union.
"We've spent a lot of time over the last several years doing diversity and inclusion studies and analyzing contract data, we know that the industry is overwhelmingly white, disappointingly so," says Shindle. "And we know that the hiring practices of our employers provide barriers to access for people with marginalized identities. So when we put that all together—through a process that was led by a working group, and our diversity and inclusion strategist—Open Access was born out of that: Ways for people to join the union without having to be hired to work on an Equity contract first." Shindle sees Open Access as a way of streamlining membership, especially because many Equity employers tend to only hire Equity actors, so it posed an additional hurdle for nonunion actors.
"I do think that there are those who have spent many years working in smaller theaters, who haven't had an opportunity to join the union," she says.
Through analyzing the demographics of actors hired on Equity contracts, the union found that those contracts were disproportionately offered to white people. Shindle says this meant that actors from marginalized identities, such as BIPOC actors or actors with a disability, faced a higher barrier if they wanted to join.
The union will also now allow former members of Equity to rejoin the union without having to secure a new Equity contract. Prior, membership in the union was only open to an actor or stage manager who has worked an Equity contract. Members of any of Equity's sister unions (SAG-AFTRA, AGMA, AGVA, or GIAA) could also join Equity.
Aspiring members could also join the Equity Membership Candidate Program, and after they completed the program, could become union members. The union currently has more than 10,000 people in the Equity Membership Candidate Program who can now immediately join the union.
According to Equity, there are multiple benefits to joining: Equity members have a mandated minimum salary, including overtime pay. They have mandated days off and a set maximum of hours they can work in a day. They are entitled to workers' comp if they are injured on the job. They also have access to health insurance, pension, and 401(k). Equity currently has more than 51,000 members.
"There's also this injustice of allowing people who have marginalized identities, and thus a harder path towards membership, to work with far fewer protections—whether it be safety standards or work rules," says Shindle. She says there are actors working who might "really like to have some limits on the hours they rehearse, whether they have to help build the set, etc. So I think this is overwhelmingly an exciting thing. And I hope that future members who have been wondering when they are going to be able to join will jump at the opportunity."
Prospective Equity members can apply by sending a work contract and proof of payment to the union for review. New Equity members will also have to pay an initiation fee of $1,700, which can be paid over three years. Equity members also have to pay annual dues of $174, billed at $87 twice a year, and contribute 2.5% of their gross earnings from an Equity contract.
Shindle said that the union will continue to refine and improve its pathways to membership, including making it easier for students to join. But she is adamant that Open Access is not a "cash grab" to get more money into the union; Equity was affected in the last year when its members were unable to work because of COVID-19 and thus, pay into their union.
"I am telling you the God's honest truth when I say that no part of this has felt like any kind of cash grab," she says.
Shindle also admits that with this change, it may mean that auditions become "more crowded," but she believes that overall, more members are a good thing: "We're eager to look at the ways in which structural and systemic racism has permeated our industry and say, Okay, these are things we can just fix without anyone's permission. We don't have to have an industry summit in order to say it should be easier to join Equity if you want to join Equity."