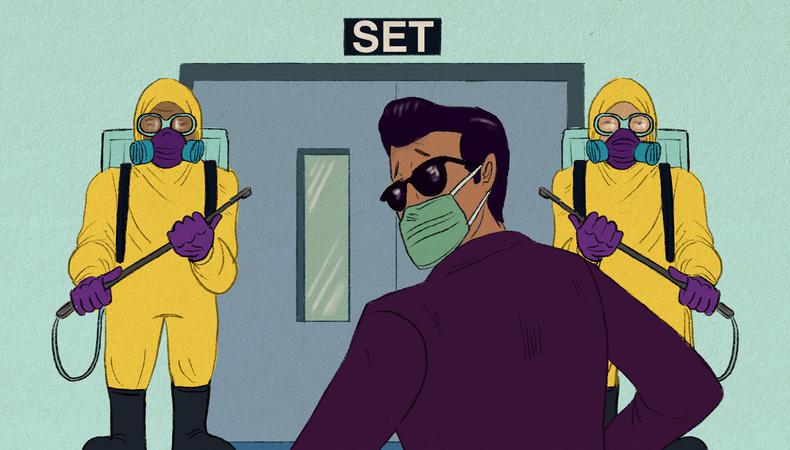 The time has come to look back at the last eight months so we can get a sense of what your acting future holds. There's still a lot of uncertainty out there, but steps have been taken to get the world of film and television back on track.
Tyler Perry was one of the first producers to create a wide-ranging plan that allowed TV production to resume during the lockdown. Perry shoots his shows at the 330-acre studio he owns in Atlanta, so they were able to use a quarantine bubble model. That means they tested and sequestered the entire cast and crew on the lot for the whole shoot. Nobody went in; nobody went out. This was a unique but effective approach.
You've probably heard that the American TV shows that shoot in Vancouver are safely back in production. That's true, but it took a while to get there. From Day One, our studios and the Canadian unions were arguing over testing. The local standard allows for testing actors twice a week, testing the crew members who work close to them once a week, and zero testing for the rest. But SAG-AFTRA safety requirements are stricter, so new standards had to be established.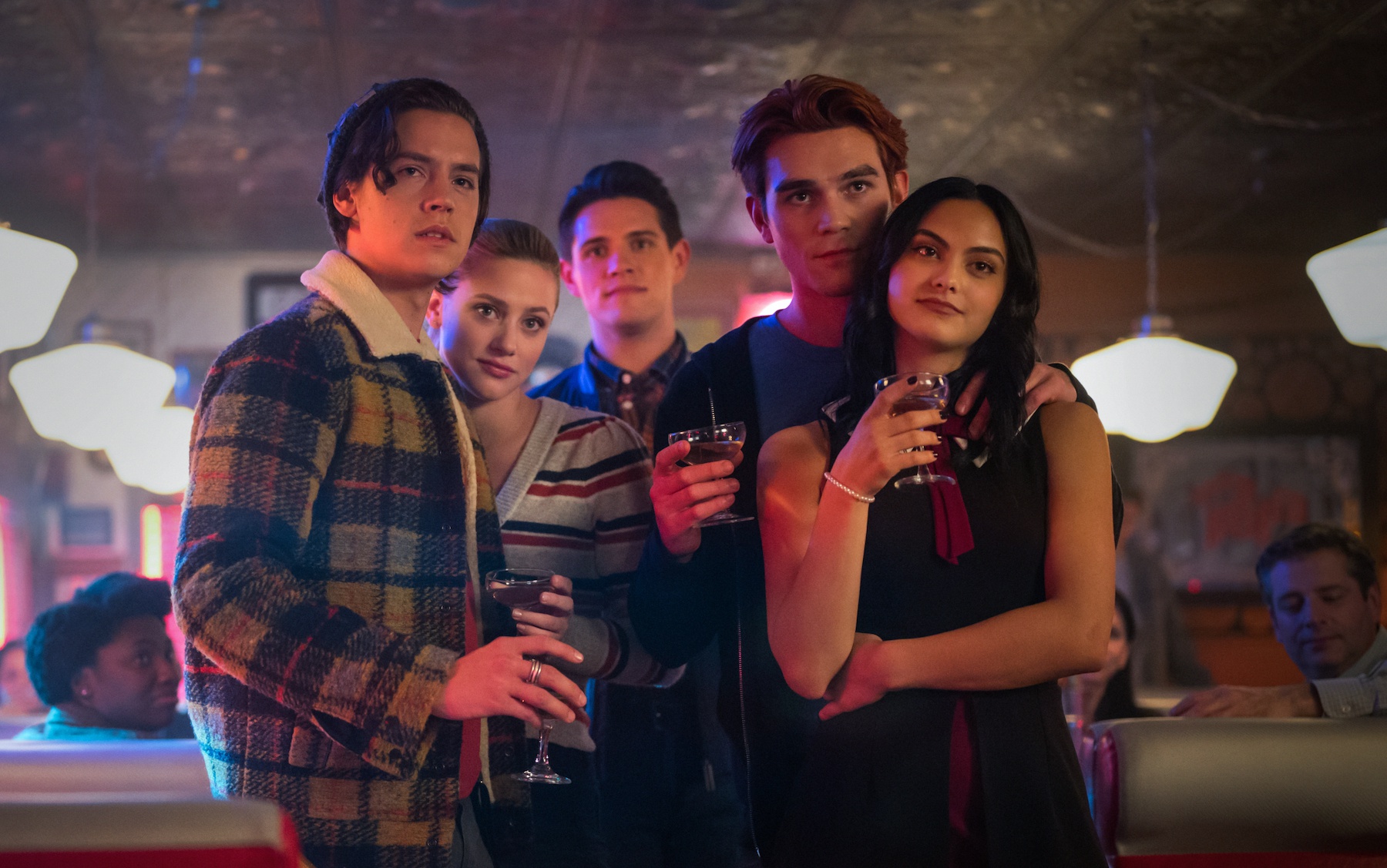 How to Get Cast on 'Riverdale'
The problem is that local labs were overwhelmed by the additional workload. So every show that was scheduled to start shooting during September and October had to shut down while they waited for their test results. I'm talking about "Batwoman," "Riverdale," and many others. Most shoots were dormant for about two weeks, which is a lifetime in the world of television. Everyone is back at work now, but the fear remains that more delays could cause more shutdowns, costing each show hundreds of thousands of dollars.
Unfortunately, not every production was able to go on. Due to COVID-19, Showtime canceled the second season of Kirsten Dunst starrer "On Becoming a God in Central Florida," and after ordering and beginning preproduction on the fourth and final season of my personal favorite, "GLOW," Netflix about-faced and decided not to move forward with it. The worst part is that both series were renewed more than a year ago, but those decisions had to be reversed. In these situations, the regulars still get paid, but I'm sure they would have preferred to keep working.
To maintain safety on set, many productions have been employing a pod approach, in which the cast and crew are separated into groups with little or no interaction. It's a lot like zone defense basketball. Here's how it works: When three crew members tested positive on the new "Scream" movie, they were quarantined; but the production didn't have to shut down, because those crew members weren't in the main pod, which contains only the actors, director, assistant directors, and the DP.
READ: COVID-19 Resources for Actors, Performers,
and Creators
"Jurassic World: Dominion" also had to stop production for two weeks due to COVID-19 cases. Even though a second round of tests came out negative, the people who had initially tested positive had to quarantine along with everyone they'd come in contact with. That's called playing it safe, and it's the right move. (I hear the dinosaurs are fine.)
The good news is that we're moving forward, and there are protocols in place to keep you alive and well. The bad news is the word "normal" has lost all meaning—you might as well remove it from the Hollywood dictionary.
This story originally appeared in the Nov. 12 issue of Backstage Magazine. Subscribe here.
Looking for remote work? Backstage has got you covered! Click here for auditions you can do from home!