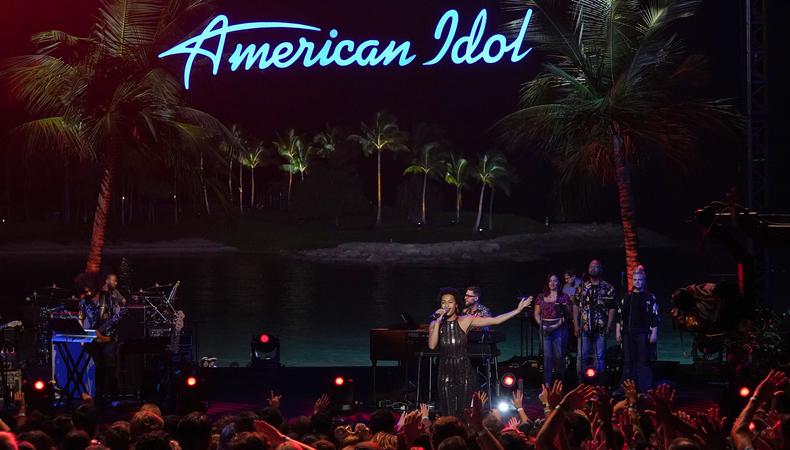 Do you want to be the next Kelly Clarkson, Carrie Underwood, or Adam Lambert? While you wait for your chance to join "American Idol," why not audition for these other reality TV and singing projects are looking for talent!
GAYLE'S BROADWAY ROSE RESTAURANT
Gayle's Broadway Rose, a new concept restaurant in New York City, wants aspiring Broadway singers, aged 18 and older, for their waitstaff in full-time and part-time positions. Performers will be a part of creating and choreographing musical performances for guests and do not need prior waitstaff experience to be considered. Work dates are TBD. Talent will be paid $15–30 per hour. Apply here!
"THE DIVORCEE DATING PROJECT"
A new relationship show is seeking "fun, attractive, and charismatic single men and women who are divorced." Talent, aged 21–40, is wanted. Shooting will take place in February 2021 for four weeks in a tropical location. Talent will receive professional pay. Apply here!
EXPERIENCED VOCALIST FOR CHICAGO COVER BAND
An existing Chicago-based cover group is looking for a female singer, aged 24–39, to co-front and tour. The band's repertoire includes primarily pop, dance and electronic hits from the early 2000s and remixed versions of popular songs from the 1980s and 1990s. Performances will take place in Chicago. Pay is TBD. Apply here!
FINDING LOVE REALITY SHOW
"Finding Love" is looking for remote talent, aged 18 and older, to compete against others by answering relationship questions for a fictitious online date. Talent will receive $10 per 30 minutes of show participation. Apply here!
Looking for remote work? Backstage has got you covered! Click here for auditions you can do from home!