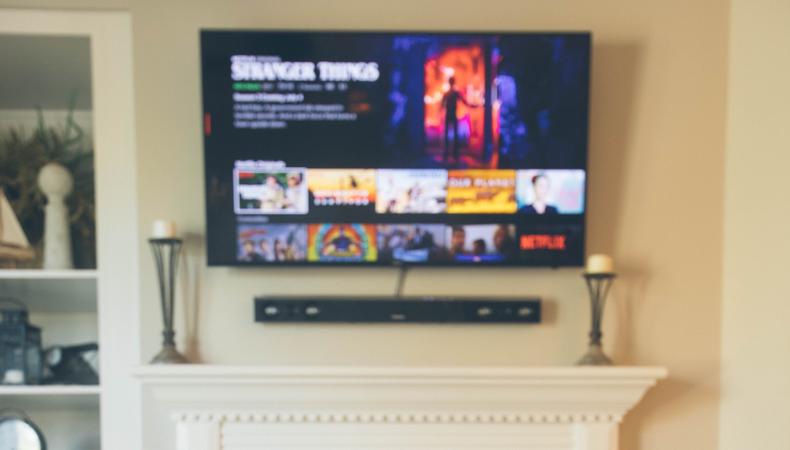 When we prepare for an audition, we imagine that who we're auditioning for will be reading across from us slowly and clearly. So we prepare our audition and learn our lines at a comfortable pace, and imagine the casting director acting them out fully with us. But in reality, what happens is that you're most likely not going to get any acting from the other side. Zero.
In fairness to them, that's usually because they have so many actors and projects to get through, however, the tempo of the audition and the speed casting decides to read at can throw you off if it's different than how you prepared. It can mess with you because you're anticipating more space and more beats. This can also happen if the casting director is reading two or three characters at the same time with the same tone and speed as if they were reading the lines of one character. If you don't prepare and ready yourself for such differences and they happen, you might begin to feel your nerves, go up on your lines, and your audition can go into the trash can.
Auditioning for TV is about getting through the audition confidently and efficiently so that the casting director will call you back in. It can feel like a magic trick at times, but it is a trick that every actor needs to learn how to do. We all need to find what method will help us be as relaxed and confident as we can in the audition. So finding different ways to prepare yourself can give you a leg up on your competition. Here are three helpful hacks you can try to make sure your audition goes smoothly.
Hack 1.
Right before the audition starts, when casting says "are you ready?" Say "No, can I please have a minute," and then take three slow breaths in and exhales out before you begin. This will focus you, relax you, and more importantly bring oxygen into your bloodstream and brain.
If you're all amped up for an audition, your breathing will be shallow, which means there will be less oxygen going to the brain, and less oxygen will make you nervous. Watch what a professional athlete does before a big moment. You'll see them breathe in and out. Also remember, breathing looks good and relaxes the casting director. When you breathe, they breathe.
Hack 2.
This hack is the one I believe is the most important: Prepare all your dialogue as if you had one long monologue. By memorizing all of your dialogue as if it were one giant monologue, you learn all your lines incredibly well. This will give you confidence that you know your lines, but more importantly, it will guide you in the audition, so you know exactly where you are in the script.
This is especially helpful when you have a lot of dialogue and the casting director is reading two or three characters potentially running all those lines together as if they were all coming from one character. When the pace is fast, and the stakes are higher, and you look down to see where you are, it's incredibly easy to lose your lines.
Hack 3.
If you find you need to go again because you didn't start smoothly or if the casting director is going so fast that you can't keep up, take a breath and ask the casting director if you can do it again and to please slow down. Ask calmly and professionally. Remember, it is your audition, and you want to do everything you can to give them the audition they need to keep you on the tape to show the directors and producers. If they say no, don't take it personally because it's not about you. There's something else going on in the office that has nothing to do with you. Do your best and say thank you for the audition.
So, remember, before you start, take three breaths and when they say "are you ready," ask if you can have a minute. Take three breaths in and out, and look at your lines and then say, "OK, I'm ready." When you have a lot of dialogue, prepare by learning all of your lines well as if you were learning a monologue. And if you do get lost, politely and respectfully ask to go again.
The views expressed in this article are solely that of the individual(s) providing them,
and do not necessarily reflect the opinions of Backstage or its staff.