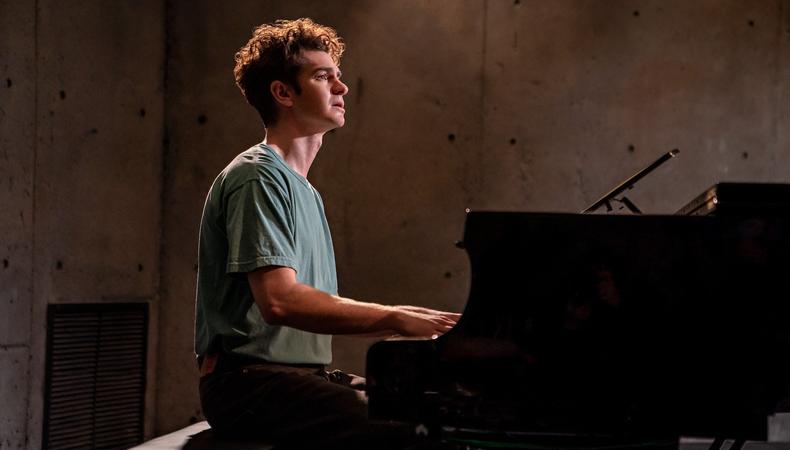 Given that he's a full-fledged movie star—with a fresh 2022 Oscar nomination to show for it—it's easy to forget that Andrew Garfield began his career on the stage. When it came to his performance as the late composer Jonathan Larson in Lin-Manuel Miranda's "Tick, Tick…Boom!" movie musical, Garfield's roots as a theater artist played a critical role.
"When Lin-Manuel Miranda first showed me the rough cut of 'Tick, Tick,' I became that 17-year-old drama student again," Garfield said recently on Variety's "Actors on Actors." "I was suddenly having a conversation with myself as a younger artist, wondering where I was going to end up."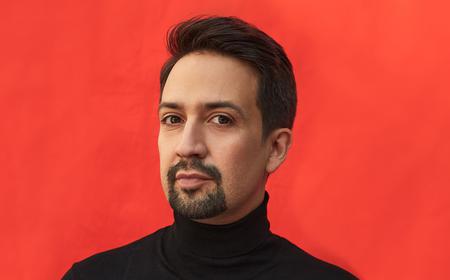 Lin-Manuel Miranda's Next Trick
Miranda and screenwriter Steven Levenson adapted the film from Larson's autobiographical stage musical. Garfield believes it's important to pay homage to the creatives who came before him. "That's what's so profound about Jonathan. He woke up every morning and decided that he had to sit at the piano and create in the face of abject failure and poverty," he said, "with no one ever giving him his flowers, giving him the harvest that he so deserved. The fact that he didn't live to see any of it, I find so deeply moving. It's a testament to those of us that feel called and compelled to create and be artists, come what may."
Larson died of an aortic aneurysm on Jan. 25, 1996, at the age of 35. It was hours before the first Off-Broadway preview performance of his musical "Rent," which would go on to become a cultural sensation, winning the Tony for best musical and the Pulitzer Prize for drama.
Garfield reflects on serving as a conduit for the appreciation of Larson's work—something that the composer himself never got to experience. "It's kind of a beautiful thing, where I get to receive his love for him," explained the actor. "I get to be that channel and that vessel and that bridge, to sing a few more phrases of his song for him that he didn't get to complete. That's the beautiful responsibility that I've felt."
Looking for remote work? Backstage has got you covered! Click here for auditions you can do from home!