Everyone knows that to be successful you should study the greats. Lin-Manuel Miranda thinks that to be successful you have to study the crap, too.
"I can't tell you how many times I've gone to see a bad musical. You want to check out, but that's exactly when you can't," Miranda insists. "The thing you have to do is not turn off your critical faculties when something banal is happening. That's when you go, 'What is fucking this up for me?' And you will learn. You can be just as inspired by what not to do."
It isn't surprising that Miranda's creative advice is counterintuitive. This is the guy who created one of the most successful pieces of art in history on the premise of "the Founding Fathers, but rapping." That would be "Hamilton" (maybe you've heard of it?), which earned 11 Tony Awards, as well as a Pulitzer Prize and a MacArthur "Genius Grant" for Miranda. It also made him one of the most esteemed names in theater, entertainment, and contemporary culture at large.
Speaking on a recent Saturday evening, Miranda does not cite any particular accolade or, say, the chance to perform for President Obama as the show's greatest impact on his life. Instead, he says, "I used the opportunities that 'Hamilton' afforded me to say yes to gigs that basically became the film school I couldn't afford to do when I was actually in college."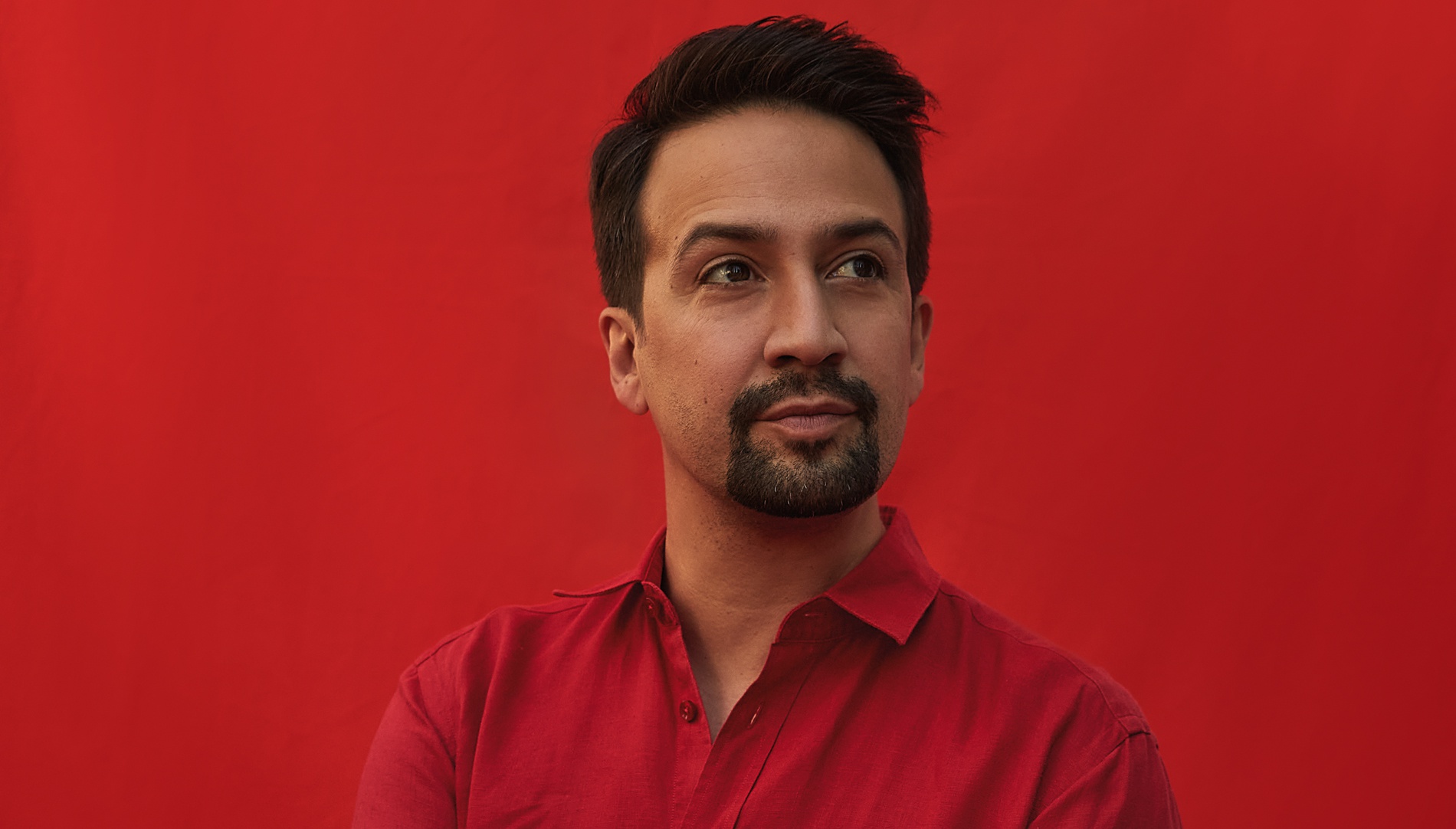 He had wanted to study both theater and film at Wesleyan University, but he stuck with the former out of practicality. "You have to pay for your own senior film, but the theater department gives you the $60 to put on your show," he quips. The decision worked out fine; he won his first best musical Tony Award in 2008, for "In the Heights," before he'd turned 30.
When he left the cast of "Hamilton" in 2016—he'd been starring in the title role—previously closed doors flung open. "So I worked with Rob Marshall on 'Mary Poppins,' and I worked with Tommy [Kail] on 'Fosse/Verdon,' and I worked with Jon Chu and Quiara [Alegría Hudes] on the screen adaptation of 'Heights,' " he says. "I just wanted to get myself on sets with people who knew how to do this specific thing: not just direct, but direct musicals on film."
Miranda remained rather one-track, because in the back of his mind was always his holy grail: a film adaptation of the musical "Tick, Tick...Boom!" When a producer called with the rights to the project, "I just said, 'I know how to do it; I've daydreamed about it. And if they only ever let me make one, it should be this one,' " Miranda remembers.
The musical was written by Jonathan Larson, the late composer of Broadway blockbuster "Rent." The autobiographical piece depicts an almost 30-year-old composer named Jonathan who is frustrated with his slow-moving musical theater career but buoyed by his bohemian community in 1990 Lower Manhattan. It has never played on Broadway, but has run Off-Broadway and regionally. It also received an Encores! production in 2014, which Miranda starred in.
Miranda's ties to the piece go back much further than that, though. "I saw Raúl Esparza in the original production at the Jane Street Theatre in 2001. I was a senior in college, and it was like, 'Here's what your 20s are going to look like, dude. Everyone's going to grow up around you and get real jobs. Do you want to join them or not?' " he says. "And I didn't. It was clarifying and purifying. It was a statement of intent."
"I think the process of making anything is going as far afield as you can and then reconnecting to the original impulse. That's the gig."
If cosmic inevitability exists, it would explain why the piece is now the source material for Miranda's directorial debut. Even though the opportunity was his dream come true, the adaptation—which Netflix will release Nov. 12—posed two distinct, equally daunting tasks: "How do you make 'Tick, Tick...Boom!' into a movie? Full stop. But then there's also: How do you make your first movie?"
Andrew Garfield, who plays Jonathan in the film, was a newcomer in his own right, having never done a musical before. "We both didn't know what we didn't know, and we met in the middle on that," Miranda says.
Addressing that lack of experience meant, first, hiring people "who knew what I didn't," Miranda adds. Then it was a lot of learning on the job, helped in large part by recalling which of his past experiences with directors had worked well for him. "I've been an actor on a set," he says, "and I've known what I need. Honestly, a lot of a director's job is just [giving] the wider context for why you're asking for what you're asking for. It's really: 'I'm here to show you the guardrails. You know the answers; you know the truth of where you have to go.' "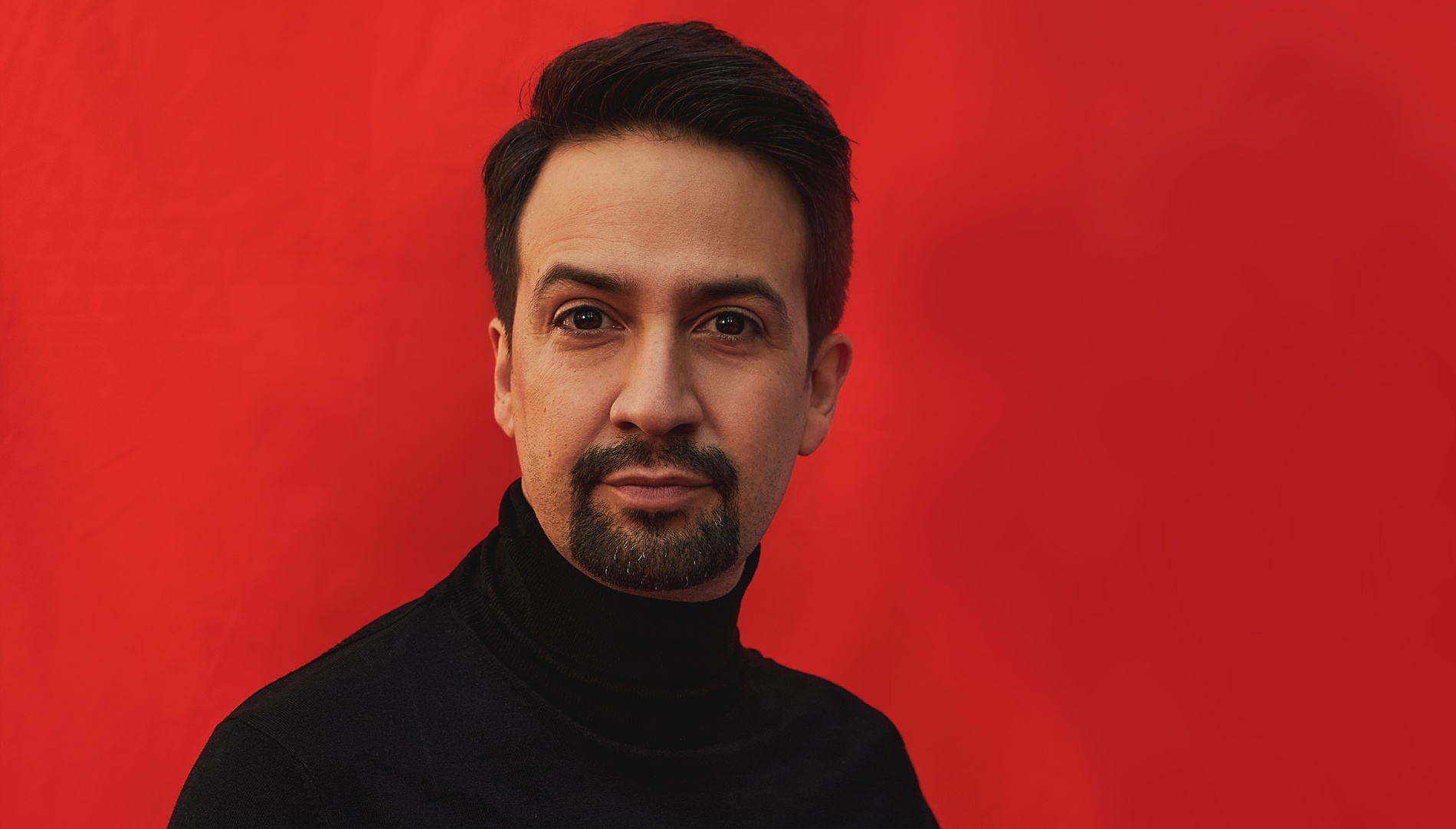 His work as an actor, which includes a substantial role on HBO's "His Dark Materials," also gave Miranda a leg up when it came to communicating with his performers. "I learned so much about process and what every single person needed, and finding that private language," he says. "It really challenged me to have the exact right vocabulary they needed to get their job done."
While "Tick, Tick...Boom!" is a cult classic with a passionate fanbase, Miranda knows this film, which features an adapted screenplay by "Dear Evan Hansen" scribe Steven Levenson, means a lot more people are going to hear this story than ever before. (It is Netflix, after all.) He takes the responsibility of interpreting Larson's legacy seriously.
READ: Steven Levenson Made 'Fosse/Verdon' a
Realistic Depiction of Theater
At the same time, he couldn't let himself be paralyzed by the question of how the work would be received. It's a trick of the mind he's been honing for years. "The game you constantly have to play with yourself is the joy of sharing the thing you're making. Whether that's with your spouse or 10 people or an audience full of people, you always have to figure out how to stay connected to [the question,] 'Why the fuck did I start doing this in the first place?' " he says. "Because there are times when you are in the weeds and you have to think back to: What was the impulse that made me start?
"I think the process of making anything is going as far afield as you can and then reconnecting to the original impulse," he continues. "That's the gig. If you're doing that enough, you're not worrying about the success or the failure of the thing. You can't control it. All you can do is control what you can be proud of, and it's the thing you're making."
"I just wanted to get myself on sets with people who knew how to do this specific thing: not just direct, but direct musicals on film."
Though it is shaping up to be a theme in his work, Miranda is a lot less obsessed with his legacy than one might expect. On the contrary, he's often been quick to go full steam ahead, even if the thing isn't ready. Thinking back to his early days, pre-"Hamilton" and pre-"In the Heights," he says, "I had that Jonathan Larson 'Tick, Tick' thing of, like: Get it out of my head and onto a fucking stage, please."
He cites his yearslong collaborator and "Hamilton" director Thomas Kail as the lighthouse guiding him away at the moments when he should really say no. Miranda knows the word is a tough one, especially when you're young and in need of opportunity—yet he's adamant. "A lot of your 20s is developing the gut that says no to the good so you can say yes to the great."
Of course, it's not always easy to tell the difference. You may also, at times, be pressured to make artistic compromises, which are even harder to resist when they offer forward mobility. That's why, when asked for a less vague take on the common advice for up-and-comers to "Make your own stuff," Miranda advises, more specifically, "Make what's missing."
" 'In the Heights' was really born out of fear. It was, 'Oh, I want to be in musicals, and Paul in "A Chorus Line" and Bernardo in "West Side Story" are it for you if you want to play a lead role,' " he says of being a Puerto Rican American performer. "And the other side of that is: No one's going to make your dream show. It's your dream."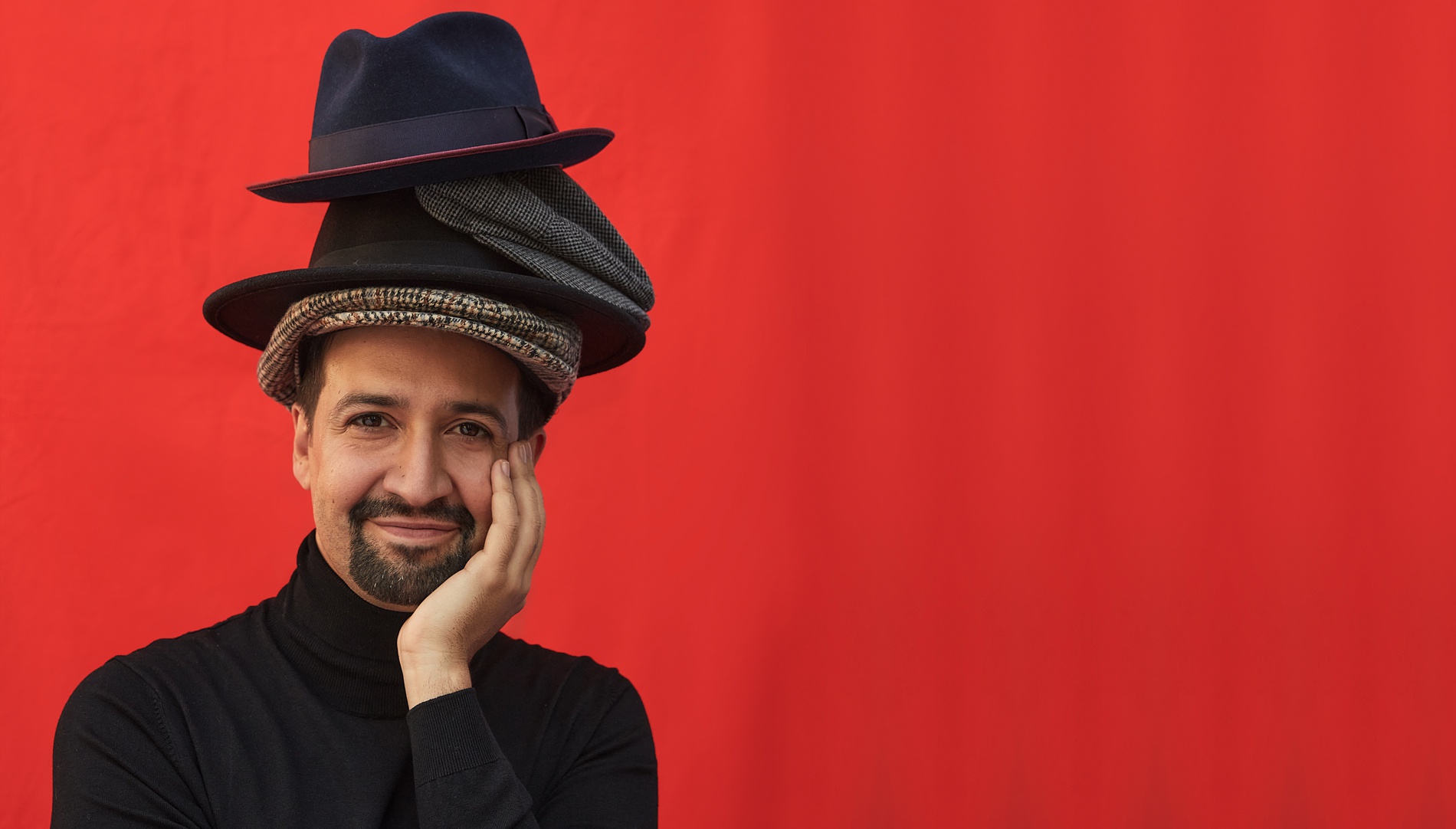 Which brings him back to maintaining an allegiance to your initial vision. When "Hamilton" was still a seed of an idea, it took Miranda two years to write the first two songs—not because he was worried about the show's potential to fail or succeed, but because he was completely overwhelmed by the material. "I read this book and he's an asshole, and I read this book and he's a totally different guy, and it was just like, What am I putting onstage?"
A drink with his mentor, playwright John Weidman, was, well, sobering. "He basically said, 'You can't get it all, so write the parts that made you think this could be a good idea in the first place, and it's going to form its own spine,' " he says. " 'Your impulses will form the version of the thing you're making.' "
It's advice that served him well directing his first film, too, as every single decision—from what's on Jonathan's shelves to the kind of futon he sleeps on—came down to him. That much Miranda understood. What surprised him was how intimate these choices ultimately made the film. The first time he watched a rough cut, "I had this crashing feeling of, 'Oh, my God, this movie's so fucking personal,' " he says.
Miranda thinks those who watch it, artists especially, may recognize a bit of their own struggle, too. After all, the story is about climbing to the top of a mountain only to realize it was just the hill leading to the mountain's base. But there's a reason the last song in "Tick, Tick...Boom!" is all questions.
At the end of the film, Jonathan "is not the guy who wrote 'Rent,' " Miranda says. "He's the guy who has to start 'Rent.' "
This story originally appeared in the Nov. 4 issue of Backstage Magazine. Subscribe here.
Looking for remote work? Backstage has got you covered! Click here for auditions you can do from home!
Photographed by Camila Falquez for Netflix