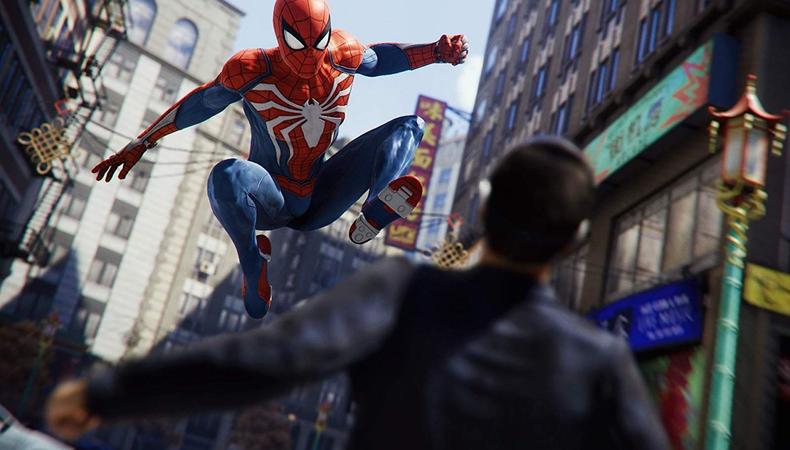 We're back with a new season of the VO School Podcast and the first episode is devoted to the subject I get asked about most: animation. Many people are attracted to the voiceover industry because they want to work in this specific genre, so this week, it just we take a deep dive into one of the more glamorous corners of VO.
How to Use Backstage to Jumpstart Your Voiceover Career
The center of animation is most definitely Los Angeles, so I tasked animation voice actor amd founder of VoWeeklyWorkout.com Jay Preston with the goal of booking and interviewing three in-demand animation voice actors and he most certainly delivered!
Tara Platt is a voice actor and producer who has been in the industry for over 25 years. Her IMDb page is ludicrously long, featuring such projects as "Spider-Man," "Ducktales," "Far Cry," "Final Fantasy," "World of Warcraft," "Diablo 3," "GTA," "Star Wars," and many more.
Yuri Lowenthal is Spider Man. Oh, you want more? He started voicing projects in the early '90s and has a long and illustrious career on- and off-camera. (He also produces and writes.) Some of Yuri's more notable projects include "Batman," "Prince of Persia," "Fallout," "Call Of Duty," "World of Warcraft," "DuckTales," "Spy Kids," "Star Wars," "Avengers Assemble," and "Transformers."
Keythe Farley is a voice talent, writer, and producer who began his acting career in the early '90s. He's also a respected coach and mentor, with credits that include"Mass Effect 2," "Fallout 4," "God of War," "Final Fantasy," "Adventure Time," "Rugrats," "The Wild Thornberrys," and "Red Dead Redemption."
Listen below for what these seasoned pros have to say about breaking—and staying in—the world of animation voiceover.
Looking for remote work? Backstage has got you covered! Click here for auditions you can do from home!
The views expressed in this article are solely that of the individual(s) providing them,
and do not necessarily reflect the opinions of Backstage or its staff.