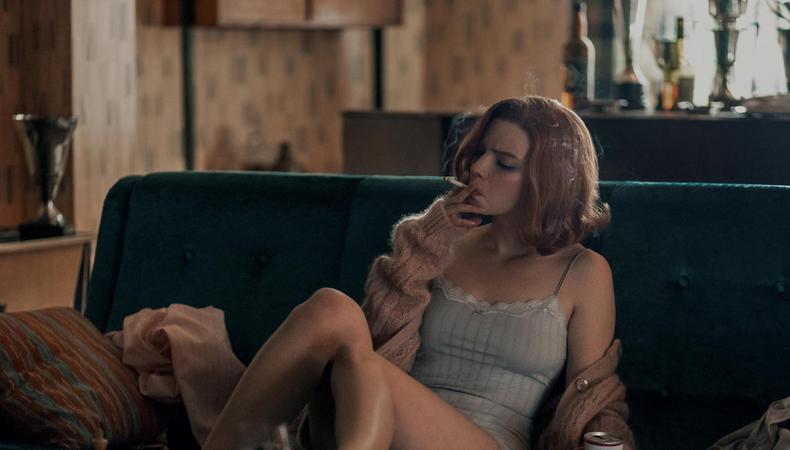 When this year's Emmy nominations were announced July 13, nobody was shocked to see "The Queen's Gambit" breakout Anya Taylor-Joy's nomination for leading actress in a miniseries. Dropping in full in the midst of the COVID-19 pandemic, the Netflix miniseries was an instant hit and Taylor-Joy's performance as chess genius Beth Harmon was almost instantly considered a shoe-in for this Emmys cycle.
Though Taylor-Joy has been consistently working for years, the 24-year-old admits that skyrocketing to superstardom hasn't always been easy. In a recent Variety "Actors on Actors" segment with "The Crown" star Josh O'Connor, Taylor-Joy spoke on what gets her through the earliest mornings, her love of the characters she plays, her "compulsion" to storytell, and what connecting with a scene partner adds to a performance.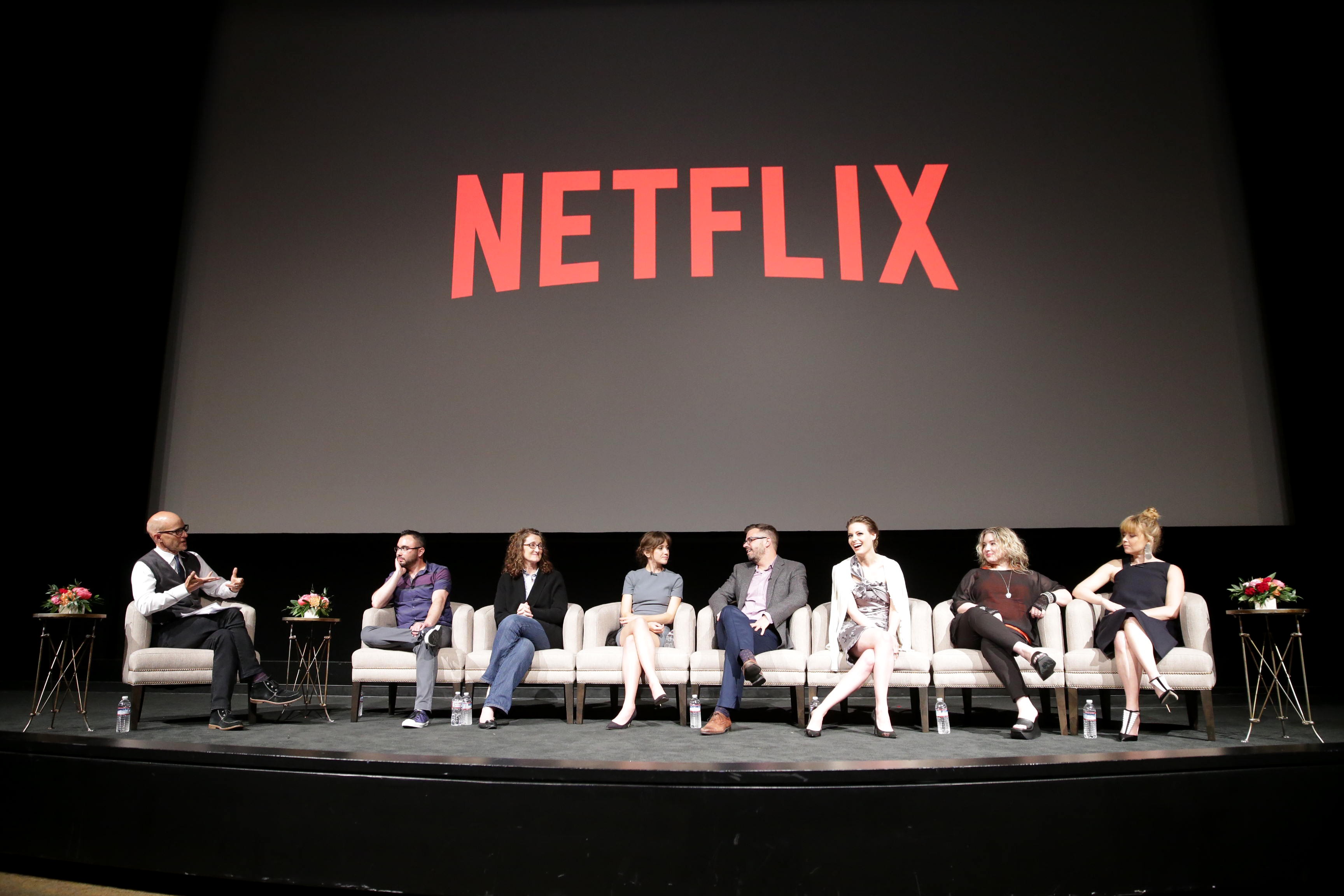 How to Audition for Netflix
When O'Connor asked about maintaining energy during filming, Taylor Joy said, "Honestly, I started going to bed at 8 p.m. I became a grandma, and I was very content about it." Her call times were no joke, either. She added: "There were maybe four straight weeks where I had 4 a.m. pick-ups every single day, and I just started going to bed at 7:30. It was wonderful."
However, through the toughest shoots and circumstances, Taylor-Joy explained that it's servicing the character that allows her to keep going. "There are certain characters that just carry you through a job. It's almost a compulsion to tell this story, where you wake up in the morning and you think, What on earth am I doing with my life? Why am I awake at this time?," she says. "But there's just something about the character that makes you want to get up."
READ: Marielle Heller Talks Her 'Tragic' 'Queen's Gambit' Role
And she emphasized that this feeling was omnipresent when playing Beth, as was a deep appreciation for the people she worked with on the series—those both behind the scenes as well as her scene partners.
"You feel like you're doing something vital, which sounds ridiculous considering the time we're living in," she remarked. "But yeah, it was the character, and also the people around… There's no way to describe what having a meaningful partnership with the person you're acting opposite with gives to you, what that gives to a performance, what that gives to you as a person," said Taylor-Joy.
Looking for remote work? Backstage has got you covered! Click here for auditions you can do from home!