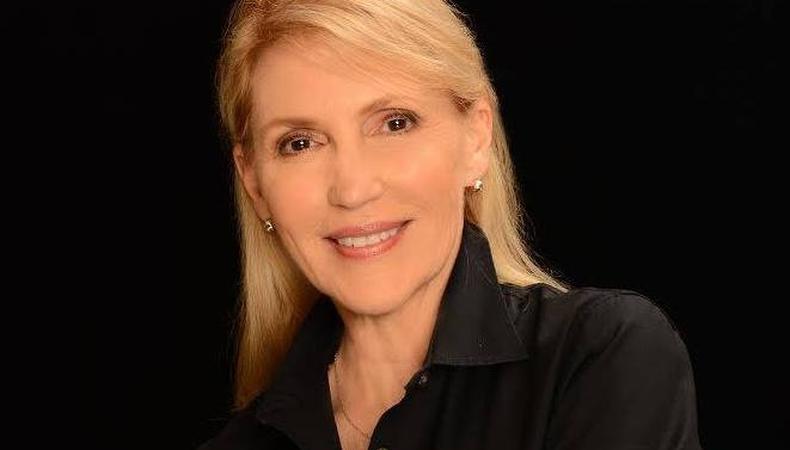 The stakes just keep on getting higher as Atlanta, now dubbed "The Hollywood of the South," attracts more and more A-listers and big-name movies. These days you could easily run into the likes of Julia Roberts, Jennifer Aniston, Kate Hudson, and Jason Sudeikis—all in the Decatur area shooting director Garry Marshall's new romantic comedy "Mother's Day."
This top-tiered cast is joined by a slew of Atlanta-based background players found through Facebook, believe it or not, by self-invented extras casting director Ann Wittenberg of New Life Casting. When asked how she hears about these big projects, she says, "I usually just keep my ears open. And 'Production Weekly' is extremely helpful." Wittenberg chats with Backstage about her casting process, the experience of an extra, and working on "Mother's Day."
How did you land "Mother's Day," and is it common for a project of this caliber to film in Atlanta?
Actually with all movies the extras casting director is always on the move to get that next interview. I had a contact working on production and I passed my résumé to him. I got a call for an interview and after talking for about 45 minutes, I was hired. I clicked with them and when that happens, half of your interview is done.
How did you get into casting and what have been your most significant projects?
I went to a casting call for extras for "Drop Dead Diva." I ended up being hired by that extras casting director and working in casting for a year on that show.... I started my company, New Life Casting, in 2010. I'd say my biggest movie to date is "Ant-Man," as far as budget. It was huge. I find every movie I work on, no matter the magnitude, is gratifying. If I can help people get work, that's my goal.
Why is there a huge influx of film and television in Atlanta?
The main reason people are flocking here is due to the tax incentive—Garry Marshall told me that's why he's making this movie here!—but besides that, we have some beautiful scenery here. We have mountains, we have beaches, along with some very cool historical buildings. Hey, it's the South. What can I say? We also have some of the nicest people in the world. I find that everyone who has worked here has loved it. People from L.A. or New York...love the friendliness.
Do you only see actors with agents?
Since I only do extras casting, I really don't deal with agents too often.
How does one arrange an audition with you?
No audition needed. Just a nice headshot and stats. If you look like what the director wants, you're in. For the last three movies, the director handpicked almost every extra.
What's it like to work as an extra?
The reality of working as an extra is not easy. The hours are long and sometimes the conditions can be brutal, especially with weather. The extras casting director has a hard job as well with being on call 24/7. I think one week I only had about eight hours of sleep in a four-day period.
What advice do you have for actors trying to break into movies?
My best advice is to get a good acting coach. And work hard!
Inspired by this post? Check out our Atlanta audition listings!