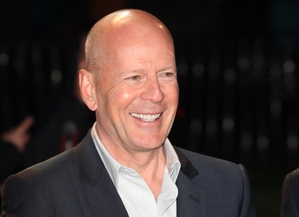 Like many hard-working actors out there, some of the biggest names in Hollywood had to work their way up and start as extras first. So, if you're working hard, wondering if your big break will ever come while you're standing in the background of a film, let some of these guys be your inspiration!
CLICK HERE TO VIEW THE SLIDESHOW.
Inspired by this post? Check out our audition listings!