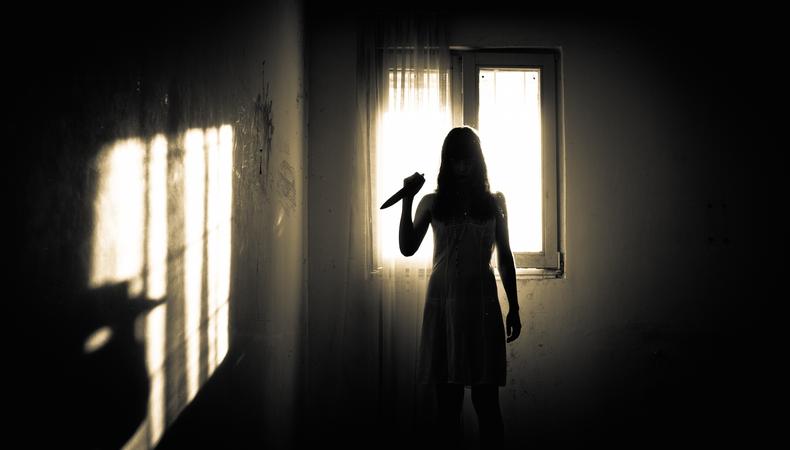 Hey, Atlanta actors! Stay in the loop and be sure to check back every week for projects currently in production in the place you call home. Here's the 411 on what's filming big and small in your city.
"Fear Street"
According to Atlanta's The A-Scene, the 20th Century Fox feature film "Fear Street" has begun filming in East Point. An adaptation of R.L. Stine's horror series, "Fear Street" centers on a murder mystery that shakes up the town of Shadyside, Ohio. Stine's series spans over 50 books, so to cover at least some of that ground, the film will be a trilogy. Kiana Madeira and Olivia Welch star in the project, which has Leigh Janiak ("Honeymoon") directing the first and third films and Alex Ross Perry ("Her Smell") directing the second. The production, which goes through Extras Casting Atlanta casting director Patrick Ingram, is currently casting a few roles through Backstage, including a stand-in for a Latina actor and teen background actors to portray high school students. Head over to the casting notices to apply!
For all things Atlanta acting, click here!