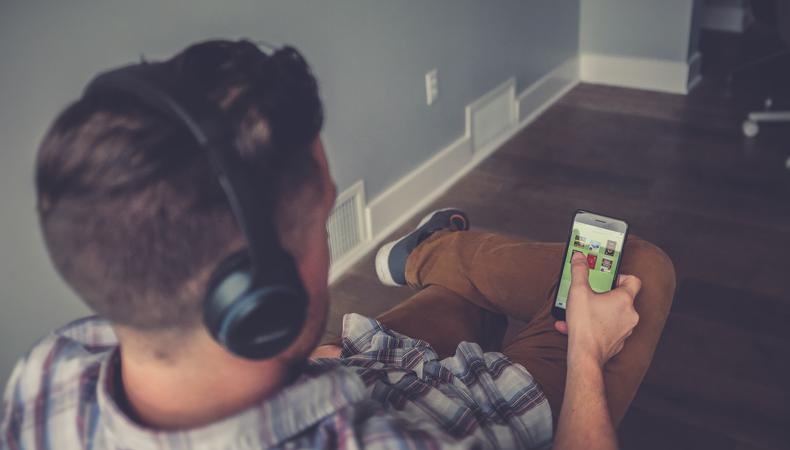 Audiobook narration offers a great opportunity to voiceover actors, but how does the casting process work?
Well, I was introduced to audiobook narration 15 years ago when I took a class with Robin Miles. I learned that I had a good voice for storytelling and Robin encouraged me to take her audiobook intensive class to learn the tools of the trade. The class allowed me to get into the studio, learn how to prep scripts, and start working with the microphone and engineer. It was an entirely different acting world than I imagined. I found myself reading for an open call audition at the end of that class and the audiobook gods looked down on me: Mike Charzuk of Audible heard my audition and asked me to come read for him.
I was sent a couple of fiction and nonfiction pieces to prepare for the audition. I prepped for the pieces by practicing my characters and accents. If there were any words I didn't know how to pronounce, I looked them up and made sure I said them correctly. Then I went into the studio and read each piece. What was so much fun was that, as an actor, storytelling came naturally, but getting to play all the characters plus narrate the story was a new adventure that I loved. Mike called me a few days later and said he loved my voice and hired me to record my first book, "Delicious" by Susan Mallery.
Mike, now knowing my voice, cast me to read other books similar to that genre. I began steadily recording books for Audible and from there, I started attending the Audio Publishers Association (APA) networking mixers. It was at these mixers that I met other publishers and producers in the audiobook industry. I attended the APA Conference and networked a lot as well as learned the trends and direction our industry is heading in. At this conference, there's a speed dating workshop that introduces you to tons of producers and casting people which is fantastic for a newbie in the industry.
The casting process for audiobooks won't always be the same. The process I outlined above for my first opportunity and after may not be what you experience. When I asked Michele McGonigle, executive producer at Hachette Audio, how she casts audiobooks, she told me "lots of ways." These include the following, according to McGonigle:
1. "While prepping for the project, I might hear a voice I like."

2. "I have a general idea of what I am looking for and will mine through our database."
3. "I do a casting call."
4. "An author or agent provides names for me to contact."
Michele told me that more and more authors have a say in casting so she will send them auditions from a casting call or from people she feels are the best fit for the role and let the authors decide who they want.
Once my foot was in the door and I took time, energy, and years to build my reputation and relationships in the industry. The rest then fell into place. The publishers know my voice and what I can do in the studio, so when a story comes up that my voice is a good fit for, I'll get an audition and hopefully will book the job.
What's the next step if you're being considered for a narrator role? After I get an audition, I record it and send it back to the producer. They will then submit the auditions to the author, who will listen to these and have the final say about who will perform their book. You'll then find out whether you received the gig. Don't be discouraged if you don't get the role. There are times the author wants to just go in another direction. It's all part of the process.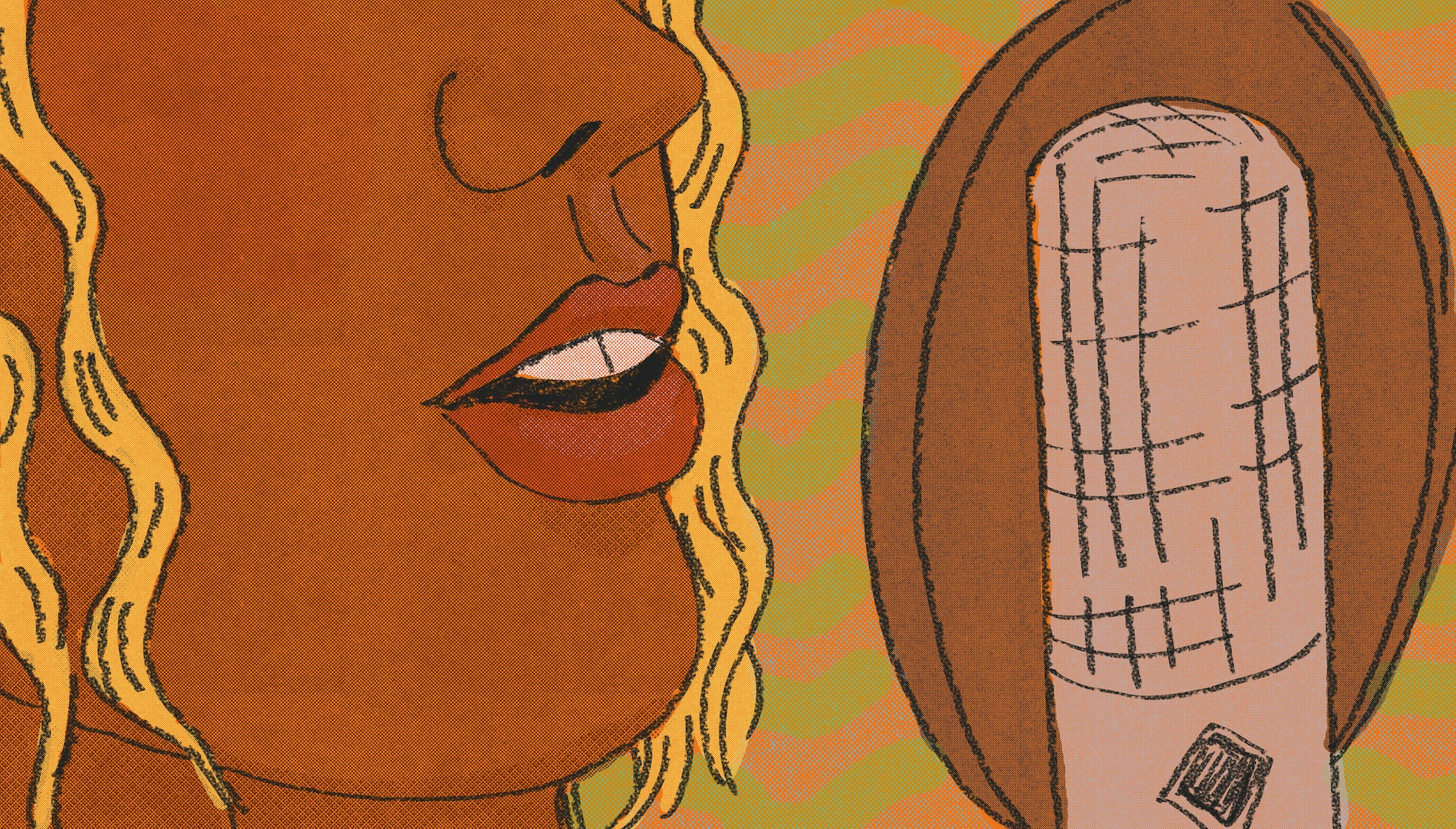 Voiceover 101
These are my thoughts after being in this industry for 15 years. Audiobook narration is acting. It just happens to be done behind a microphone. The voice you were born with is uniquely yours. If this is something you really want to invest your time and energy in, then know your voice, know your worth, and let the world hear it. Take a class and learn the trade. A demo with you reading a few different styles of stories and showcasing your dialects and character range is paramount for the publishers to keep you in mind when casting.
Regardless if you're represented by an agent or on your own, the key is to know your instrument and trust the right story will find your voice. Don't give up and good luck!
The views expressed in this article are solely that of the individual(s) providing them,
and do not necessarily reflect the opinions of Backstage or its staff.