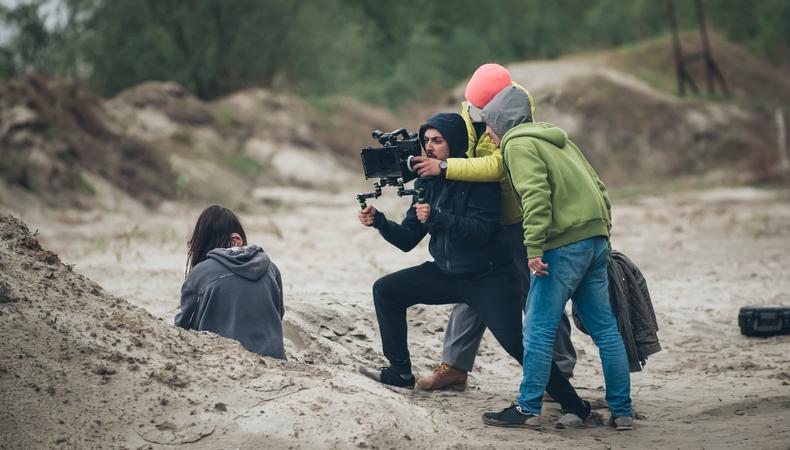 Knowledge of industry lingo is vital to understanding where you are in the casting process. Here's everything you need to know about the words used to describe the different steps, including avails, pins, and holds.
Nicoleta Ionescu/Shutterstock
An avail status means that a project's casting director or producers have asked an actor to remain available for the shoot day. It is a notice of a possible job opportunity.
Although it is nonbinding, the avail status is a courtesy by which the actor agrees to hold a particular shoot day open for a booking that is still in the works. The process is also called "first refusal"—as in, the actor agrees to give the producer a chance to book or refuse to book before taking another job offer.
If an actor is on avail, it means that they have confirmed their availability to work on a specific day or date range for a casting director. First avail indicates that they have confirmed your availability but haven't yet heard back from the casting office about actually booking the gig. The actor remains on avail and not booked until they are sent an official offer for the gig.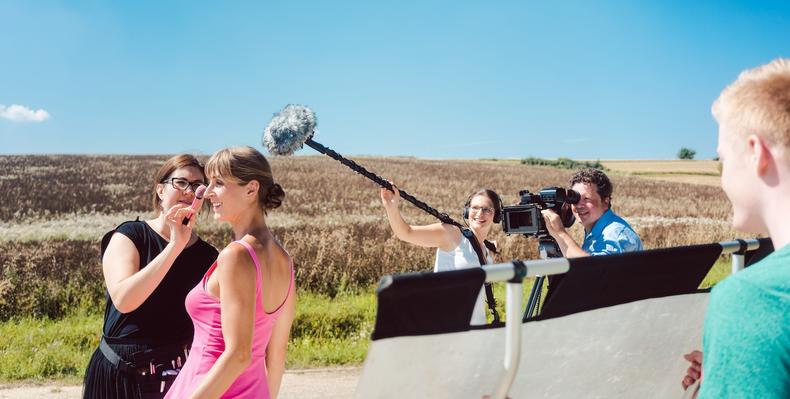 Kzenon/Shutterstock
Getting pinned means that the casting office has recommended an actor as a potential casting choice to producers. The casting office will pin several actors as possible options and will reach out to see if they are willing to be on avail.
Some casting offices use the terms "on avail" and "pinned" interchangeably, while some prefer one term over the other. On occasion, a casting director will consider being pinned a higher tier than being on avail.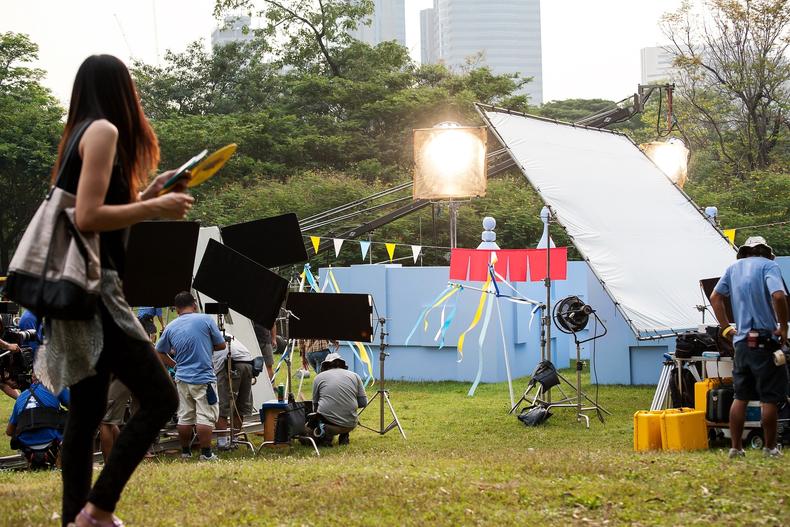 PhaiApirom/Shutterstock
The main difference in being on avail versus on hold is the cancellation fee. If an actor is put on hold, that means that they have been offered the booking. If the producer cancels the project or shoot, or decides to go with another actor, they owe the actor a cancellation fee. However, if the actor is just on avail, they are not owed a cancellation fee.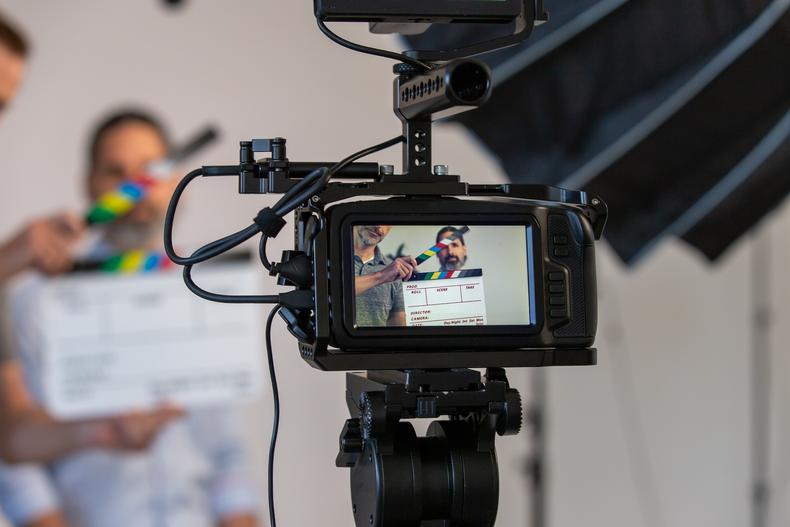 Winter Summer Media/Shutterstock
Avails protect the casting director and the production. They verify the first-choice actor's availability and keep a couple of secondary candidates at the ready. If the first choice lands a bigger project with a conflicting schedule, the second and third choices are lined up and ready to work.
It used to be the norm to put just a couple of actors on avail. Sometimes avail was given only to the first choice and was a mere precursor to a booking that followed the ironing out of miscellaneous details. Today, many actors find themselves being put on avail after a first audition and prior to a callback that never comes.
Although this can be frustrating for actors hoping for a gig, it's important to remember that casting offices are under pressure to have the perfect actor on hand at any moment. Increasing financial pressure could be a cause of the trend. As budgets are being okayed later in the process, casting directors are striving to make producers happy with less leeway than ever. In short, the more actors they call back and put on avail, the less likely they'll be caught in a bind.