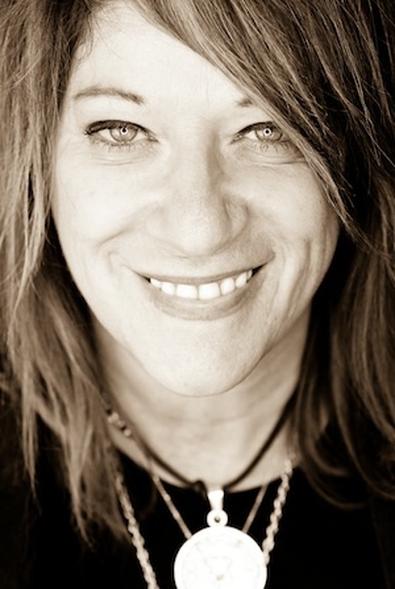 When you are hired for a commercial, you should know the process that got you there. Here are 10 basic steps to commercial production.
1. Let's start with identifying the major players. Client: The product and their marketing department. Ad Agency Producers: The company hired to maintain the budget, hire the director, the casting director, etc. Ad Agency Creatives: The director, writers, etc. hired by the ad agency to facilitate the artistic vision of the client. Casting Director: Hired by the ad agency to provide actors for the commercial.
2. When a CD is hired for a job, we have a conference call with the director and ad agency to discuss the story, essence, actor conflicts, production schedule, roles, and character prototypes.
3. We then decide what type of energy the director wants in the audition room, including what bits and quirks they respond to so we know what will help an actor get the job. We also determine exactly how the ad agency wants the taped auditions to look so that we can instruct our camera operators for the session.
4. Once we are on the same page with our creative team and ad agency, we compose a breakdown to release to agencies and managers. Then the fun begins! We go through, literally, thousands of headshots and select the actors to schedule. Amidst that, we receive hundreds of pitches from agents, cancellations, rescheduling requests, and so much more. It's important actors know how hard their representatives work to get an appointment, and why it's SO important you make rescheduling requests or ask about "windows" ONLY in a real case of emergency.
5. Now it's the day of the session. The schedule is confirmed, and the director is present and ready to go. Although I sit in the room for callbacks, I'm typically in my office during the initial audition to handle any issues that come in. My lobby monitor takes a photo of everyone for me to approve before they are put in front of my director. If you do not look like your pictures, you are late, or you are unprepared, we will remove you, or at the very least allow you to tape but then remove your audition before the final cut is sent to the ad agency.
6. After the auditions are complete, my studio prepares a link to send to the director and ad agency for callback selections. Typically, callback selections are not made by the casting director; it is merely our job to provide options according to the conversation mentioned in step #2. However, I am often asked to suggest actors I feel strongly about who may have been overlooked.
7. Callbacks include a much larger group of people: The ad agency producers, ad agency creatives, and the casting director. They represent many ideas and visions on what the commercial should look like. We rely on memory of the initial session, so it's important actors look like they did originally (definitely the same color and hairstyle). Do not change anything from your initial audition unless you are given direction otherwise.
8. Before your audition, we have taken a still shot of you and printed it out for callbacks. At the end of callbacks, we lay them out on a table and begin a process of elimination. I am there as a voice of reason, advocate, etc. if there are any disagreements. When we make our final selections, the casting studio creates another link to send off to the client for approval. We also create a backup list, in case the client needs more choices.
9. When the client approves, we call the agents to book the talent (confirm wardrobe, shoot dates, rate, negotiation, etc.)
10. Shoot!
Danielle Eskinazi is an award-winning casting director. With more than two decades casting films, television, theater, and commercials, Eskinazi has cast such talent as David Bowie, Rosanna Arquette, and Woody Harrelson, while also launching the careers of now-successful actors including Hank Azaria and Milla Jovovich. Today Danielle Eskinazi Casting has cast over 3,000 national and regional commercial spots. Danielle has been nominated for the Talent Managers Association prestigious Seymour Heller Award for Best Commercial Casting Director of 2009, and was a runner up twice for Favorite Commercial Casting Director in Backstage West. Danielle's latest venture is Actvice, an online service she created to give immediate and invaluable feedback on audition rehearsals, monologues, scenes, reels, and/or headshots.
Follow her on Twitter @DanielleCasting or like her on Facebook.