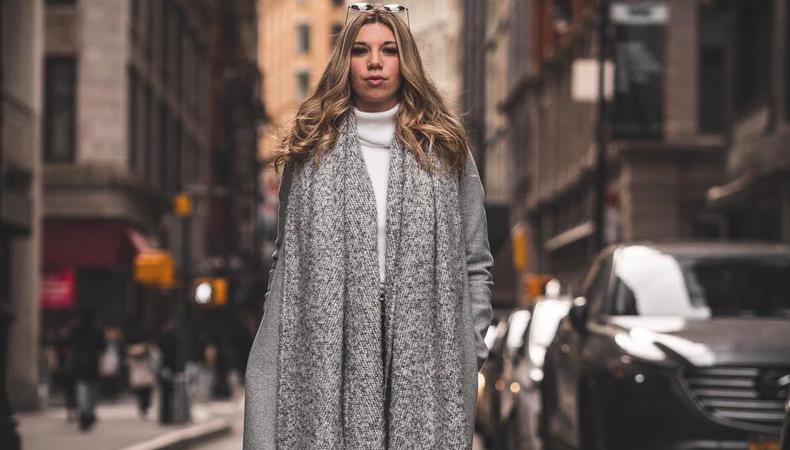 If you've ever seen an episode of "America's Next Top Model," you know that it isn't all about standing around looking pretty. Modeling takes a lot of work! Are you interested in becoming a model, but you aren't sure where to begin? To become a model in NYC, you need to perfect your walk, practice your smize, stay fit, have a beauty routine—and, eventually, find an agent. Follow these nine steps to start off on the right foot.
1. Work the runway.
The catwalk can be a model's secret weapon or downfall, so you better know how to work it! Even if you don't have the means of professional training at this point in your career, learning from the best is just a YouTube search away. Pro tip: Take notes on runway legends like Pat Cleveland, Shalom Harlow, and Naomi Campbell.
2. Practice your smize.
A mirror is a model's best friend. Be sure to practice your facial expressions in it, that way you'll know what your face looks like even when there's not a mirror handy on set. What may feel silly at first will definitely prove beneficial for muscle memory and keeping things fierce.
3. Have a flattering wardrobe.
We're not asking you to drop thousands on designer apparel here—save that for when you're famous—but having a wardrobe that's flattering to your figure, makes you feel fabulous, and adds a bit of individuality to your good looks will not only help make a first impression, but it'll get you in the right mindset of feeling like your best, runway-ready self.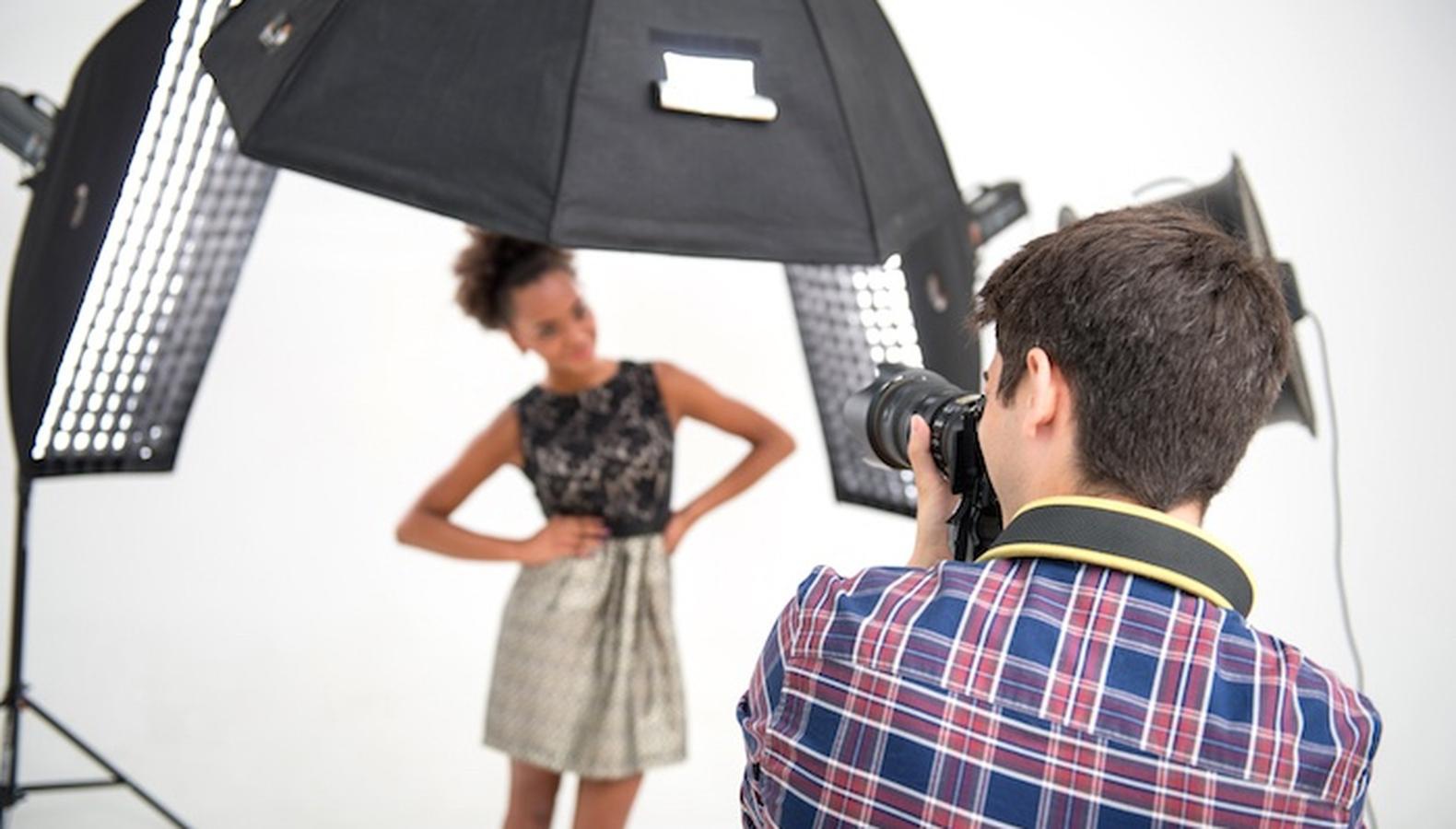 25 Essential Modeling Terms
4. Get (and stay) fit.
It's not as fun as making faces in the mirror, but hitting the gym and staying in shape is essential for any working model today. Want some quick tips? Mark Fisher of Mark Fisher Fitness recommends resistance training, mindful amounts of exertion, and plenty of rest. Are you in the mood for working out from home? See what Backstage Expert Erika Shannon has to say here, and what PreGame Fit co-creator Dempsey Marks has to offer here.
5. Be mindful of what you put in your body.
Think you can eat whatever you want just because you're burning calories at the gym? If only! When's the last time you saw someone bringing a donut to SoulCycle? "Regardless of your goal, nutrition plays a large part in fitness," writes Fisher. "What we eat determines how we look, feel, and perform. By focusing on a wide variety of non-processed foods, you'll be off to a great start."
6. Have a beauty routine.
Have you ever seen a model with dry spots on their face or acne? Sure, Photoshop can zap those problem spots away on-camera, but the spotlights on the runway don't lie. Take care of the skin you're in! Moisturize, drink plenty of water, avoid foods that cause you to break out, and always remove your makeup before bed!
7. Get a Backstage subscription.
Now you're off to a great start! But now what? Where should you take this physical health, fashion passion, and runway finesse? To Backstage, of course! Not only will a Backstage subscription give you the opportunity to audition and apply for the latest modeling gigs in New York City, but you'll also get invaluable industry insight from professional actors, trainers, casting directors, and agents.
8. Research NYC-area agencies.
Another great benefit of having a Backstage subscription is our Call Sheet resource, which can help you find and sign to a modeling agent in New York City with one quick search. Filtering search results for NYC modeling agents for print models and fashion and runway models currently pulls up more than 60 companies, including DNA Models Management, Flaunt Model Management, Inc., and IMG Models. Not only that, but Backstage lists head personnel, submission policies, and more.
9. Get a modeling headshot.
But before you apply to agencies, don't forget the headshot. It is perhaps the most important tool for an aspiring model. It's the first thing agencies will see on a prospect's book and composite card, and it must be eye-catching and make them want to see more. There are some similarities between acting and modeling headshots, but one difference is that with modeling, headshots don't have to be as tight on the face. Waist-up or bust line-up are commonplace in the industry—something that's artistic and flatters the subject. You can also utilize Backstage's Call Sheet to find a great NYC area headshot photographer. Click here for more advice on hiring the right one for you.
Looking for remote work? Backstage has got you covered! Click here for auditions you can do from home!