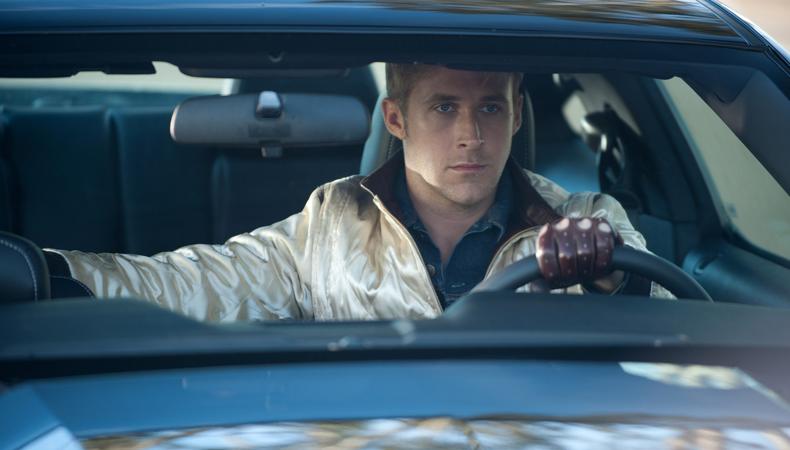 Looking for a part-time job that offers flexibility and mobility? Ridesharing apps are giving actors and other artistic types an excellent way to earn money whenever their schedule permits. As Uber and Lyft continue to reshape the way people commute and travel around American cities, more and more drivers are taking advantage of digital ridesharing technology—and the income it provides.
Working for companies like Uber or Lyft have distinct advantages over driving yellow cabs, limos, or trucks. Drivers for ridesharing companies may use their own vehicles, for example, rather than renting from a taxi company. Mostly, it's the kind of job that fits an artist's schedule in today's age; using only your driver's license and smartphone, you can help pay your bills or fund your passion project simply by being your own boss in your own car—even on the way to auditions!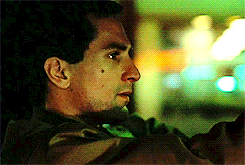 Below we outline the basic steps to becoming a driver for Uber and Lyft and earning anywhere between approximately $15 and $30 an hour. (Sounds good, doesn't it?)
READ: "The 10 Best Survival Jobs for Actors"
1. Be at least 21 years old.
And have a clean driving record! Uber employees must have at least three years of driving experience; Lyft requires that drivers be licensed for at least a year prior to applying.
2. Have a working iPhone or Android phone.
3. Have a working vehicle.
The currently registered car must be a four-door sedan and must seat four or more passengers with working seat belts. It must be manufactured in 2001 or later for Uber and 2003 or later for Lyft (newer in certain cities). Both companies also require that the vehicle have in-state registration, which does not necessarily need to be in the driver's name. Drivers must have or obtain in-state driver's licenses. Lyft has a helpful list of license and registration requirements broken down by state.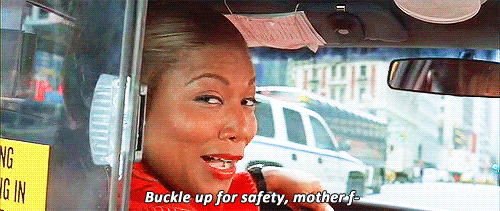 4. Have personal auto insurance.
An Uber or Lyft driver must have in-state personal auto insurance in his or her name. The companies cover the cost of additional insurance by taking a small cut from each given ride. For details on Uber's commitment to insurance coverage, visit their blog. For information on Lyft's policies, click here. Rules and laws on insurance are subject to change, so stay abreast of updates going forward.
5. Have a Commercial Driver's License.
CDL holders have passed special tests to assure safety on the road. Different programs and classes take a few weeks or a few months to complete and cost anywhere from $100 to $300. Visit your local DMV or their website for more information on getting this kind of license.
6. Pass a background check and vehicle inspection.
Uber conducts background checks through a company called Hirease. Lyft also conducts DMV checks to vet drivers. Both companies will require that your car passes an inspection.
7. Start driving!
For Uber, get started by clicking here. Lyft drivers should begin here. Both companies pay their employees weekly via direct deposit. If you're ready to supplement your artistic career with freelance driving, what are you waiting for? Hit the road!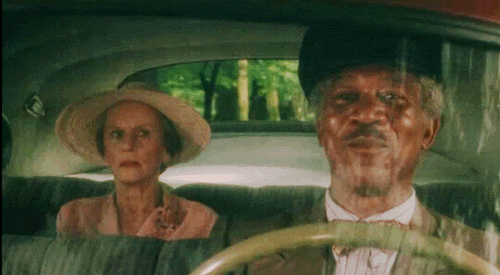 Need auditions to drive to? Check out our audition listings!
And for more advice, visit Backstage's YouTube channel: