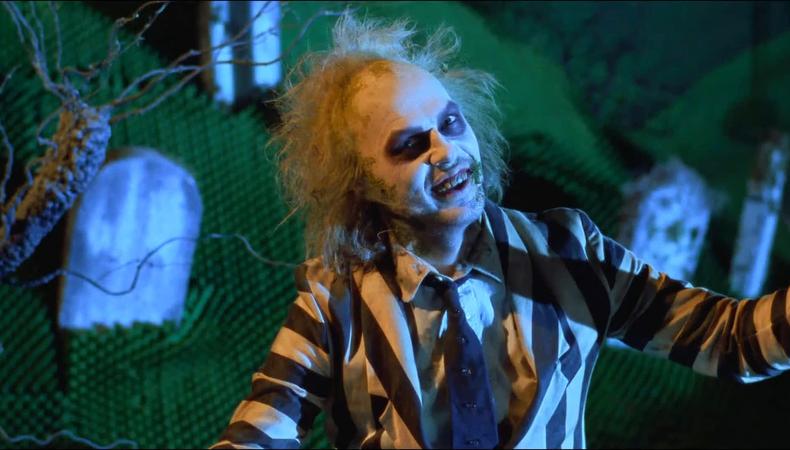 Greenlit means a project is officially a go, so all you have to do is follow these leads to stay up to date. You never know where you'll find an opportunity to land an audition!
It's showtime at last! After a long development cycle and a few false starts, it looks like "Beetlejuice" is finally getting resurrected. Warner Bros. is working on a sequel with Michael Keaton (the original Beetlejuice), and "Wednesday" star Jenna Ortega expected to join. Find out everything we know so far about the return of the "Ghost With The Most," below.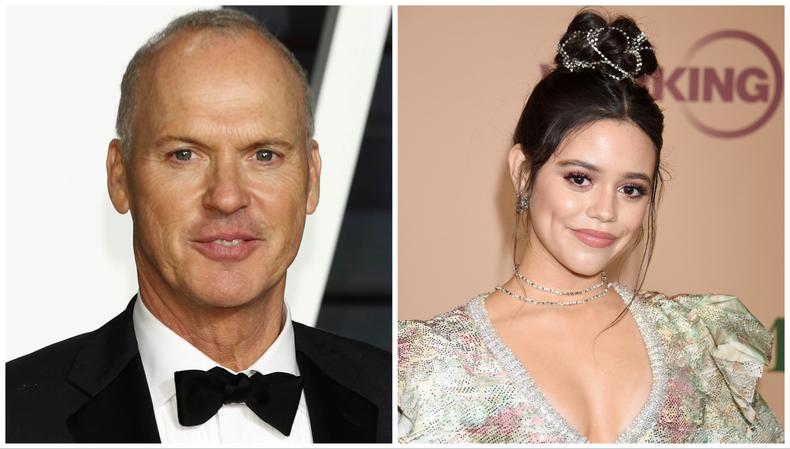 Kathy Hutchins/Ga Fullner/Shutterstock
While Warner Bros. is keeping dead quiet at the moment, it does appear original star Michael Keaton will return to the role for the sequel. Also rumored, is "Wednesday" star/Tim Burton collaborator Jenna Ortega, who is circling the co-lead role. Should the deal go through, Ortega would play the daughter of Lydia Deetz, played by Winona Ryder in the parent film. Whether Ryder will appear in the film or not hasn't been announced, but the actor has previously expressed her interest in reprising her role.
While the cast is still unconfirmed, Burton, who directed the original "Beetlejuice," is officially returning to direct the sequel. Mike Vukadinovich ("Kidding") wrote the most recent draft.
The cult 1988 film also starred Alec Baldwin, Geena Davis, Catherine O'Hara, Annie McEnroe, and Jeffrey Jones.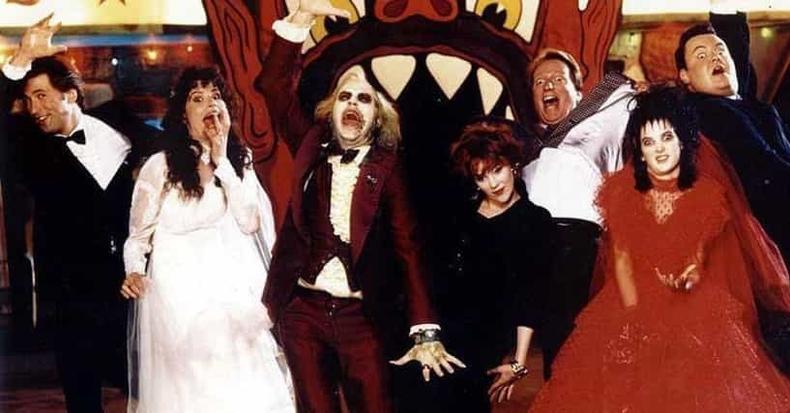 Courtesy Warner Bros.
Since "Beetlejuice 2" is still working to get off the ground, it's too early for any additional casting. However, be sure to keep an eye out on our list of background gigs for opportunities when casting begins. Fans of Burton or Ortega can also learn how to get cast on "Wednesday," in the meantime, too.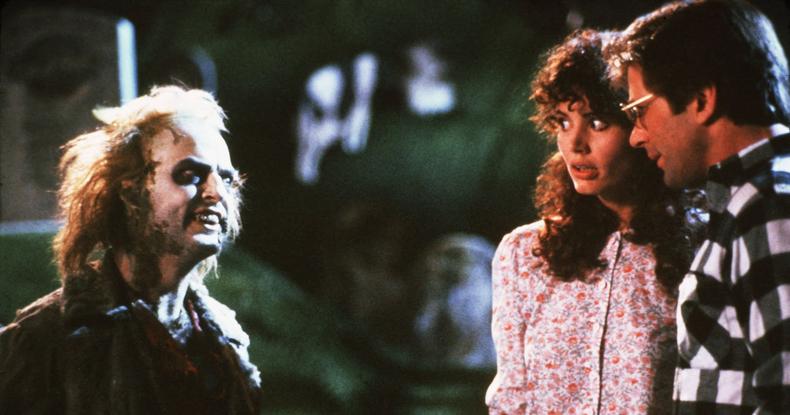 Courtesy Warner Bros.
A release date for the sequel hasn't been set yet. Hollywood Reporter's sources say that the budget is still being worked out, but they are hoping principal filming picks up in late May or early June in London.
It's been a long developmental road for the sequel, though, with multiple changes of hands over the years. This includes earlier drafts from Seth Grahame-Smith ("The Lego Batman Movie") and David Katzenberg ("The Hard Times of RJ Berger"). So far, this is the closest a sequel has gotten to a reality. Stay tuned for more updates!