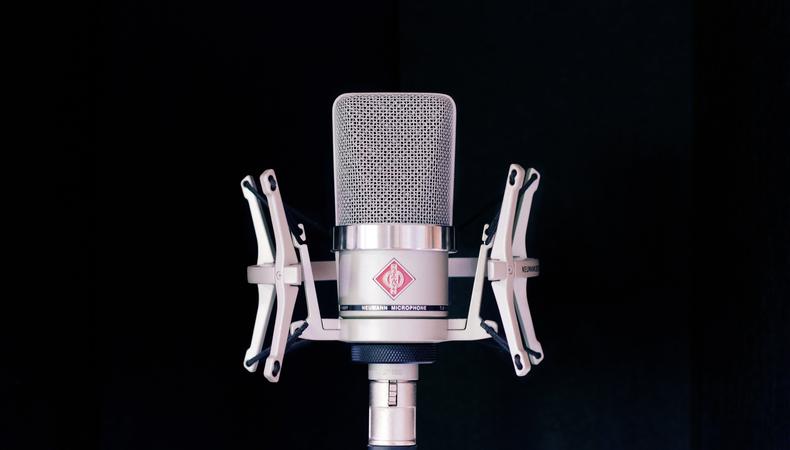 I like wearing hats, it's part of my love affair with costumes. I've always been inspired by the transformative powers different outfits held. As a teenager in Chicago, I wore my mom's clothes from the 1940s and hung out in the costume rooms of the theaters I performed in.
In a similar fashion (no pun intended), my professional life has also taken on various roles: stage actor, museum administrator, stockbroker, mom, voiceover artist.
So it should come as no surprise that my 15-year career as a voice actor has been expanding beyond the realm of the diverse tasks required in this business (keeping your demos up to date, auditioning, audio engineering, self-directing, marketing, sales, website management, accounting, business development, training, etc.) and now I've crossed over to the other side of the vocal booth glass, into the realm of producing and casting.
For a recent project, I sent a casting notice to individual NYC VO talent, to a Facebook group that I administer, and posted on a pay-to-play platform I've been on as a talent for over 13 years. Using the casting site as a voice seeker has been eye-opening because I now see how actors are auditioning and communicating, and am quickly understanding what resonates and what doesn't.
The auditions came rolling in. Some people were professional in their communications, short, sweet, and client-centric. They answered questions posed like availability, the audio sounded great, and their talents shone through. Other people were verbose, over-selling themselves, and still others didn't have contact information in their email signature.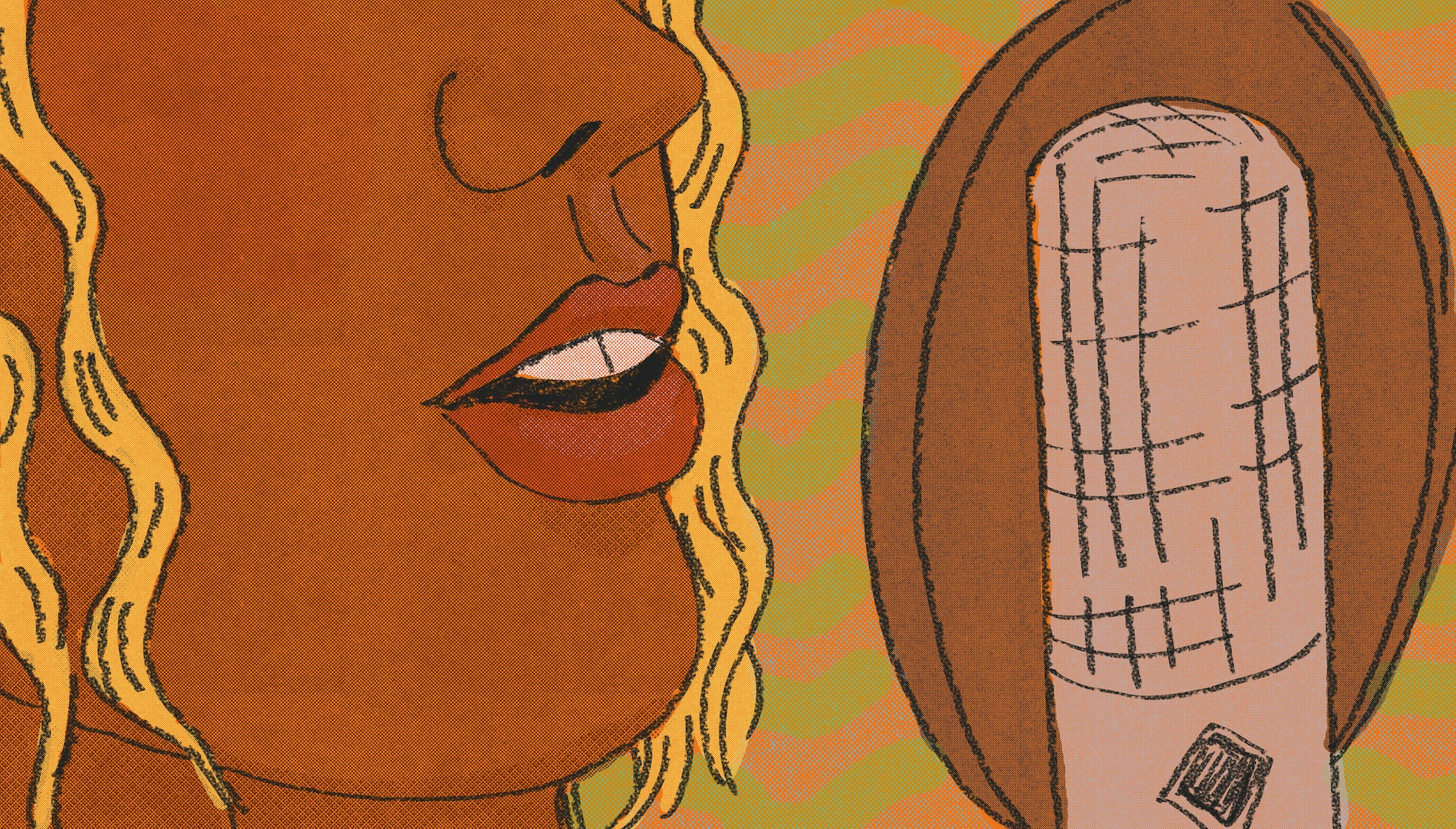 How To Become a Voice Actor
How can you be considered a professional voice talent or professional anything and not have this information readily available? Why make someone work to find your phone number or web address? Your job as a voice talent is to make the job of an agent/casting director/producer/director/engineer easier.
Because this project was going to be recorded at an NYC studio, the quality of the audition audio was less of a factor. But popped p's, poor editing, and the accidental warm-up noises that were left in the file were sure signs of an amateur.
So that you don't make the same mistakes in your next audition audio, here are five no-nos to avoid.
If your audio quality sounds crappy, you're toast.
If you've been asked to provide two takes, you don't need to announce that you'll be providing two takes in the audition—it's redundant.
If the file name indicates what role you're auditioning for, don't mention it in the recording. The casting director already knows. In fact, don't tell them anything except your name (unless you were asked not to slate).
State your name at the end of the audition. Casting directors, producers, and clients are eager to hear your reads first and foremost. This is something I've recently started doing myself.
If you've been provided with explicit instructions on how to name your file, follow them.
So, who got cast? The people whose voices were right for the roles. The client cast men and women whose natural voice had the quirky quality or youthful sound they were looking for, and for those talents who were great actors and able to really commit to the characters, they were cast in multiple roles.
I decided to stay for the session so I could see how everyone behaved since I knew many of them, but had never seen them working. I wanted to see if they were on time, not too chatty, easy to work with, good at taking live direction, able to professionally handle mistakes and were are of when to leave and not overstay their welcome.
As it turned out, everyone was great. One person lingered too long and reminded me of the importance of being sensitive to the vibe in the room. It's nice to banter with the engineer, the producer, and whoever else is part of the session, but it's also important to "be good and be gone," since there's more work to be done after you leave.
We all make mistakes, but how we handle them is something to bear in mind. Whether you're a seasoned veteran or new to voiceovers, it's imperative to understand what kind of behavior is expected from you. Talent and skill are only half of the equation; things like manners, etiquette, and overall professionalism are equally critical factors in establishing and maintaining a successful career.
So remember, be excellent to everyone, think of what's best for them and you'll be on your way to booking more!
The views expressed in this article are solely that of the individual(s) providing them,
and do not necessarily reflect the opinions of Backstage or its staff.