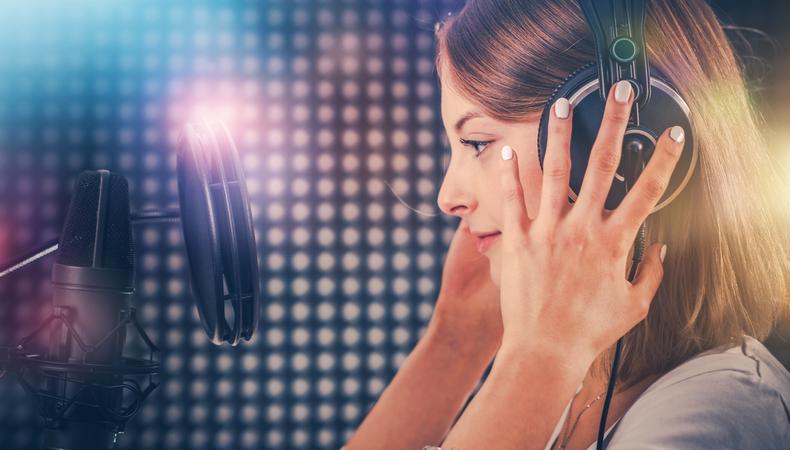 Let's assume you've been well trained and you've invested in a professionally produced voiceover demo or two. Great! Now what? It's time to start auditioning. But how exactly does voiceover casting work?
The casting process for voice actors is much like auditioning for work on-camera and generally boils down to one of three options: demo submissions, online casting sources, and auditioning in person.
Demo Submissions
Much like headshots and reels, it's nearly impossible to cast you without voiceover demos that define you as a professional. Producers, casting directors, and talent agents can't determine who you are and what you do best without them. This is how you initially establish your professional aesthetic and secure representation with the agents. This is also how casting determines your credibility. Depending on the budget, the timeline, and the production demands, most initial creative meetings with the client involve the producer offering a number of voiceover demos to help narrow the field toward the most suitable qualities they're collectively seeking prior to actually investing in a casting call.
Therefore, without a proper voiceover demo, it's nearly impossible to even be considered. If the producer has a tight timeline and budget to match, talent can be cast directly off their demos. All casting begins with a proper demo, even if it's to simply get a better sense of what the client might consider valuable to the project and to help define the type and style of talent they feel best resonates with their brand.
Online Casting Options
A majority of auditions for voiceover are recorded from home recording setups and submitted either to a talent agent, casting director, or designated site. There are multiple specific voiceover casting site options where talent agents, producers, and casting directors subscribe to hear and hire a wide variety of professional voice talent. Casting sites like Backstage offer voiceover audition opportunities as well. Add your voiceover demos to your profile when applying to these gigs.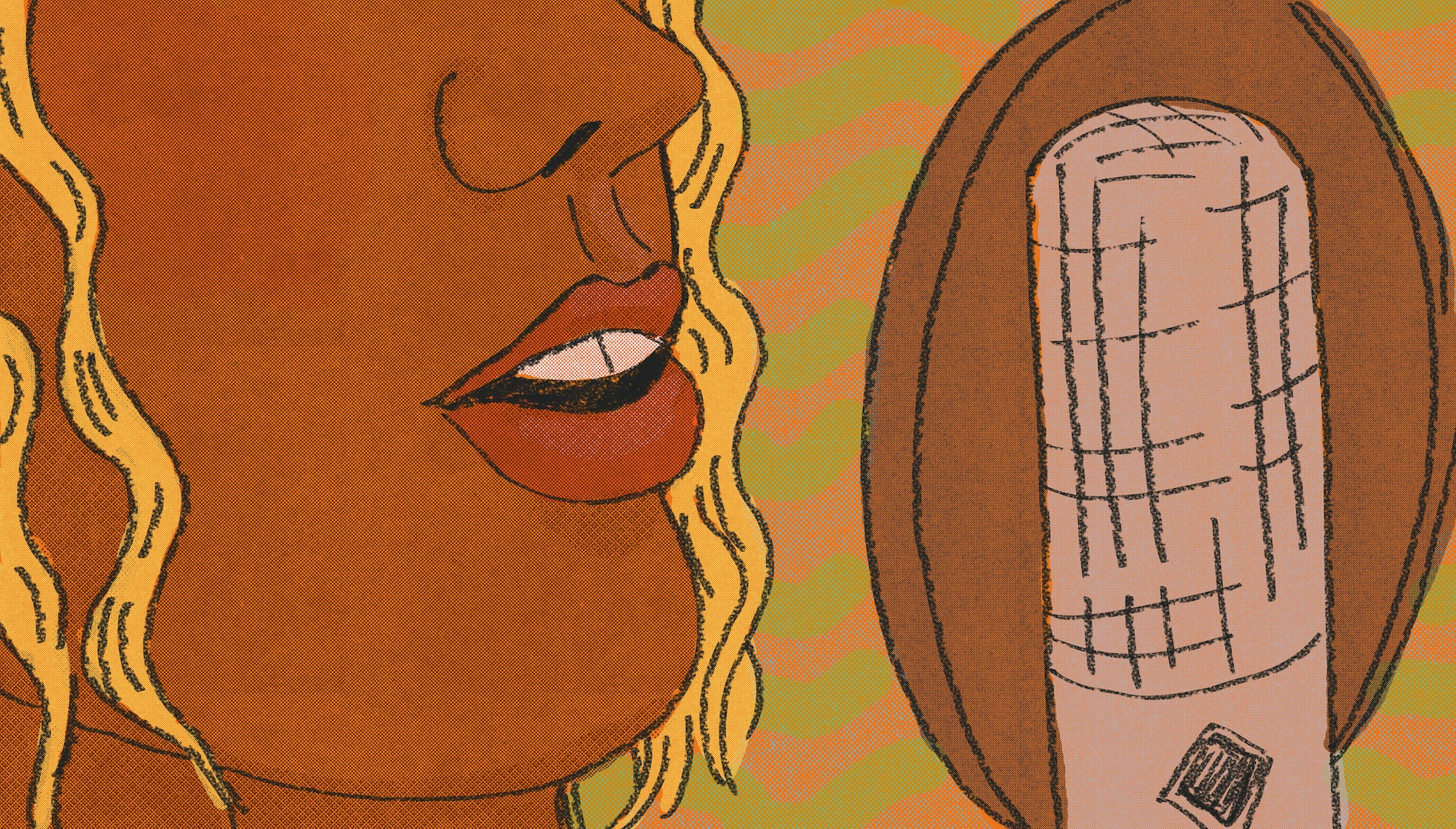 How To Become a Voice Actor
In-Person
Even though in-person auditions for voiceover are the anomaly these days, many talent agencies still offer this option, albeit limited. Talent agents receive a majority of their auditions directly from producers or are invited to have their talent audition for projects through casting sites. That said, talent agencies typically offer voice actors auditions they wouldn't have access to on their own through those sites.
While select casting directors and producers, who may specialize in a specific genre of voiceover such as commercial or animation, only hold live auditions once they've narrowed their initial search down to their final 'selects' (the talent they're most interested in casting), and often after sifting through literally hundreds of self-taped auditions.
Beyond that, you'll likely only audition live if the project requires especially tight non-disclosures, as the case often is for voicing games or with smaller local vendors who are probably producing on a shoestring budget. Those are the most common scenarios in which you may be called into a local recording studio to audition.
As for what happens after one of these three types of auditions, callbacks are an anomaly when it comes to voiceover. However, we do hold them from time to time. Generally though, you either book it or you don't. Again, like on-camera auditions, you may hear back within a few hours if you nailed it or, if it's a game or animation, it may be months before you're officially hired. But on average, you'd hear back within a day or two and only if you booked it. No one will offer you feedback, unless you came extremely close, or if you offended someone during the process and your agent needs to let you know they didn't appreciate your contribution. Granted, that's rare, but it does happen from time to time.
However you start the process, just concentrate on bringing your best!
Looking for remote work? Backstage has got you covered! Click here for auditions you can do from home!
The views expressed in this article are solely that of the individual(s) providing them,
and do not necessarily reflect the opinions of Backstage or its staff.