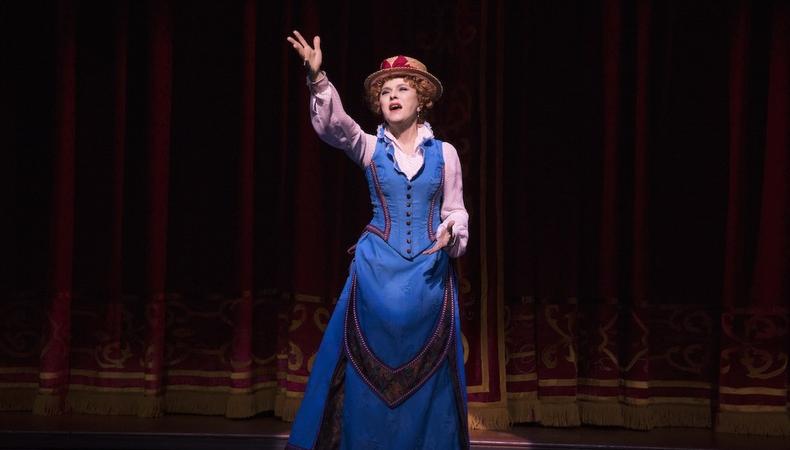 It's been a while, but Bernadette Peters was once an auditioning actor just like you. But perhaps unlike you, she enjoyed it.
"I used to like to audition, it was the weirdest thing," she said with a chuckle at this year's MCC Miscast Gala. "I liked to come in with music and hand it to a strange pianist who I maybe met the night before. I'd just say 'OK!' and go for it. But the thing I've learned is to always be yourself, basically. Always be yourself and be as honest and as truthful as you can be."
And also just like you, she relied on Backstage to help get her in the room.
"I read it when I was growing up and starting out," Peters told us. "Backstage was the paper to get to find out about auditions. I'm so happy you're still around."
READ: Stephanie J. Block Finds the Broadway Career She's Worked For
So, to be clear, long before she was the two-time-Tony-winning (and seven-time nominee!) living legend she is today, auditions didn't intimidate Peters?
"They didn't, no, because I figured, Look, I'm young, nobody knows me. I'll just get out there. What can I lose? Just keep going out and trying to be as good as you can, honing your craft, getting involved with what the song [you're auditioning with] is about, and if you're reading a scene, being in the moment. Don't worry about what people think—just be in that moment."
Safe to say it worked for Bernadette Peters. Maybe it'll work for you, too.