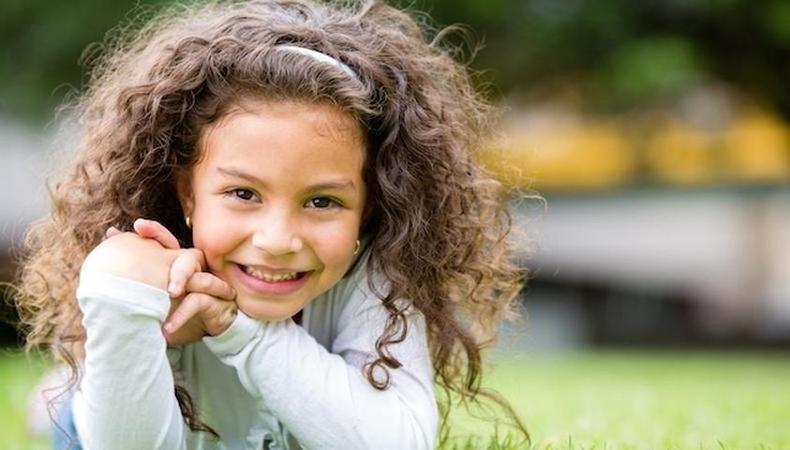 Choosing an acting agent for your child is a personal experience, but understanding the agency they come from is strictly business. Below are five talent agencies who are doing big things in the realm of child representation. But if these five don't seem to fit the bill for what you and your child are looking for, keep digging for something and someone who does!
Osbrink Agency
Child actors Brighton Sharbino ("The Walking Dead," "Miracles From Heaven"), Mia Allan ("The Secret Life of Marilyn Monroe"), and Ian Chen ("Fresh Off the Boat") are counted as clients at Osbrick Agency. The agency is often praised for having an in-house publicity team and has developed many notable young faces in film and TV. Also known for its advertising influence, the Los Angeles–based agency's commercial youth division did so well, it prompted an adult-focused undertaking for the "competitive commercial market," according to the Osbrick Agency website.
CESD Talent Agency
Agents Ken Slevin and Paul Doherty came together and found the Cunningham-Escott-Slevin-Doherty Talent Agency—or CESD—over a decade ago after beginning in Hollywood under Cunningham & Associates. The two agents, the latter specializing in voiceover content, have 35 agents in their two L.A. and New York offices, and they work with commercial, film, dance, voiceover, print, and theatrical performers. Their website offers a glimpse at their voiceover talent, in addition to giving a deeper look at the agency's history. Clients include "Sinister 2" star Dartanian Sloan and Marsai Martin of "Black-ish."
William Morris Endeavor
As one of the world's largest talent agencies, WME represents child actors including Ty Simpkins ("Jurassic World") and Levi Miller ("Pan"), as well as former kid actors Chloë Grace Moretz, Selena Gomez, and Dylan and Cole Sprouse. Founded in 2009, after the merger of the William Morris Agency and the Endeavor Agency, they now have offices in New York, Los Angeles, Nashville, London, Miami, and Sydney, Australia. WME works in film, television, theater, publishing, and digital content.
United Talent Agency
United Talent Agency represents artists who work across the content-making process, from theater, film, TV, and live entertainment performers, to film financing, branding, and production talent. Clients include "Room" star Jacob Tremblay. The global organization has offices in New York, Los Angeles, London, Nashville, Miami, Toronto, and Malmö, Sweden.
Abrams Artists Agency
Founded by Harry Abrams in 1977, Abrams Artists Agency is one of the go-to agencies for child actors in New York and Los Angeles. In addition to their film, television, and theater departments, AAA also represents commercial and voiceover youth performers. As Abrams told Backstage in 2015, the agency takes pride in developing its artists.
"We look for people who have been classically trained and have worked in the theater with credentials on Broadway, Off-Broadway, or Off-Off-Broadway, as well as actors working in the theater in L.A.," he said. "We look for talented individuals who are marketable commodities and who are translatable from film to TV in either character roles or leads."
Want to land your child a gig? Check out our film audition listings, which you can sort by age!