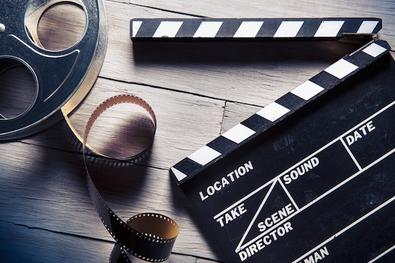 One of the most important—and difficult!—parts of becoming a professional actor is getting an agent. But how do unknown actors meet agents?
Acting coach and Backstage Expert Matt Newton (an actor himself) explains the most professional way to contact agents and how to hopefully earn representation.
Welcome to the latest episode of the new Backstage video series, Set the Scene, providing advice from experts designed to help you succeed.
Backstage will be releasing new videos on a regular basis, so be sure to subscribe to the Backstage YouTube Channel.
Watch how to get in touch with an agent:
What do you think makes a great headshot? Comment on YouTube. We'd love to hear your thoughts!
Like this advice? Check out more from our Backstage Experts!