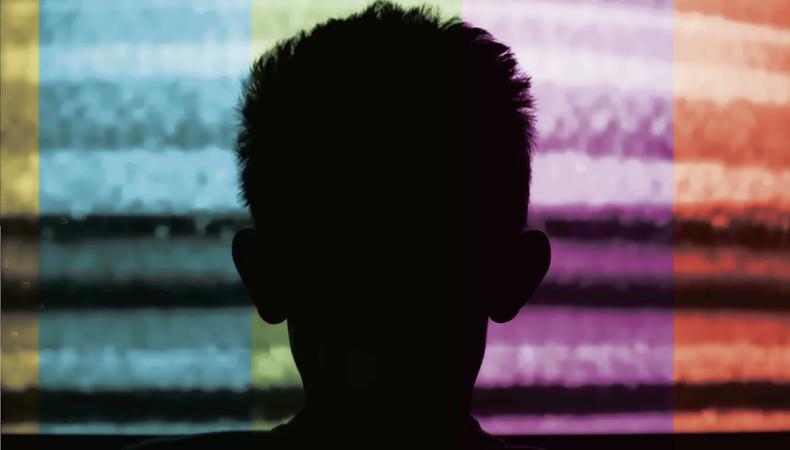 The lack of Black decision-makers in Hollywood is contributing to harmful representation, according to a new study conducted by the NAACP. The same report also found that, while onscreen diversity has risen in recent years, the power behind the scenes in the industry remains the same.
The study, titled "The Black Executive: A Partial Solution to the Psycho-Social Consequences of Media Distortion," found there were no Black CEOs or creatives on the management team at any major studios. Additionally, only 3.9% of unit heads are Black.
The lack of Black voices in prominent positions is "harming the African American community," says the study, leading to "stereotypic and one-dimensional images generated by Hollywood."
"The ingestion of daily distortions about African American life on television and in movies [shapes] perceptions, identities, and behavior," the report's executive summary reads. "Media content informs and misinforms opinions about Black people, ultimately influencing laws and policies that govern and define our social circumstance, with steep psycho-emotional consequences."
In conjunction with the NAACP, Dr. Darnell Hunt, the dean of social sciences at UCLA, surveyed 55 Black executives. Although most have been in the industry for more than a decade, those with senior positions had held them for less than two years. Even then, the study found, the majority were not in a position to greenlight films or television shows.
"There's a paucity of diversity, particularly at the more senior levels," an interviewee noted. "You know what is very clear? You need senior voices of color in the room to help advocate for projects and, actually, also help develop them with a clear, authentic voice."
Another interviewee added: "The closer a project gets to being programmed, the higher up the ladder it needs to get approved. And the higher up the ladder you go, the less diverse the industry is overall."
The absence of Black voices greenlighting stories is at odds with the audiences watching them. The study found that Black moviegoers represent a "disproportionately larger share of the film industry"—about 30% of all "frequent moviegoers" before the pandemic. Additionally, 58% of Black audiences say that "there's still not enough representation of their identity group onscreen.
"The industry exploits the power and influence of Black youth as a valuable economic driver that consistently out-consumes other racial, ethnic, and age groups," the study reads, "even when storytelling reflects unhealthy and destructive themes of Black subjectivity and victimization."
Looking toward the future, the NAACP offered recommendations as to what kinds of stories Hollywood should focus on, including "truthful and aspirational images and narratives," "strength-based framing of the African American experience," and "well-rounded characterizations of Black dreams, talents, and resilience."
Head here to read the full study.