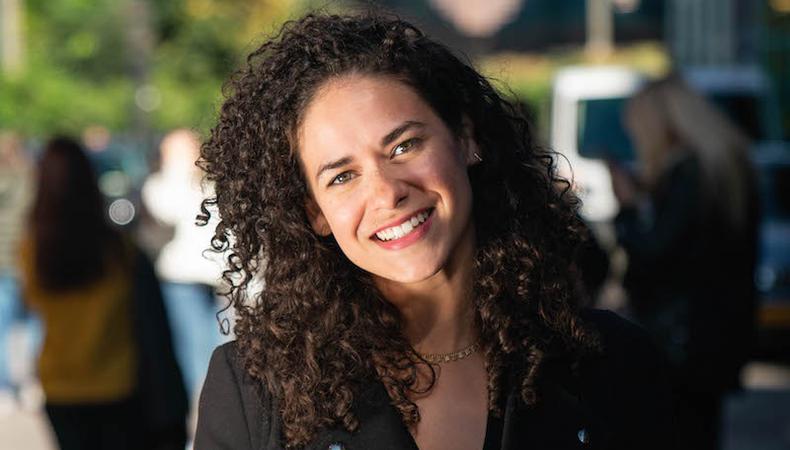 Dear Backstage Reader,
I hope you're staying safe and well. As we head deeper into this new reality, we here at Backstage understand the need to keep hold of some sense of agency over our day to day; sometimes that means a swipe of lipstick to throw a monologue we love on tape, or a glass of wine and a classic film—honestly, depends on the day—but it's why we're working hard to provide you with the advice, news, work opportunities, and best practices to keep you as sharp as you need—and, more importantly—want to be, right now.
We're continuing to examine different corners of the industry to help you better understand how trends are shifting, especially in the midst of the novel coronavirus. This week, we're focusing on the commercial space.
You'll find conversations with casting directors, actors, and creators to learn how someone like "High Maintenance" co-creator and star Ben Sinclair used commercial contests to learn the craft of filmmaking, or how the new ways brands are thinking about the actors they cast could inform your next self-tape. Anna Kendrick's got some choice advice on auditioning for commercials in our cover story this week, as does Lauren Lapkus about landing your first agent. Plus, we tell you what Netflix is doing in the era of social distancing, and how voiceover (particularly now) plays a huge role in giving commercials the personality a brand is looking for.
Once you're done here, continue the conversation on backstage.com/magazine with more on how brands are adapting to casting and airing commercials during COVID-19, as well as how child actors fit into the picture.
We hope Backstage is helping you build a routine and navigate this new life. Thanks for sticking with us.
All my best,
Briana
Looking for remote work? Backstage has got you covered! Click here for auditions you can do from home!