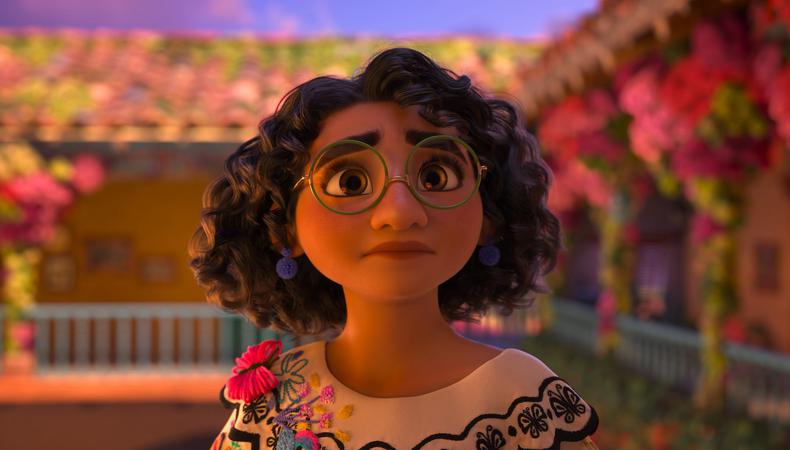 Charise Castro Smith was working as a writer and producer on the Starz series "Sweetbitter" when she got the call for a meeting at Disney. She was intrigued to hear a pitch about "the first Disney Latinx musical."
"I was sold because the story was about a girl who felt other, felt less than, and was going to go on a hero's journey to really discover what she was worth," says Castro Smith, who's now the first-ever Latina to direct a Disney animated feature.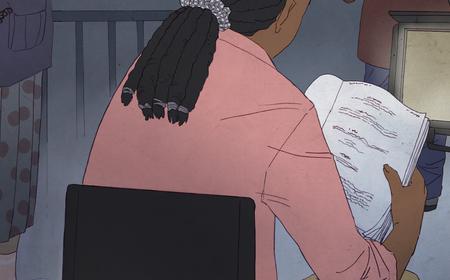 How to Become a Film Director
"Encanto," due in theaters Nov. 24 and featuring songs by Lin-Manuel Miranda, is about the compelling but complicated relationships within a multigenerational Colombian family living together in a single household. That was familiar territory for Castro Smith. "I'm Cuban American. My grandparents on my mother's side came over when they were in their early 30s from Cuba. I understand that a new start is both a boon and a challenge," she explains.
That experience, she adds, is one that trickles down through generations: "Both opportunity and trauma influenced our family—me, my brother, and my cousins' lives. I wanted to explore that in this movie."
Castro Smith started out as an actor, graduating from the Yale School of Drama. She calls her career shift to writing "a natural evolution." She credits the mentors and advocates she met along the way. "I had written a play and decided to put it up at the student theater at Yale," she says.
Paula Vogel, the Pulitzer Prize–winning playwright behind "Indecent," was then head of playwriting. "She saw that play and really encouraged me to pursue writing," Castro Smith says. After getting a few plays produced—including "El Huracán" and "Feathers and Teeth"—and meeting playwrights who had transitioned to television writing, the jump seemed more possible. "It was seeing all this exciting work that a lot of playwrights I knew were doing on television," she says.
Leaning on a trusted support network, then and now, has been crucial for her. "I think you can only do things like this in a community, especially with a big project like 'Encanto,' " she says. She calls the process of making the film "a hybrid between new play development and a TV writing room."
READ: Lin-Manuel Miranda's Advice
for Doing Anything
She elaborates: "The story artists who do the storyboards are like a TV writing staff, pitching us ideas and giving us feedback. And then, in terms of new play development, we essentially workshopped the movie several times over the course of this process. We would write the whole script, the story artists would board in rough animation form, we would edit it together, record all the voices, and screen it in a very rough form. We did that eight times in three years."
Castro Smith began as a writer on the film. About nine months in, she was asked to co-direct alongside Byron Howard and Jared Bush, marking her directorial debut.
Most movies have one director, and some have two, but it's almost unheard of for a movie to have three. It speaks to the size of the undertaking that is "Encanto" and the need to divide and conquer. "Byron has a long history [of] working in animation for more than 25 years. He directed 'Zootopia' and 'Tangled,' and is an incredible visual artist and animator. The direction of animation was coming from him," says Castro Smith. "Jared and I were co-writing the script, with emphasis on design and character and directing the actors."
No matter the project or the size of the endeavor, Castro Smith believes it starts with believing in yourself. "There's a lot of pressure to get everything right the first time, particularly for people of color [and] women," she says. "I was so afraid of making mistakes. My advice is: Trust yourself, and give yourself a little bit of grace."
This story originally appeared in the Nov. 18 issue of Backstage Magazine. Subscribe here.
Looking for remote work? Backstage has got you covered! Click here for auditions you can do from home!