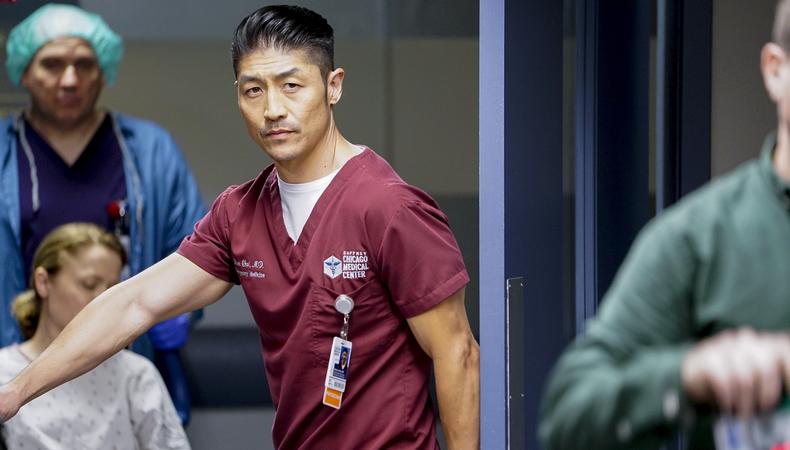 NBC's "Chicago" franchise encapsulates shows such as "Chicago Fire," "Chicago P.D.," and "Chicago Med." These series may not be holding auditions for roles right now (keep an eye on Backstage for possible opportunities to join these series), but at least the franchise is finally returning to our screens! While fans get ready for these new seasons, you can also find similar projects to be a part of! Take a look at these projects looking for talent and find your next gig.
"BLACK FLIES"
Join the cast of this upcoming thriller feature film following a young man studying to be a medic, training under one of New York's best. The film is looking to cast one major supporting role, Police Chief Burroughs. Searching for Black male talent, aged 50–60, to play the police chief, as well as talent of any gender or ethnicity, aged 45–60, to play police Captain Russell. Several police and medical day player roles are also up for grabs. Filming in New York City begins Oct. 4 and pays on a SAG scale. Apply here!
"TAINTED IMAGE"
Grab a uniform and suit up to play a police officer in this upcoming feature film. The project is looking to cast talent of any gender, race, or ethnicity, aged 35–45, to play the supporting cop role. Filming is slated for Chicago, Illinois on TBA dates, and pays $100 per day. Apply here!
"BIKE COPS"
Escape the drama of "Chicago P.D." with this comedic short film following two "bike cops," police officers who are part of a special division that both ride and investigate bike-related crimes. The two decide to start their own television pilot in order to get more funding for their division. The short is casting the two titular characters, looking for talent of any gender, race, or ethnicity, aged 25-40. Filming will be this fall or winter over one weekend in Roanoke, Virginia. Local talent is preferred. Pay is $100 per day. Apply here!
"ALL POINTS BULLETIN"
Following two LAPD detectives on a high-profile manhunt through the streets of Hollywood, this short film is casting a lead role and a supporting role. Talent, aged 24–50, is wanted. Filming will be in late July in Los Angeles, CA. Pay is $100–$300 per day. Apply here!
NBC SMALL CLAIMS COURT SHOW
Join a daytime court show on NBC! The show is looking for litigants, aged 18–65. Shooting will take place during the summer in Stamford, CT. Professional pay will be provided. Apply here!
Looking for remote work? Backstage has got you covered! Click here for auditions you can do from home!