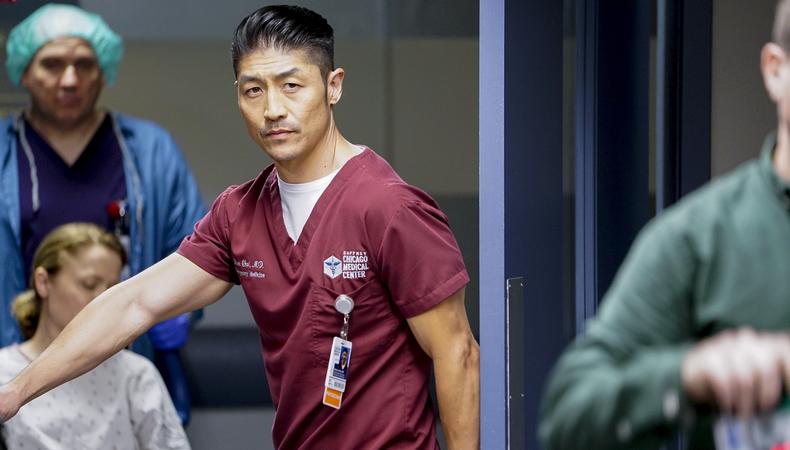 NBC's "Chicago" franchise encapsulates shows such as "Chicago Fire," "Chicago P.D.," and "Chicago Med." These series might not be returning to our screens for some time and they're not holding auditions for roles right now either (keep an eye on Backstage for possible opportunities to join these series), but fans of the shows can still find similar projects to be a part of to hold themselves over until then! Take a look at these projects looking for talent and find your next gig.
"BAD PRACTICE"
"Bad Practice" is seeking talent for supporting roles. The comedy web series revolves around an outrageous medical practice. The series wants Black female talent, aged 49–65, White female talent, aged 50–60, and more. Shooting will take place on Aug. 15–16 in Cartersville, GA. A stipend, meals, copy, and credit will be provided. Apply here!
"NURSE"
A student film based on a love story during these challenging times needs White female talent, aged 16–23, to play the lead role of a nurse and talent, aged 18–45, to play the doctors who are her colleagues. Shooting will take place from July to August in NYC. A stipend will be provided. Apply here!
"NORTH RIDGE"
An independent TV pilot is looking for talent for lead, supporting, day player, and background roles. The pilot is about a group of friends whose "lives are all turned upside down after accidentally stealing from a local drug dealer." White male talent, aged 18–24, Black, White, Latino, or Hispanic male talent, aged 18–24, White male talent, aged 18–30, and more are wanted. Shooting will take place this summer in Norman and Broken Arrow, OK. Pay is $125 per day for leads, $100 per day for supporting roles, and $50 per day for everyone else. Apply here!
UNTITLED TV SERIES
An untitled TV series is casting. Talent, aged 18 and older, is wanted. Shooting will take place in Northern Rivers, NSW, Australia. Talent will be paid a stipend. Apply here!
SCRIPT WORKSHOPS ON YOUTUBE
A series of readings and workshops to be shot for YouTube for development and exposure purposes is looking for talent. Talent, aged 22–40, is wanted for various roles as nurses and patients in a hospital, lawyers, actors, and more. Readings and rehearsals will be done remotely via Zoom with in-person shoots in NYC on dates TBD. Pay is a stipend of $25 with possible additional pay. Apply here!
Looking for remote work? Backstage has got you covered! Click here for auditions you can do from home!