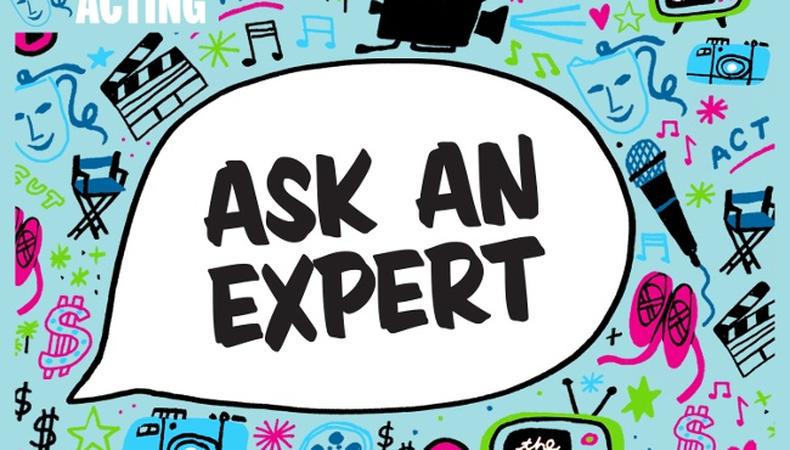 Q: My son wants to be a famous actor and pursue a degree in film. He thinks he has to go to college in New York. Is this true? —Lynette D., Pennsylvania
In considering my response to this question, I asked a few very smart friends for their take. Kevin Wetmore, a Los Angeles–based professor, quickly noted, "Fame and fortune are possible outcomes, not goals."
Sean Metzger, another L.A. theater professor, told me: "If he wants to be famous, perhaps he could just post himself in the nude singing show tunes on social media? College is for those who would like to think critically, to explore different ways of inhabiting the world, and to learn to engage others without emphasizing self-interest."
READ: 25 Amazing Acting Colleges You Should Know
By "famous," I assume that your son aspires to have financial security and, perhaps, sufficient name recognition to avoid extensive auditioning. I imagine that he wants to be successful and, more to the point, to be seen as a success by folks questioning his desire to become a professional actor.
Unlike prelaw and premed courses of study, colleges do not offer a major in prefame. However, the closest option is a good theater program that provides rigorous training in the history, theory, and myriad styles of acting both onstage and onscreen. A good program will teach auditioning techniques, provide vocal and dialect coaching, and offer mentorship on the business of show business. It will equip you with an enviable skill set that, when combined with persistence and hard work, might lead to agents, successful auditions, positive critical reviews, and a reputation for consistent artistic excellence.
There is not a compelling reason to limit the college search to New York City. If you read the bios of your favorite actors, you will quickly discover that very few attended college in the Big Apple. Great theater and film schools can be found across the country. Dozens host annual showcases before invited agents, casting directors, producers, and prominent alumni in NYC, Chicago, and Los Angeles. A student studying in Pittsburgh or Ann Arbor, Michigan, can access similar networks as someone taking classes in Manhattan.
Finally, it is worth noting that fame, if it happens, can be fleeting. An education inclusive of finely cultivated and frequently applied skills will last a lifetime.
Harvey Young is chair and a professor of theater at Northwestern University, and a Backstage Expert. You can follow him on Twitter @HarveyYoungNU. For more information, check out Young's full bio!
*Submit your questions for our Experts on Backstage's official Facebook or Twitter accounts!
The views expressed in this article are solely those of the individual(s) providing them, and do not necessarily reflect the opinions of Backstage or its staff.