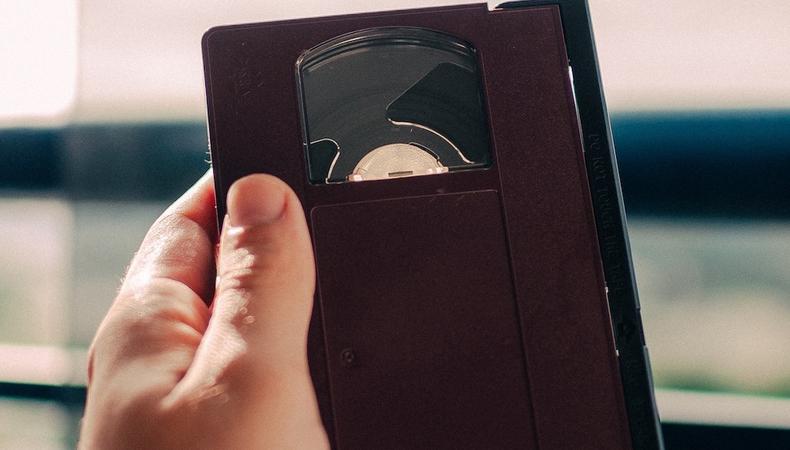 For high school students looking to major in musical theater, the preliminary video submission is an important first step in the audition process. It quickly showcases young actors at their best and has the ability to get the big audition for a dream school. A college audition video submission also can eliminate an aspiring actor from consideration of being seen in person due to mistakes. Here, five of the major, common ones and how to avoid them.
1. Not sticking to the guidelines.
Each school has very different requirements for their video audition submission. Be on top of what those requirements are with a very clear spreadsheet or list to stay organized. Make sure you understand what you need for the different schools and make sure the person editing knows what piece goes to what video. Be sure to note if the school wants each piece as a different video for uploads, or if they want all the pieces together in one longer video. Also, if a school asks for a one minute monologue and yours is two minutes, trim it down before filming to get to that one minute mark. Know all of this before your filming so that if you need two versions of the same monologue, you're ready to meet those requirements ahead of time.
2. Not being well rehearsed.
Proper preparation is one of the biggest struggles I see in filming. Being completely off-book is the first of many steps required for the best video submission and a second eye is always helpful when preparing. Performing your songs and monologues in front of an acting coach will give you an unbiased and different perspective on your acting choices, separating you from the crowd. If you are not near a major city or live by an acting school, there are options to get over this hurdle. Online college audition coaches can virtually coach you via skype and FaceTime to get you ready from a professional perspective.
3. Wearing the wrong clothing.
When coming in for your college audition submission filming, be sure to try on your outfit at home first. Film yourself or have someone take a picture of you in the clothes to make sure your body type reads accurately on camera. I see many actors come into the studio wearing something that looks great in person but doesn't translate or makes them look different on camera. Stay away from any flowing pieces or anything that's not fitted to your body. If it is true that the camera adds five pounds, the wrong outfit can add a lot more, completely changing your type. Also, note what the background is before you film. If you have a green wall behind you, don't wear anything remotely close to the color green. You want to pop on camera, not blend into the background.
4. Choosing a song that isn't the best one for YOU.
Everyone has their go-to audition song they're comfortable performing at a moment's notice. But finding it takes time and patience, so begin looking for it long before your filming. Be sure to sing something that shows off your vocals while also showcasing who you are as a person. Stick to a song that's age appropriate, that you can play right now—not what you could play in twenty years. It's always exciting when I hear a new song that works for an actor, but I'm equally excited to see a standard or one of the more popular audition songs with its own spin or unique and memorable twist. It all comes down to showing who you are so you stand out in the crowd.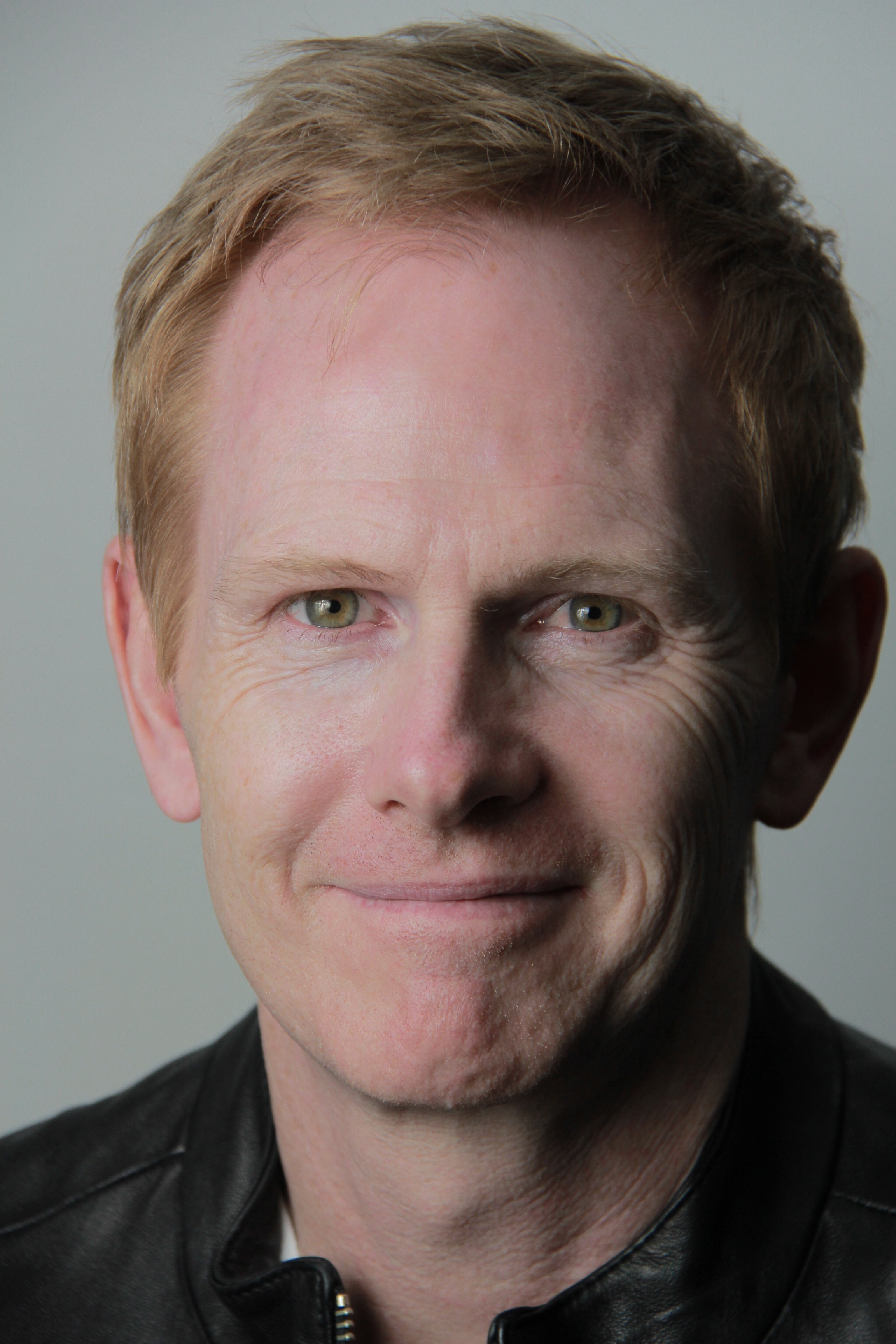 How to Choose an Acting School
5. Overshooting.
You might think a video submission is easier because you have endless takes to get it right but I suggest filming each cut three times and then watching all in a row. If you watch each take as it happens, you can get in your head and analyze of the audition to the point that things start to look less organic and more choreographed. Trust that you put the time and effort into the work for the filming, and then choose one of just a few takes.
Now that you know the top five college audition video submission mistakes I see often, go out there and make it happen for your dream school! Plan ahead, prepare, read the details of the requirements, and make your college audition video perfectly represent you.
Tim Grady created the standard format for the Musical Theater Audition Reel℠ with www.TimGradyFilms.com. As an actor, Tim worked in New York, regionally, and toured the country. Tim Grady Films specializes in college audition video submissions, as well as other theatrical and corporate video projects. For more information on audition reels, check out www.TimGradyFilms.com/reels. You can also find him on Instagram @TimGradyFilms or on Facebook at Tim Grady Films.
The views expressed in this article are solely that of the individual(s) providing them,
and do not necessarily reflect the opinions of Backstage or its staff.