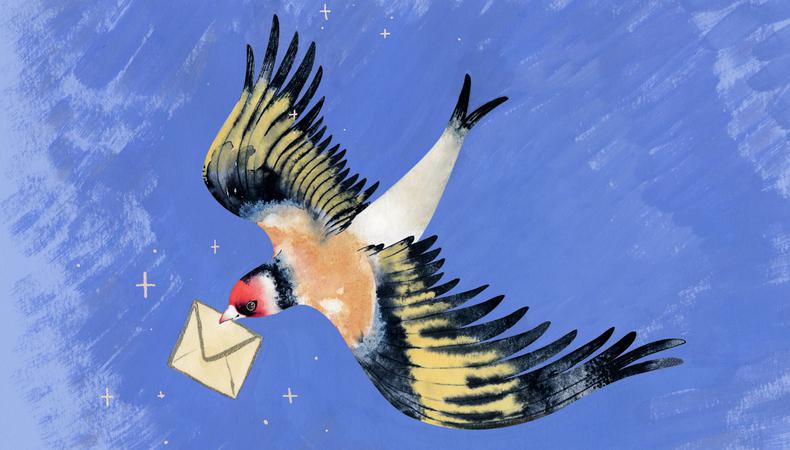 Commercial casting directors are some of the first CDs many actors will audition for. They have keen eyes that can identify (and employ) promising talent before their résumés are full of professional work. While narrative casting directors might spend weeks or months assembling the cast of a television show or a film, commercial CDs often have 24–48 hours to find the star of a spot, often from among dozens of auditions in one day. Actors might not be able to win an Oscar for their role in a commercial, but that work can launch a career (not to mention pay the bills). For those reasons and more, Casting Society of America finally began welcoming commercial casting directors for the first time in 2021. Board members Caitlin D. Jones and Sunday Boling shared why they made the change and the benefits to actors from auditioning for a CSA member.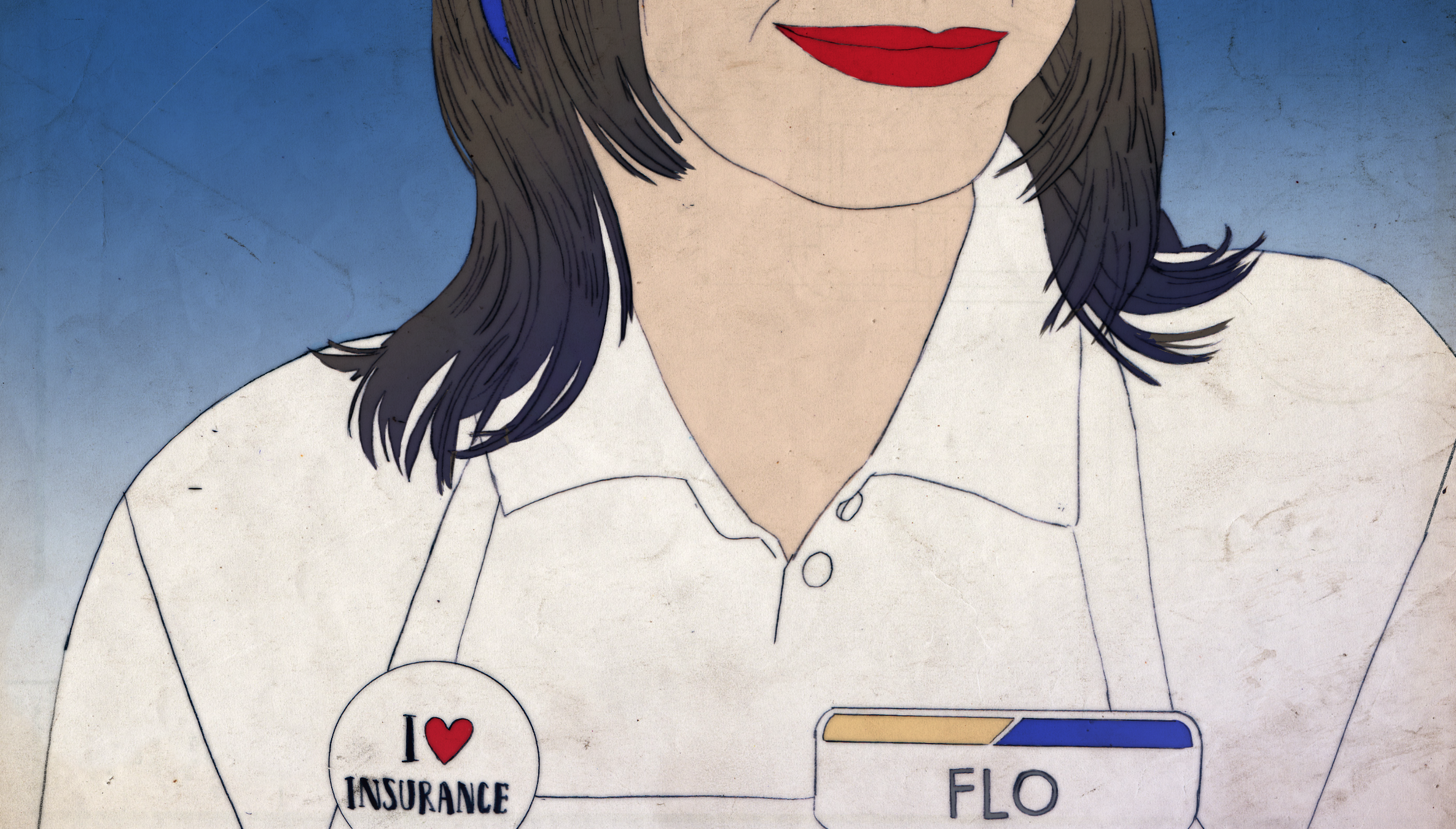 How to Become a Commercial Actor
What went into the decision to add commercial CDs to CSA?
Caitlin D. Jones: I saw Angela Mickey, a mentor of mine at Liz Lewis Casting, try to join CSA, but they didn't recognize the 16 years of commercial casting she did. That struck me as really unfair. I had a quiet goal to change that. Now, with the help of the whole commercial committee, we did it. It's been an overwhelming success to bring in fresh voices and perspectives. Reality and commercial casting are more accessible fields to get started in, so there are more people of color in those genres. The more voices we have, the stronger our voice as a profession will be. That's the goal: to position casting in a place where we are not forgotten, we get credit, and we get respect.
What benefits are there for commercial CDs in CSA?
CDJ: Out of respect for the Commercial Casting Directors Association, we kept them in the loop. You can be a member of CCDA from anywhere, but it only has events in Los Angeles, and there are commercial casting directors all over the globe. So, a large chunk of that membership was being underserved. The other thing is that CSA also has a relationship with the Teamsters, who negotiate our contracts for film and television, and also for commercials. That very specific and unique relationship is an exciting driving factor. Also, we've been around longer. It's about growing together and seeing where we can work together.
What are the benefits to actors of this new development?
Sunday Boling: We discuss actors we like within our community. We have a relationship with IMDbPro where we feature an actor of the month. Through social media, we're highlighting actors who really stand out as we hold open calls and events. We record those open calls; we make those lists available to our members and only our members. We are a community that talks to one another. So, when an actor comes in that we love or I can't find a particular thing, I put it out to my community of CSA members. Often, people have recommendations that come back my way. It's a way for more people to know who you are if your work really stands out and is special. Sometimes, if someone loves a play, someone will say, "Don't miss this play. Don't miss this event. This actor is so amazing." CDJ: The databases we compile through our equity and entertainment committee alone are a benefit to actors auditioning for a CSA member. Commercial casting directors now have more direct access to the latest information from SAG-AFTRA, and that is only in place to protect and help the actors.
"I'm hopeful that as we bring new people in, we can keep a community that communicates and works with one another."
Why wasn't the idea of commercial CDs in CSA popular before?
CDJ: There was an old-school idea that because of the volume and quick turnaround of commercial auditions, it wasn't really casting. They thought it was what I would call "spaghetti casting"—throw it at the wall and see if it sticks. That couldn't have been farther from what commercial casting actually is, but I needed to make sure that the people on the board of CSA who've never done any commercial casting could understand that. It's a matter of highlighting that there is, in fact, artistry at play. SB: I also think one of the arguments was that advertising agencies play a much larger role in how something is cast than the casting director, and there's more creative collaboration on film and television. We had to remind them that your taste as a casting director, whether you're working on a commercial, film, television, or wherever, you're still presenting choices. Creativity is showing itself in taste and in how you're presenting and choosing to audition talent. You're still picking those people to be seen, just the same as you would for anything else. The role of the casting director is just as important in a 30-second project as it is in a 90-minute project.
Now that commercial CDs can be members, what does the committee and board do?
CDJ: We have certain committees set up so that the interests of particular areas are covered. That way, every board meeting, all those committees are always included in the agenda to make sure that we're not forgetting about something. We're not overlooking a part of our community. And so, if nothing else, the committee is there to assist if any commercial casting director has questions, or even if they're not members, if they have questions, there's a committee that you can reach out to, people you can talk to and ask questions. If you are a member and you have questions, or you want to meet some other casting directors, here are the people to specifically go to to assist you. We're giving voice to all those different pockets of casting directors and associates within our organization.
This story originally appeared in the June 24 issue of Backstage Magazine. Subscribe here.
Looking for remote work? Backstage has got you covered! Click here for auditions you can do from home!