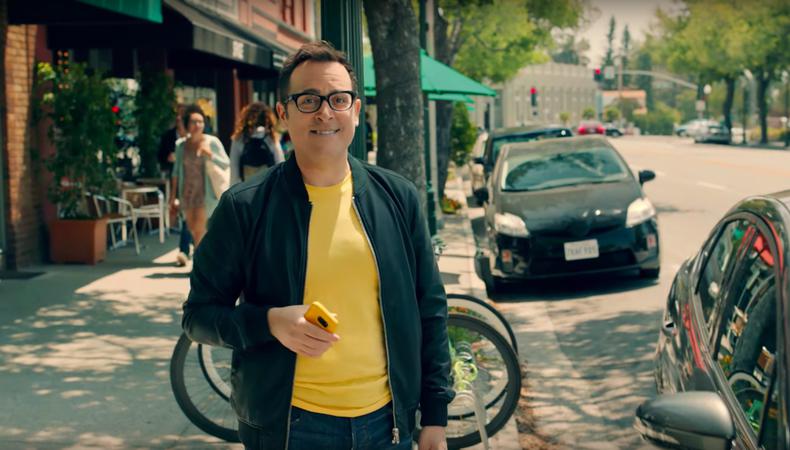 There are as many types of voiceover demo as there are categories of voice work, with more being created all the time. But usually, when people ask if you have a voiceover demo, they really mean a commercial voiceover demo. Although, as with headshots, it's paramount that you have a number of different demos to show casting people your breadth, your commercial voiceover demo should be the first demo you make. And in most cases, it's the most important demo in your arsenal.
Why? Certainly, there is a large amount of work in this category, with radio and television spots (along with Internet, embedded, and other types) still the bulk of it. But more important, you can use your commercial demo in a pinch should narration, interactive voice response (IVR), or promo clients come calling. The reverse is not true: Don't try to get in with a commercial casting person using an audio-book demo. That just won't fly.
That commercial casting person, or in some cases the direct buyer of your voice work at the client you're hoping to work for, is the only audience at whom you should be aiming your demo. There are many important standards that you should check your final product against. Here are a few:
First, although your initial demo won't be composed of actual commercial work you've done, it should sound like it is. Just as you strive for the best lighting, sound, editing, and acting you can achieve in your on-camera demo, any voiceover demo you produce should sound completely authentic. Every clip on a commercial demo should sound like it was lifted from an actual radio or television spot.
Second, the goal of a commercial demo is to hammer home not only your skill, but also your particular voiceover brand, with only slight variations in energy, stage size, vocal level, and the like. It's extraordinarily important not to try to be everything to everyone and show off your character range. You want the casting director to instantly get who you are and what your core, natural voice can do. Again, this is my rule for commercial demos. Animation and video-game demos are the exact opposite: Any possible permutation of your voice should be included in those. Your commercial demo, however, should show the world your particularly delicious and clarified vocal signature.
Third, make sure you don't overproduce your demo in terms of length or density. A minute or so is plenty. You want each short clip to both show off your skill and move the listener along, inviting him or her to hear more. Just know that most listeners will never have the time to get through your entire demo; most casting people will only get so far in before deciding whether or not to include you in their audition pool. Also, don't make the mistake of overproducing your demo by including unnecessary audio. Remember that much of the commercial voiceover you hear on radio and TV is simply a person speaking clearly and selling you stuff—no music, few effects, just raw voiceover talent. Don't be afraid to create clips for your commercial voiceover demo that mirror the real world.
Fourth, don't overpay for your demo. The rates charged by some producers and studios can cause your accountant a heart attack. It doesn't have to cost thousands of dollars and require years of classes and coaching to get great work done with your demo. Talk to your demo producer about his or her strategy, and don't overpay for quality.
Finally, expand your demo portfolio as soon as you can, adding IVR/phone prompts (my most profitable category of work and the one with the most jobs), narration, animation, promos and trailers, voice matching, and others. When potential employers encounter your voiceover profiles online, you want them to be breathlessly stopped in their tracks by the sheer magnitude of what you're capable of, so they'll give you a second, third, and fourth listen.