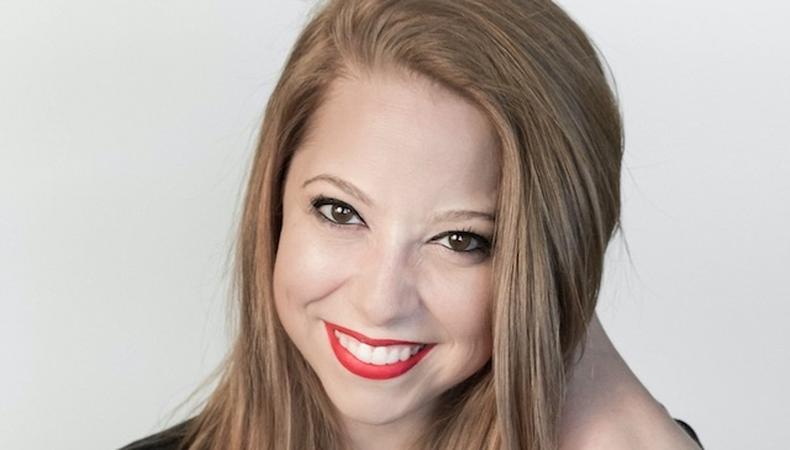 While Amanda Lenker Doyle works full time as a casting director, she's been spending her free time coordinating the 2018 Artios Awards. And better yet, she was also nominated for one!
The Artios Awards honor CDs.
"The show is an opportunity to celebrate our peers, to see our friends, and to get to know people better. It's how we can participate in awards season. CDs are honored for the outstanding work they do, and we hope producing a beautiful, well-received show brings us one step closer to the recognition we're seeking from the rest of the industry."
Casting is key to a project's awards season success.
"Nominations recognize that the right cast makes a film or TV show worthy of an Emmy or Oscar. If they're miscast, the projects don't work. The right people are really important to a story. With the wrong people, it's not going to be recognized as a brilliant overall piece of art or work."
The right cast helps the rest of the behind-the-scenes production.
"We're assembling a world, and we're giving every other department the ability to do their job well. For example, if the right actors are in the right situation, then wardrobe and hair and makeup have the ability to do their best work. Casting is integral to the success of the project as a whole, both behind the scenes and in front of an audience."
An actor sets the tone for a project.
"I'm finishing up a pilot, and when we're talking about all sorts of people as guest stars once you have the main cast, depending on who it ends up being, it changes the tone, feel, and look of the show. The person who leads the projects we create is aesthetically important, but also tonally. A different person will make the show different. We're helping filmmakers curate what the end product is going to become."

Casting directors think it's time for a casting Academy Award.
"We're working toward being recognized on a larger scale, and producing a show that highlights our value in the process will hopefully help get us there. We're often forgotten about because we're part of the pre-production process, so we can be excluded in many things that happen when a project is finished because we work ahead of everyone else. An Oscar is something we're all kind of working toward. I think recognition on a larger scale in general as well as for our participation in the process and our creative participation in the industry as a whole is the goal. We want to be recognized for our contribution to the work."

Ready to get cast? Check out Backstage's TV audition listings!