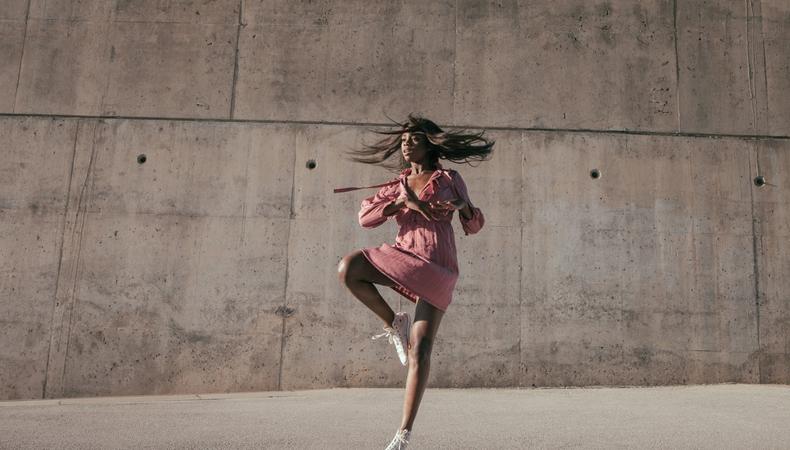 If you dream of being a dancer, whether a prima ballerina, "Hamilton" backup dancer, or performer in a traveling troupe, having a compelling dance résumé is key. Beyond demonstrating your performance history and unique skill set, the dance résumé also helps curate your sensibility as a professional dancer.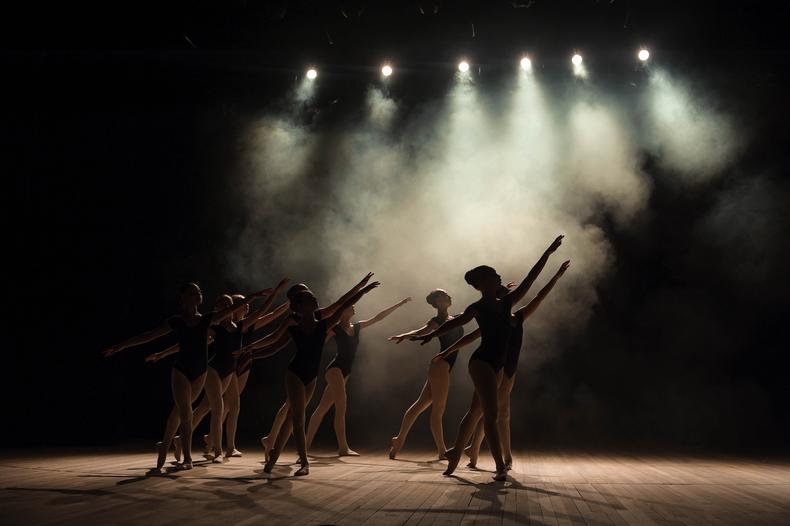 Oleksandr Nagaiets/Shutterstock
Like the acting résumé, a dancing résumé is a physical (or digital) compilation of your performance experience for casting directors, reps, and hiring managers. It should also include training, education, dance history, special skills, awards, and a professional photo.
Here's what to include in your dance résumé:
Contact info: Put full contact details such as your professional name, phone number, email address, and the city you live in at the top of the résumé. List any union affiliations as well as your agent and their contact information.
Professional summary: In a few succinct sentences, summarize your abilities and dancing type, as well as any dancing achievements and awards.
Experience: Include up to 10 years of dance experience, and make sure to highlight the most relevant experience matching the role you're applying for.
Skills: Flex about your flexibility and any other dancing skills here. Dance skills for the résumé might include specific techniques, such as vocal training, choreography, and acting.
Training and education: If you've attended a dance training program, have any dancing certificates, or even have an unrelated traditional degree, list them here.
Awards: Now's not the time to be shy. List any industry-related awards and nominations.
Your look: Describe your physical features (height, weight, and body type).
References: After checking to make sure they're happy to provide a reference, list several professional references who can vouch for your dancing skills.
Image: Include a professional headshot or—even better—an image capturing you mid-performance.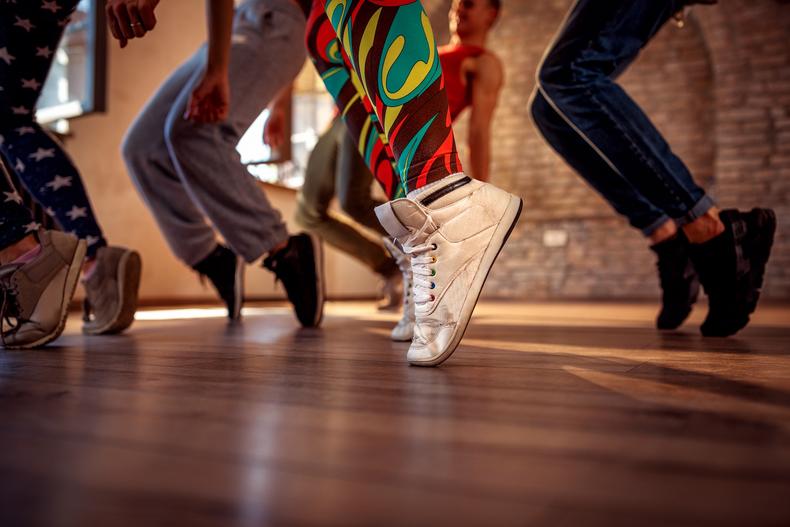 Lucky Business/Shutterstock
Follow our dance résumé template to easily format your own.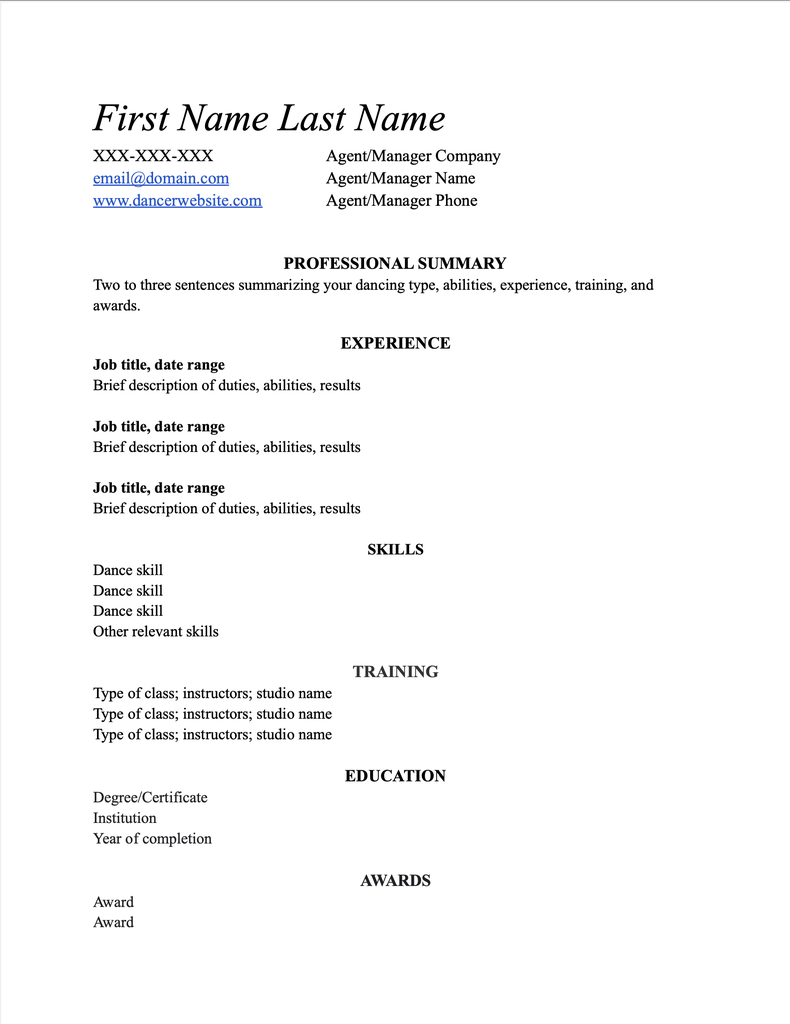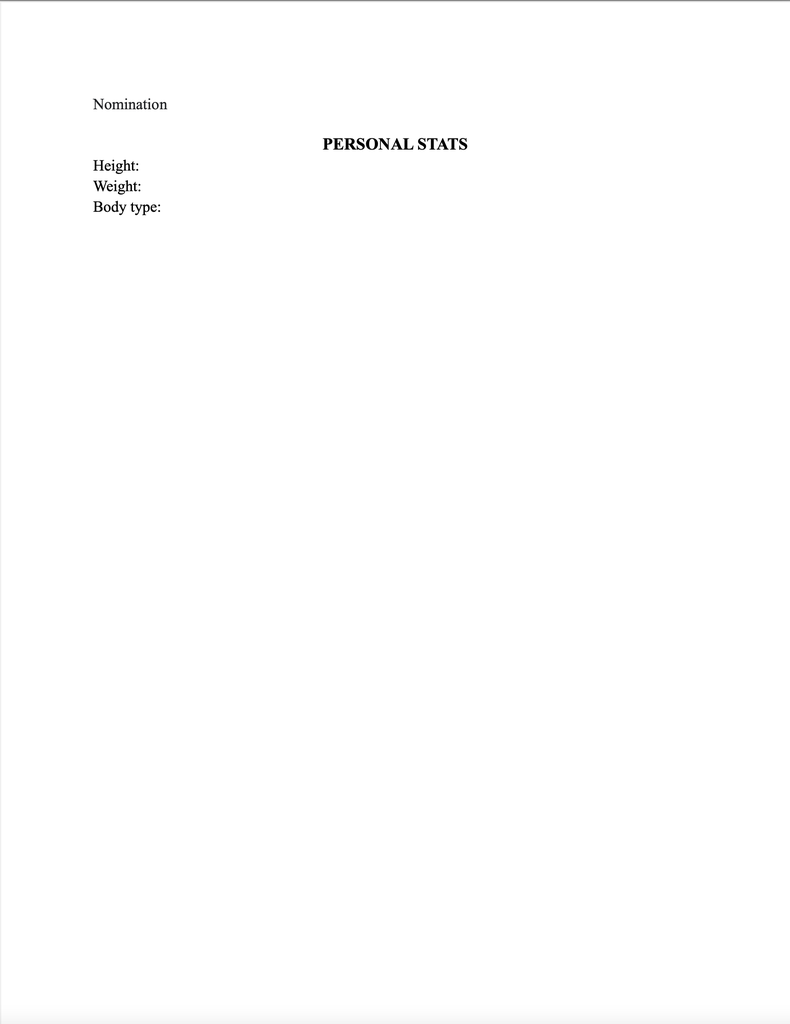 As you'll see from these dance résumé examples, the formatting can vary, as long as your experience, training, and skills are abundantly clear: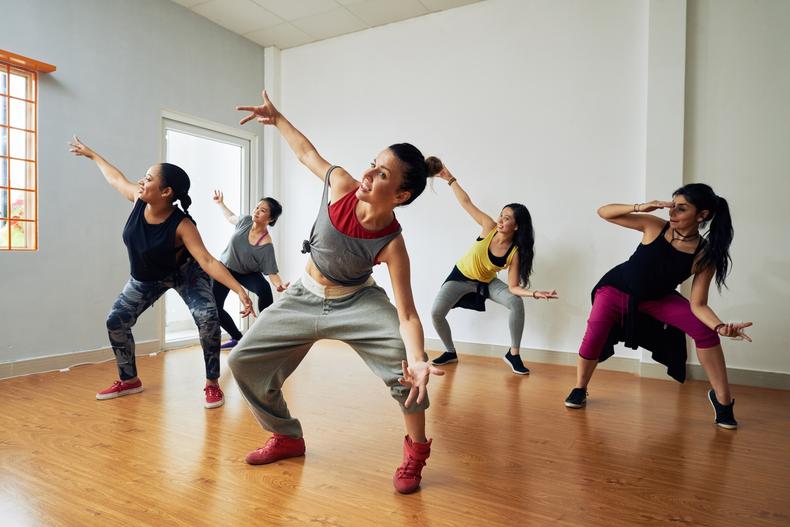 Dragon Images/Shutterstock
Now that you know everything that goes into a dance résumé, it's time to write and refine your own. Follow these steps to write a dance résumé that gets your (perfectly pointed) foot in the door:
Consider all dancing experience
Being on your college cheer team might not seem directly related to a position in musical theater, but it demonstrates your ability to follow choreographed moves, work well with others, and adapt to changes. "A commercial dance résumé is primarily a list of gigs, so start by writing down everything you've done as a dancer," says veteran dancer and dance mentor Kerry Wee. "Examples can be showcases with your home studio, summer workshops, classes in different cities, choreography workshops, assistantships, etc. You are going to mold this list into your résumé, and starting with this list will help identify gaps you need to fill. Look at the negative spaces on this list to decide what kind of project to pursue next." Be sure to consider any and all relevant experience, especially if you're just getting started in the industry.
Revise your info
Zhuzh up your list by aligning your experience and qualifications with the role you're applying for. For example, if you're applying for the lead role in "Chicago," your experience with a "Gatsby"-style dance production is likely going to make you stand out to the casting director more than the summer you taught modern dance to middle schoolers. While it's crucial that you never lie on your résumé, making it more explicitly match with your desired role can help you land the part.
Perfect your professional summary
Your professional summary should craft a compelling picture of who you are as a dancer, your experience, and where you'd like to go in the industry. "Ask yourself what kind of dancer you are and what types of jobs you might excel in," Wee says. "Some dancers have a great commercial look while others are edgy. Research the types of jobs and artists you might fit and put in effort in that direction. As you are starting out, it will serve you to audition for as many choreographers as possible while also keeping in mind your best fit. As you get more gigs under your belt, curate the work you go out for so that you can shape your body of work."
Rely on name recognition
The more recognizable the reference, the better, so if the Charli D'Amelios and Kyle Abrahams of the world can speak to your abilities (and agree to do so), be sure to include them as references.
Know your audience
Tailor your résumé to appeal to its readers. "To craft an effective commercial dance résumé, you need to know who your audience is," Wee explains. "Who are you auditioning for? What are their needs as employers and what do they care about? The dancers who get hired have demonstrated they can deliver results, just like with any other job. Employers don't need to read about your emotional work in your last dance role, they just want to know you can get the job done. Your story is valuable and has shaped your career, but your résumé is not the place for it. Instead, use that content for your bio, where you get to tell your story in a narrative format. Curate your résumé with your audience in mind to help you get the jobs you really want."
Put pride in your work
Your résumé is a dialogic document meant to reflect you and who you'll become. So, Wee says, "Create a document you can be proud of when you walk into an audition. It takes time to build your body of work and, in effect, your résumé. It will be a living, breathing document that mirrors your career." If you're proud of your résumé, it's likely you'll make an impact—and land that role.