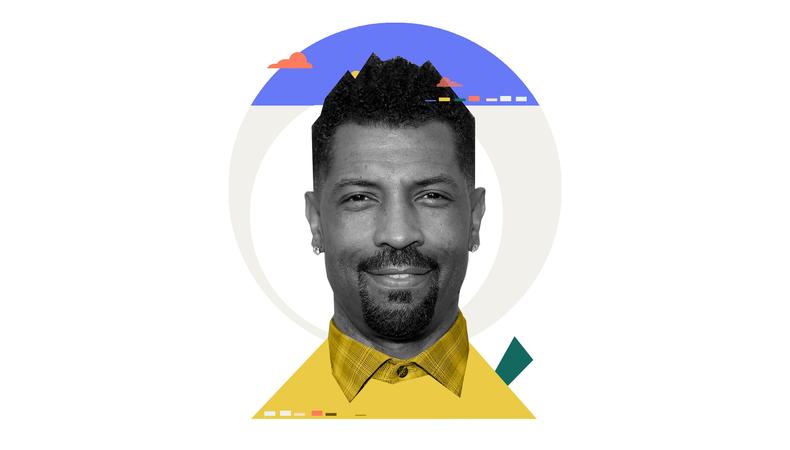 Even if you haven't seen Deon Cole's face before, you've probably heard his jokes. A multihyphenate talent, Cole came up in the comedy scene in Chicago before going on to write for "The Tonight Show With Conan O'Brien" and "Conan." He eventually landed the role of Charlie Telphy on "Black-ish" and its spinoff "Grown-ish." Cole also lends his chops to commercials for a grooming brand you may have heard of. That's right: He's now the Old Spice guy.
How did you first start booking commercial work?
I auditioned for stuff, but I never got it. The Old Spice people called, wanting to talk to me. They were asking me questions, and I was telling them that I had a whole bunch of Old Spice under my cabinet that a girl gave me, and I had been using it. We just kept talking about Old Spice.
What do you enjoy about doing commercial work?
If anybody's in any kind of commercial, it's good to be a part of a brand, part of a system that can help the community…. Old Spice has been amazing, donating money to causes and needs. That's what it's about. Yeah, they would love for everyone to wear Old Spice. But it's more than that. It's about supporting causes and making a difference, and Old Spice does that.
You're a person of many talents: comedy, acting, writing. When was the moment you decided you wanted to be an actor?
From a young age, I always wanted to act. I remember asking my mother to take me to acting school, but we didn't have money. It was just a dream. In my early 20s, I started doing comedy. I started doing auditions in Chicago. It led me to writing my own sketches for Second City. The team we had was called Forgotten City—that was the beginning of my writing. Comedy was first, then writing, and then acting, because I had to write the sketches in order to act in them.
What's your No. 1 piece of audition advice?
If you look at yourself as a unique talent, you also have to understand that you're not going to be chosen first, because you are something they couldn't envision. Granted, you're supposed to be what they want you to be, but you're also supposed to bring something to the table. I'm quite sure John Malkovich and Denzel [Washington] didn't go in there just "being the character." I become a character, but I do it in a way that probably hasn't been seen before or in a way they didn't think about. It's important to fuse that together, because at the end of the day, when you're doing a job, it might be their project, but it's still your role.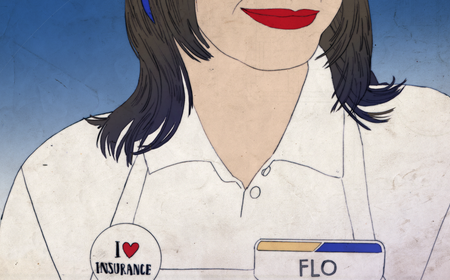 How to Become a Commercial Actor
What is your worst audition horror story?
When I was writing for Conan O'Brien, I was very well-known for being "the Black guy on 'Conan.' " [For one job,] they sent me the audition, and the breakdown of the character said: "Deon Cole type from 'Conan.' " I was like, Why didn't they just call me? Why am I going to audition to be myself? I did not get the job.
What performances should every actor see and why?
Samuel L. Jackson in "Pulp Fiction" and Heath Ledger in "The Dark Knight." They just blacked out in those joints. And a movie I was in: Jonathan Majors, Idris [Elba], and Regina [King] in "The Harder They Fall." It was crazy to watch them perform like that. It was brutal, how beautiful and courageous and smart and witty and sharp they were.
What would you tell your younger self?
Congratulations! You stuck to what you said you were going to do. You believed in yourself when nobody else believed in you. You knew you had this feeling deep down, and you knew you weren't wrong.
This story originally appeared in the Apr. 7 issue of Backstage Magazine.