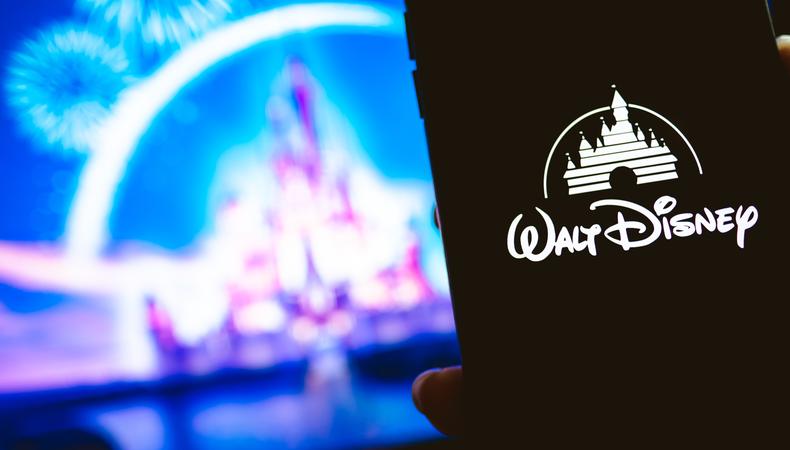 Disney is jumping into the streaming service race with its all-new Disney+ service to the excitement of fans around the world. Whether you love Marvel, "Star Wars," or classic Disney animation, Disney+ has everything fans would want to stream at any time. Before you begin your months-long binges and sing-alongs though, consider applying to these Disney films, theater shows, and other gigs to explore a whole new world right now!
DISNEY LIVE ACTION FEATURE, CHILD ROLES
Disney is seeking child actors for an upcoming live-action feature film. The production is looking for female talent, aged 8–11, and male talent, aged 8–11. Auditions will be held in New York City on Nov. 24 and in Minneapolis, MN on Dec. 14. Shooting location and pay are TBD. Apply Here!
''BEAUTY AND THE BEAST''
Huntsman Entertainment is casting a production of the Disney musical "Beauty and the Beast." Talent, aged 8–60, is wanted for various roles. An open casting call will be held on Dec. 7–9. Rehearsals begin on January 20, 2020. Performances will take place on March 27 and 28 as well as April 4 and 5, 2020 at the Henderson Pavilion in Henderson, NV. All performers will receive a small stipend. Apply here!
Disney Channel's SVP of Casting Shares All on How to Get Cast in Her Room
WALT DISNEY WORLD VARIOUS SHOWS
The Walt Disney World Resort is casting Equity and non-Equity actors-singers for a variety of live performances including "Beauty and the Beast," a "Disney Junior Dance Party," and "Voyage of the Little Mermaid." The company is seeking talent, aged 18 and older. Equity Principal Auditions and an open casting call will be held on Nov. 22 in Boston, MA. The season runs in Lake Buena Vista, FL and pays a minimum of $17.61 per hour with potential AEA pension, Equity 401K, and Disney health. Apply Here!
DISNEYLAND PARIS, DISNEY CHARACTER/PARADE AND CHARACTER LOOK-ALIKE PERFORMERS
Disneyland Paris is looking for enthusiastic and highly energetic people to portray various Disney characters and Marvel superheroes in the Disneyland Paris Parade. The company needs talent, aged 18–35, with a strong, lean physique, no visual tattoos, and good dancing skills. Auditions will be held in Kissimmee, FL on Nov. 17. Contracts begin January 2020 for full-time and date-to-date contracts begin May 2020 in France. Housing options are available. Apply Here!