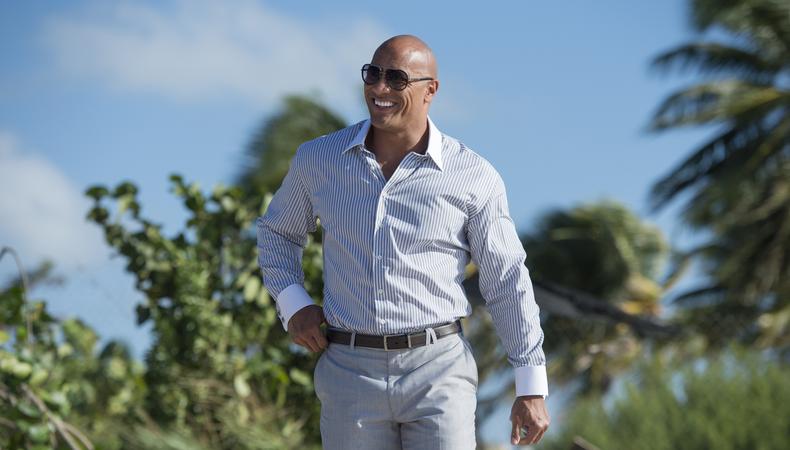 Everyone says actors should be on social media, but it can be frustrating if you're posting and hearing crickets. Well, take a lesson from Dwayne Johnson. "The Rock" is among the highest-paid actors in the world. He has over 220 million followers, and his social media and connection to his fans is a huge part of his success.
Social media rockstars like him consistently do four things that help them create awesome posts and get more likes and shares. They're four things you should be doing, too—and they're easy to remember: V.I.C.E or Value, Identity, Community, and Emotion. But what does this mean?
Value: On social media, we share to bring valuable and entertaining content to others.
Identity: We share to define ourselves to others. To give people a better sense of who we are and what we care about. This means incorporating things outside your #actorslife into your posts.
Community: We share to grow and nourish our relationships. This includes sharing to spread the word about causes we believe in or even brands we support.
Emotion: Posts that tap into emotions are contagious. That's one reason inspirational quotes are among the most shared posts on social media. Fans and followers love these because, by lifting them up, you improve their lives.
So, if your posts bring value, help your followers get to know you better, encourage community, or touch us emotionally, they're more likely to be shared!
The Rock consistently does all four. He always gives his community valuable and entertaining content. He's one of the best at authentically engaging with his community. He inspires his fans by being someone they aspire to be and, importantly, his posts give us a backstage pass into his life as an actor and a person. We know about his daughters and his cute little dog who eats up his couch. We know how dedicated he is to the gym, and we know how much sushi someone his size can actually consume. All from his social media. He also doesn't censor his social media to create a perfect version of himself. He's relatable and human. He's able to laugh about his weaknesses and mistakes, and shares struggles he's had because they may help his followers.
By itself, adding a little V.I.C.E to your posts won't make you the highest-paid actor in the world but it will revitalize your social media, help you connect with your fans, and attract new ones. That can only help your acting career.
Social media ready? Looking for remote work? Backstage has got you covered! Click here for auditions you can do from home!
The views expressed in this article are solely that of the individual(s) providing them,
and do not necessarily reflect the opinions of Backstage or its staff.