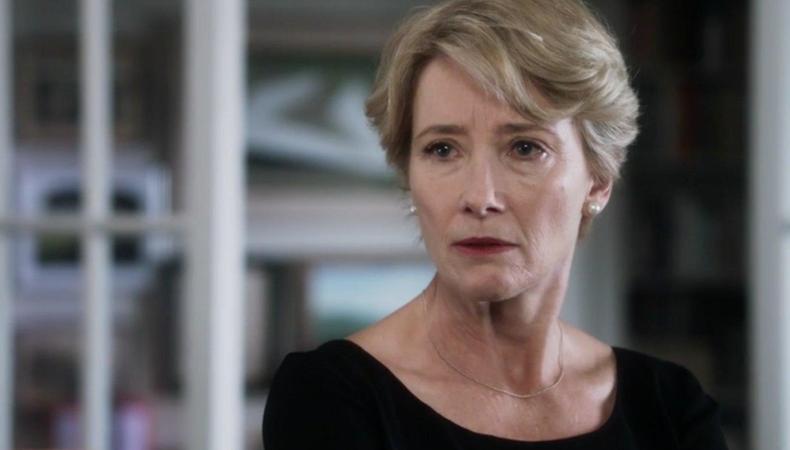 For better and worse, when you're an actor, your reputation precedes you. That means you have to walk into every audition and gig with a positive attitude and your A-game, and under no circumstances can you ever leave a job in the middle...right?
Dame Emma Thompson begs to differ. The Academy Award winner had signed on for a principal voiceover role in the upcoming Skydance Animation feature "Luck." However, she has left the project, reportedly due to new Skydance programming head, John Lasseter.
Thompson's departure comes on the heels of Lasseter's appointment to Skydance in January; he had been forced to resign from his previous post as head of Disney Animation and Pixar late last year due to multiple accusations of inappropriate conduct. His subsequent hiring incited backlash from many entities and individuals across the business, the latest of which appears to be Thompson.
Though Thompson, of course, she has much more leniency as an established actor, she is nevertheless setting a precedent for actors of all levels: You don't have to work on anything or with anyone, particularly if they make you uncomfortable.
These situations require razor-sharp judgment because, again, reputation matters, but if a consummate professional like Thompson feels she can exit a project on principle, there's a lesson to be learned by all actors.
Thompson has issued no comment on the matter, other than to confirm she has left the project.
If you ever find yourself in a professional situation that makes you uncomfortable, do not hesitate to report it to the appropriate authorities and resources, listed here.