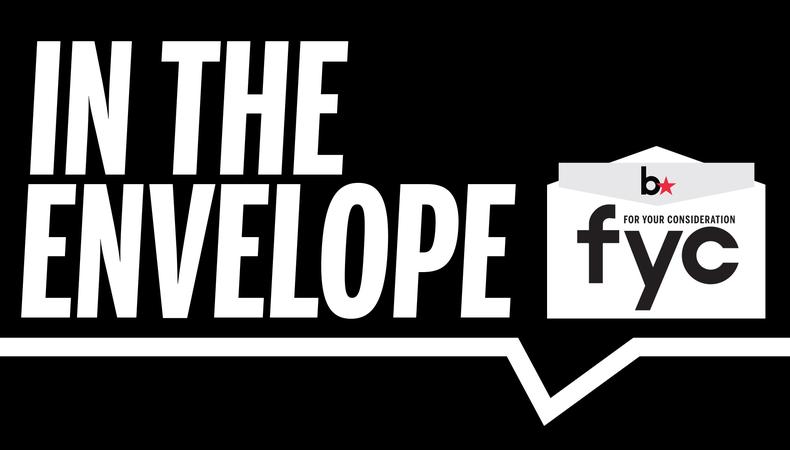 "In the Envelope: An Awards Podcast" features interviews with award-winning actors and other creatives. Join host and Awards Editor Jack Smart for a front row seat to the industry's biggest awards races! Brought to you by HBO.
This special bonus episode of Backstage's "In the Envelope" rounds up all the best acting career advice heard on the podcast so far! As well as revisiting our interviews with Claire Danes, Elisabeth Moss, and more, we're revealing exclusive new content from several other brilliant Emmy Award contenders that you won't want to miss.
From Andrew Rannells' thoughts on comparing oneself to others to Thandie Newton's frank advice on how to navigate inappropriate behavior in the audition room, this episode provides actors looking to book award-winning gigs plenty of food for thought. Casting director Amanda Lenker Doyle, who has cast television shows including ABC's "Black-ish" and Netflix's "Fuller House" for over a decade, discusses the intricacies of her job—and reveals that the one thing casting professionals really want is for you to book the gig.
Last but certainly not least, Bryan Cranston, Emmy winner and acting advice guru, shares his brilliant and inspirational audition philosophy with his "brothers and sisters of all ages who are performers." Working actors: We're rooting for you!
Listen now on: