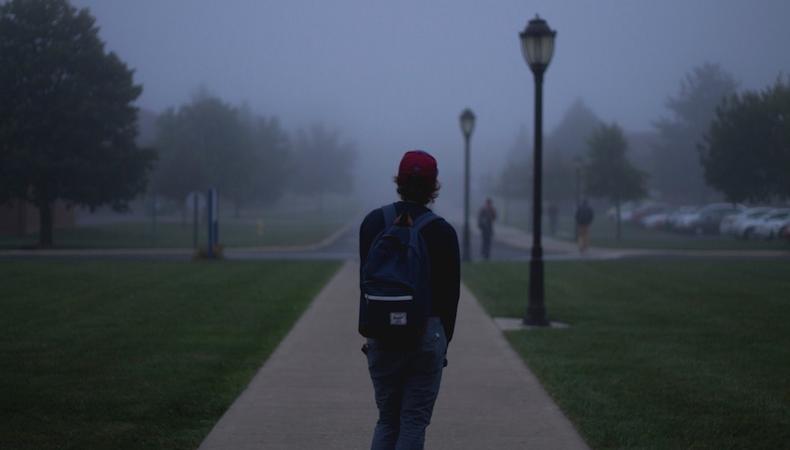 You worked hard for months on your audition pieces, got accepted into drama school, and now you are ready for your first year! You're probably nervous and unsure of what to expect, but that's how every new student feels, no matter how confident they seem.
One thing that is certain, though, is that drama school will absolutely change you. By the time you graduate, you'll barely recognize your old self. After four years of rigorous training, you'll become a better version of your actor self, or rather, you'll be much closer to the version of yourself you want to be professionally.
25 acting college you should know.
Drama school makes you vulnerable, grounded, exhausted, and inspired. It will be hard work, but the more you do, the more you'll benefit as an artist for your entire career.
When I attended drama school, I was hungry, determined, and knew exactly what I wanted to achieve in my acting. I knew where I currently was as an actor, as well as who the actor I wanted to be was, which was crucial.
Today, the main advice I give clients that come to me for school audition coaching is this: You must know what you want from drama school before you start.
How do you do this? Simply create a list of your all time favorite actors and performances. Once you have that list, look at what it is these actors have in their technique and list those qualities. Understand that these are the qualities of the work you love and are therefore the same ones you want to have as an actor. This list will also help you understand and prepare for the challenges you may face in acquiring qualities like vulnerability, connected voice, tension release, intense character work, etc.
10 Tips for Nailing Your College Audition
Next, take note of all the teachers you'll be working with at your chosen school. Research each one and figure out what information you need from them, what they can teach you on this journey. Knowing that your teacher is equipped to help your exact needs will allow them to facilitate your growth without you resisting change.
Which brings me to my most important point: Remember that your teachers and coaches are there to help you. Every great performer has a coach who helps them be their best, who helps facilitate and bring out their strengths. When you have your first major breakthrough, it's easy to give credit to your teacher. And while they certainly deserve praise and thanks for helping you make that breakthrough, remember that any work you do is YOURS.
Artists have a need to be led, but don't be blind about it. Every great performer has a great teacher or coach, but it's the performer who's the one on stage or screen, not the coach. So own it!
And finally, remember to keep a professional attitude. Most professors, coaches, and teachers you'll encounter are involved in the industry and you'll want them to recommend you. Be brave and say yes—school is the time to experiment and push yourself to the limits in a safe environment. And love your classmates; they'll be your support system as you move forward in your career.
Get ready. Drama school will be one of the most profound and exciting times of your life!
The views expressed in this article are solely that of the individual(s) providing them,
and do not necessarily reflect the opinions of Backstage or its staff.