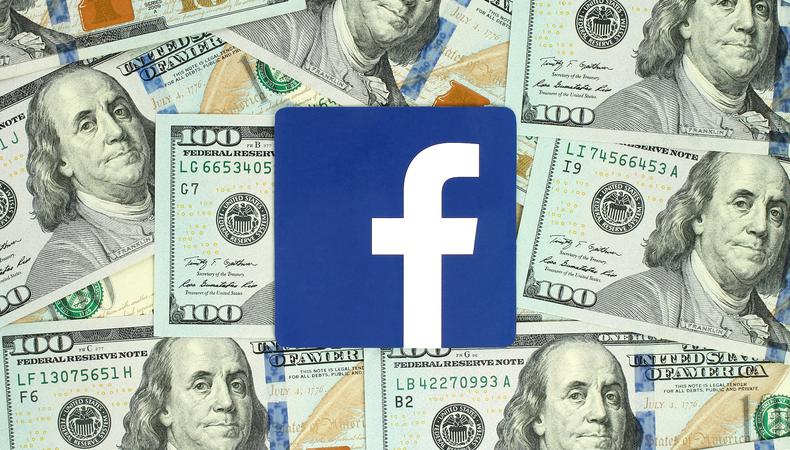 Paying content creators has become a go-to strategy for TikTok, Snapchat, and YouTube. And now Facebook is getting in on the action: Mark Zuckerberg has announced that Facebook will pay $1 billion to people who create original video content for Facebook and Instagram. The program will begin in the fall and run through the end of 2022.
Wrote Zuckerberg in a Facebook post: "We want to build the best platforms for millions of creators to make a living, so we're creating new programs to invest over $1 billion to reward creators for great content they create on Facebook and Instagram through 2022. Investing in creators isn't new for us, but I'm excited to expand this work over time. More details soon."
Prior to this, certain Facebook pages had the ability to monetize their Facebook videos by enabling in-stream ads. The new payment program will reward creators for making original video content on Facebook or Instagram that is high on user engagement. How it all works is currently light on details, though we do know the program is currently invitation only.
According to a Facebook blog post: "This investment will include new bonus programs that pay eligible creators for hitting certain milestones when they use our creative and monetization tools. We'll also provide seed funding for creators to produce their content."
Facebook will unveil the bonus programs and seed funding in the next few months.
The first bonuses will be available on Instagram to select creators in the summer. It includes an IGTV ads bonus, which "allows creators to earn a one-time bonus for signing up for IGTV ads, which enables them to earn a share of revenue when ads run during their videos."
Facebook will also pay creators who make viral Reels, its TikTok-inspired video function on Instagram where creators can make 15-second videos with audio and visual effects.
Instagram creators will also get additional money for doing an Instagram livestream with badges enabled (Instagram's tipping system for creators). They will get more money if they go live with another Instagram account.
The first Facebook bonuses will be rolled out in the fall to select creators. It will also include a bonus payout for video creators who use in-stream ads.
Facebook will include a bonus with its Stars program: Creators currently can receive stars from fans during a livestream, and for every star a creator receives, Facebook currently pays one cent. Said Facebook, "Participating video and gaming creators will receive a monthly bonus for hitting specific Stars milestones over the next three months."
Facebook said that any prospective creator who wants to get paid by Facebook can make a Facebook page, start uploading videos, and see if they are eligible for monetization.