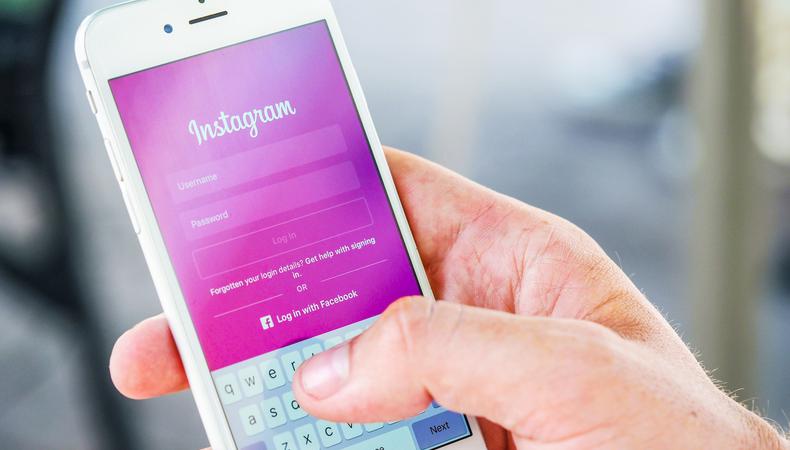 Actors, have you tried the Instagram Reels feature? In 2019, Instagram launched Reels, a short-form video feature. If you're an actor looking to build your following and increase engagement, now's the time to hop on board! Here's what you need to know.
What is a Reel on Instagram?
Instagram Reels are short-form videos that you can create and share to your feed. The features is similar to the popular app TikTok. Reels can be up to 90 seconds long, and can be recorded in a series of clips, all at once, or using video uploads from your gallery. Users have the choice of a variety of editing tools within the app, including audio, visual effects, timers, and speed.
How does the Instagram Reels algorithm work?
The Instagram algorithm tends to favor users who take advantage of the latest updates to the app. So it's safe to say that whenever Instagram releases a new feature...use it! If you have a public Instagram account, you can share your reel to a dedicated space in Explore, where it has the chance to be seen and discovered by the wider community. This means that whenever you upload a reel, Instagram may push it to the top of the Explore page even for users who don't follow you yet.
Instagram Reel ideas for performers
Performers across the platform are already getting innovative with Instagram Reels by sharing their most engaging content. Uploading material with this feature is the perfect way for actors to show off their talent. Here are some ideas for what you should share:
Write out a sketch and perform it. Find your creative groove on Instagram Reels and perform your own original sketch! Take advantage of this kind of short-form content and make the joke quick.
Show a day in the life. Take us behind the scenes by mashing up short clips of your day into a reel. You can even record a voiceover on top of the video to give it a "vlog" feel. Your audience loves to see what goes on when you're not performing.
Show off your voice. Take your favorite section of a song and turn it into an Instagram Reel! Don't forget to use some relevant hashtags to boost your video to the top of the Explore page.
Demonstrate a special skill. Play any sports? Soccer? Football? Basketball? Are you an expert at any instrument? Guitar? Ukulele? Violin? Are you fierce at rollerblading? Ice skating? Swimming? Show off your special skills in an Instagram Reel!
Perform a short piece of choreography. Learned a brand new piece of choreography but don't feel like recording the whole thing? Take a snippet and upload it to your Reels.
Perform a POV. The POV trend is very popular on competing apps like TikTok. POV stands for "point of view" and creators often use this kind of video to share their perspective on certain topics. Whether your POV is informative, dramatic, or simply entertaining, get creative.
Embracing this new feature on Instagram can only help continue to build your following, engage your existing followers, and reach a whole new audience!
Looking for remote work? Backstage has got you covered! Click here for auditions you can do from home!
The views expressed in this article are solely that of the individual(s) providing them,
and do not necessarily reflect the opinions of Backstage or its staff.