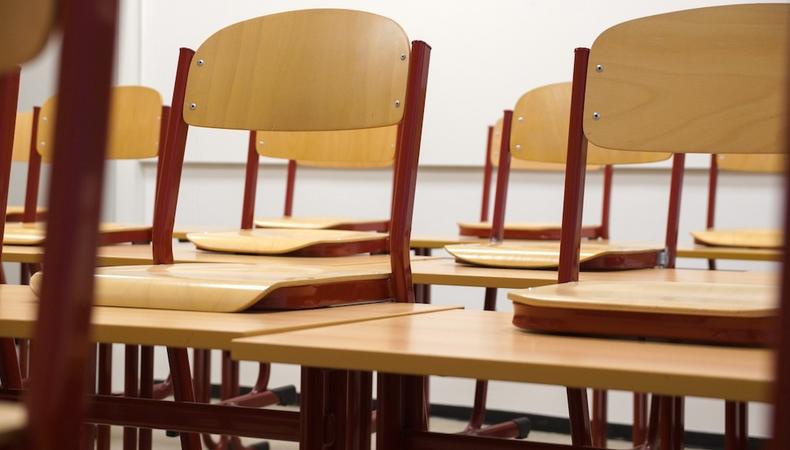 When I was a young actor, I was very concerned about finding the "right" acting class. I was always trying to discover who the current "hot" teacher was and audited as many classes as I could. Many times, the atmosphere made me feel nervous and out of place. Some classes seemed to move too slow, endlessly dwelling on seemingly obscure points, while others seemed to move too fast, not giving the students time to absorb what was being taught.
Finally, I found William Esper, who came highly recommended, and on the first day of class, as I listened to Bill speak about the craft of acting, I knew I'd found the right class for me.
About nine years ago, I started teaching acting myself. Most of the time, I'm able to help move the actors in my class from wherever they are to the next level of their development. But sometimes, I recognize that I am not the right teacher for this individual and am quick to admit that this actor should find a different instructor.
Of course, there are many different schools of thought when it comes to studying acting, but some form of training is essential and the time you spend in any classroom must serve you as an actor. Here are some things to think about.
1. Do you feel "at home" in the classroom?
It's tough to learn anything in a class where you feel like you're a guest or "lucky" to be a member of the class. Do you feel comfortable and safe in the room (whether in person or virtual)? Do you feel that you are among peers who are excited and happy to be there? The atmosphere of a class is largely dictated by the instructor. Do they create an atmosphere that instills trust and courage among the students?
2. What is being taught in the class?
If you were asked to, could you articulate what you are learning? In theory, you should be gaining skills that will work for you outside the classroom. After all, you can't stay under the watchful eye of your teacher forever. If you want to be a professional, at some point you'll be exiting this training ground. What techniques will you be taking with you? If you can't clearly identify "what" is being taught, this might not be a good class for you.
3. What is the focus of your instructor?
I've heard some horror stories from students who spent precious time and money in a class that seemed to be more about the instructor than the students. Be wary of classes that appear to be "cultish" or focused on the ego of the teacher. That said, some gurus are wonderful teachers. Some are not. Pay attention and be wary of name-dropping and lengthy anecdotes. The focus of the class should always be the actors who are present, and the instructor's remarks should address the work of the students who are present, not on the work of famous people who are not.
4. Who are the students?
Good instructors tend to attract good students. Not everybody has to be brilliant—everyone starts somewhere! But do your fellow students appear to be talented, curious individuals who are committed to growing and sharpening their skills?
5. Can you feel a difference?
A good class should make you feel differently about acting and about yourself as an artist. A great class should foster feelings of courage and expand your vision of what is possible. When actors are learning and improving, their experience of acting changes and becomes more interesting and fun. Is that happening? If not, perhaps you need a different class.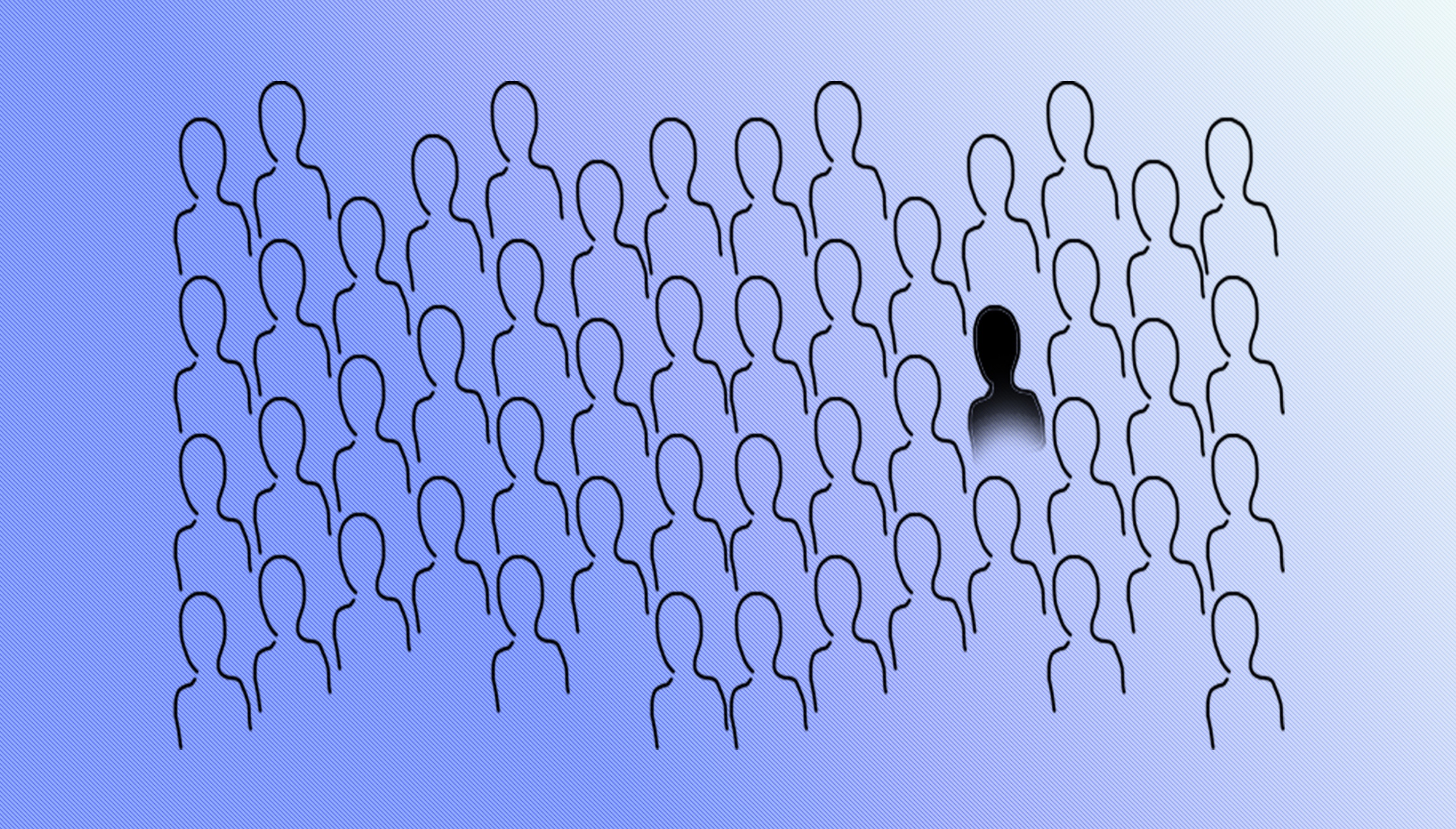 How to Choose an Acting Class
Acting is a very personal business. In fact, it could not be more personal. Finding an instructor or school that fits you is a little like dating, so shop around before you commit. Talk to other actors. Do some research. Try to audit classes before signing up. If you have questions, ask them! Note how the instructor responds to your inquiry. Trust your instincts. Your teacher does not need to be famous, have celebrity students, or charge a ton of money. They just need to be good at what they do and as passionate and committed to the craft of acting as you are!
Looking for remote work? Backstage has got you covered! Click here for auditions you can do from home!
The views expressed in this article are solely that of the individual(s) providing them,
and do not necessarily reflect the opinions of Backstage or its staff.