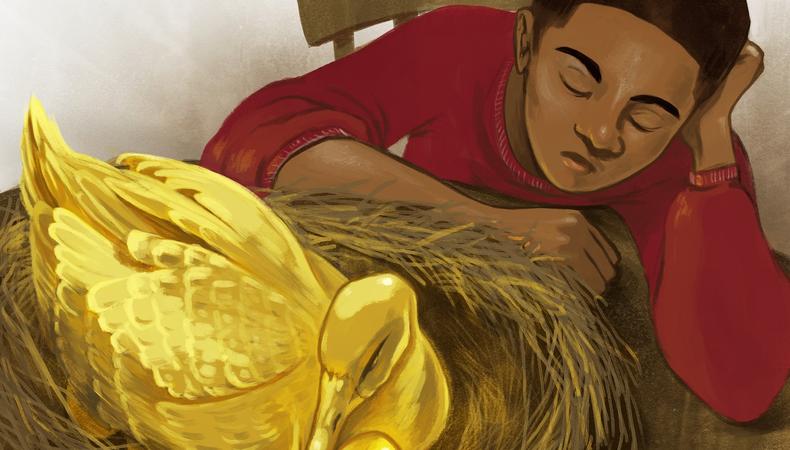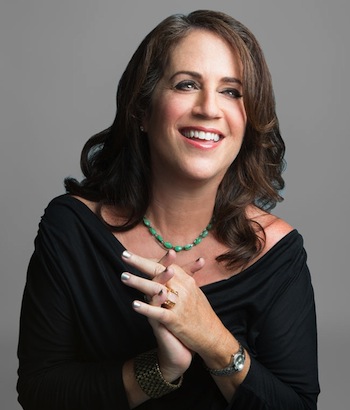 I hate to see actors not planning for their financial future, so I sat down with business manager Paul Papile to get the inside scoop. Papile Accountancy specializes in entertainment industry clients and serves as a business manager, tax preparer, and financial adviser to numerous producers, agents, managers, casting directors, writers, and actors.
What are some of the things new actors should know about their finances?
Landing that first recurring role in a series or major motion picture can be the thrill of a lifetime for a young actor. With the excitement comes a handful of decisions that every young actor should be aware of. They should be prepared for the ups and downs of their career. There are a lucky few who have careers that immediately take off. For most, the inflow of money will stop and go.
When an actor gets a pilot, I've seen them go out and buy a house or a fancy car. What do you recommend to your clients when they get a pilot? What about if the series gets picked up?
Remain grounded. A young actor should not change their spending habits if they land that high-paying commercial or life-changing pilot. Going from part-time or hourly pay to a full-time acting job can be a shockingly large increase in pay. Although it is important to treat yourself to your successes, always keep in mind that your overall lifestyle should not change. As history will show, a series will eventually end, and one successful movie does not guarantee three more. As an actor begins to achieve some level of success, then it is time for him or her to incorporate as a loan-out corporation for their acting services.
What are some of the biggest mistakes you've seen your actor clients make with their finances?
One of the biggest mistakes I see actors make when they get their first taste of success is that friends and family begin to come out of the woodwork. These "friends" seek out fancy dinners and trips that they otherwise couldn't afford, leaving the bill with the young actor, who begins to feel obligated to share the wealth. These new friends come in many forms, and soon investors come knocking on the door seeking funds for startup business ideas that hardly ever work out.
READ: How to Budget on an Actor's Income
What about planning for the future? What should actors do to get their savings in order?
Once incorporated, one of the many things I recommend our young clients do is pay themselves first. I do not mean go out to that fancy dinner or buy yourself a new car. What I suggest is to begin saving for your future self through retirement savings. This not only helps prepare for the future, but if done correctly, contributing to your retirement can reduce the taxes due on your income and grow tax-free.
Beyond retirement accounts, many will argue that real estate is another good investment. A word of caution, though: Your first property will probably not be the property you retire to. There is no need to overspend on your first house. Further down the line, if you have the ability to pay off the home, you are guaranteeing a place to live. There will be no need to worry about monthly rent or a mortgage payment, only the minor costs of home ownership.
What are some of the "do's" you recommend to your clients?
Be smart with your money while you are making it, understand the highs and lows, establish your financial safety net, and surround yourself with a team of professionals who are looking out for your future.
Known for her work in film and television, producer and casting director Marci Liroff has worked with some of the most successful directors in the world, including Steven Spielberg, Ridley Scott, Mark Waters, Christopher Nolan, Brad Bird, and Herbert Ross. While working at Fenton-Feinberg Casting, she, along with Mike Fenton, cast such films as "A Christmas Story," "Poltergeist," "E.T. – The Extra Terrestrial," "Indiana Jones and the Temple of Doom," and "Blade Runner." After establishing her own casting company in 1983, Liroff cast "Footloose," "St. Elmo's Fire," "Pretty in Pink," "The Iron Giant," "The Spitfire Grill," "Untamed Heart," "Freaky Friday," "Mean Girls," "Ghosts of Girlfriends Past," "Mr. Popper's Penguins," "Vampire Academy," and "The Sublime and Beautiful," which she produced as well, and the upcoming film "Magic Camp."
Liroff is also an acting coach, and her three-night Audition Bootcamp has empowered actors to view the audition process in a new light. The class spawned an online course available at Udemy entitled "How to Audition For Film and Television: Audition Bootcamp." Visit Liroff online at marciliroff.com, follow her on Twitter @marciliroff and Facebook, and watch her advice videos on YouTube. You can also read her blog.
Check out Backstage's Los Angeles audition listings!