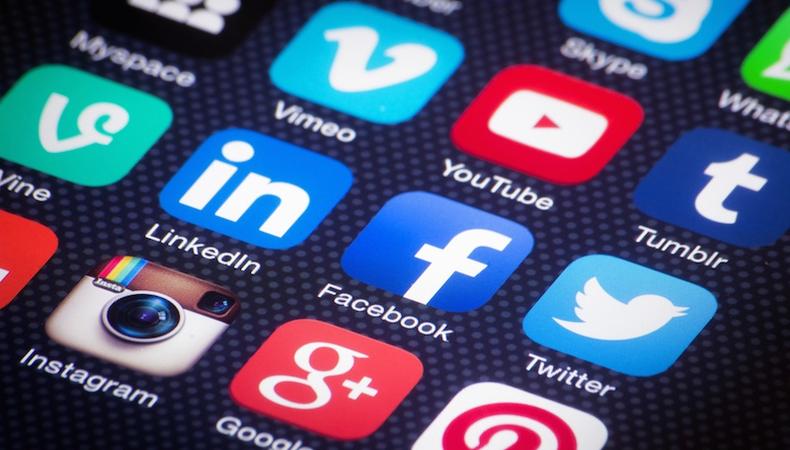 Navigating social media is challenging for performers. Tumblrs, Instagram accounts and Twitter handles are tools that can help promote your career or let a flood of negative feedback into your head. Takehollywood, a new online community built for actors, wants to help performers navigate their online and offline careers.
Co-founded by director/producer Edoardo Ponti, French entrepreneur Sylvain Perret and actor Sasha Alexander, the site offers members in-depth interviews with leading TV and film actors on topics ranging from understanding their craft to building their careers in the digital age. Here's some of what actors need to know about building their careers in this overshare environment.
4. Practice and share your work.
Getting constructive feedback can be difficult for post-college performers and those not currently enrolled in an acting class. With that in mind, Gary Spatz, director of The Playground, advises producing content and uploading it to sites like YouTube, Vimeo or Vine. Occasionally, he says, the comments section can be a treasure trove. "There was nothing like that for me when I was growing up," says Spatz.
3. Self-promote wisely.
Jenna Ushkowitz, a series regular on "Glee," say that some self-promotion on social media can be beneficial for actors. "If you network with people and you form this community in a positive way and band together and help each other out, I think that's the best thing you can do through social media," she says at a launch event for Takehollywood in Venice Feb. 18. But, Ushkowitz adds, "you don't want to over-extend yourself."
2. Avoid TMI.
Alexander, who stars on "Rizzoli & Isles," sees a pitfall for actors engaging in social media. In an age where fans want to know everything about their favorite performers, and some people are willing to share a lot of information, an actor's personality can supersede that of the characters he or she plays.
"I think that the problem is that they're putting actors in the same category as someone like a celebrity," she says. "Some people are actually making a living by putting themselves out there and tweeting about what restaurant they eat at or where they go."
For Alexander, keeping parts of her life private isn't just good for her, it's good for the characters that she portrays. "My living is being able to tell different stories and play different characters," she says.
1. Know when to ignore criticism.
Casting director April Webster has worked with J.J. Abrams on several projects, including the director's upcoming "Star Wars" reboot. With high-profile projects like that, it's common to see responses from fans who are unhappy with casting choices. "I can't please everybody. That's not my job," says Webster. "But I can be aware of [fan responses] and I can consider it and we do the best we can."
Webster's advice to actors dealing with online trolling is similar. "You can't take this personally, otherwise, it will destroy you," she says. "They can think anything they want to. As an actor, it's important to know who you are and remember that."
Want more L.A. news? Sign up for our Backstage L.A. newsletter!