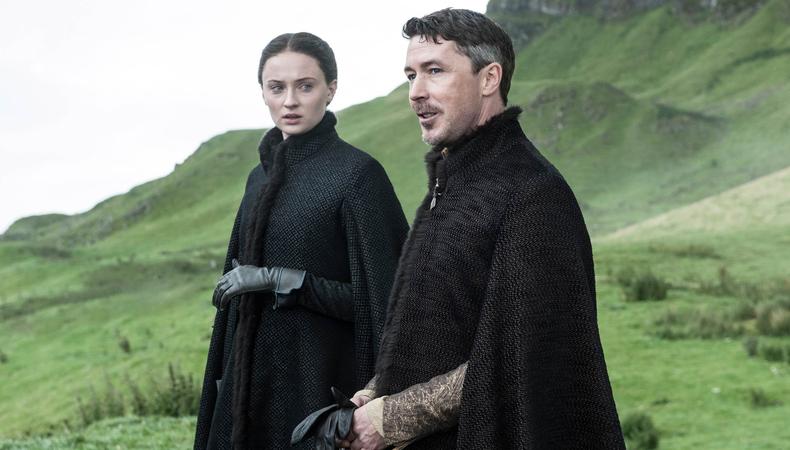 From interviews with the most brilliant stars of stage and screen, to unmatched industry advice from Backstage Experts, here's what happened on-camera this week at Backstage.
How Aiden Gillen Overcame Doubt + Got Cast on 'Game of Thrones'
Just like you, the actor has struggled with the urge to compare himself to others. Also like you, he knows that's nothing but harmful. He dropped by Backstage HQ to share his most useful career advice.
RELATED: What 'Game of Thrones' Casting Director Nina Gold Looks For
There is a Right (+ Very Wrong) Way for Actors to Engage on Social Media
Actors are told endlessly that social media is a valuable tool, and that's true—but it's also a dangerous one. Backstage Expert Heidi Dean breaks down the short and simple rules to ensure you never violate acceptable conduct.
RELATED: What Social Media Does an Actor Need
Super Audition Advice From a Marvel Star
Lyrica Okano, making a splash in Marvel's "Runaways" on Hulu, made her way to Backstage to talk everything auditions; from her deep-dive research to finding her choices, this is superhuman advice every actor could use.