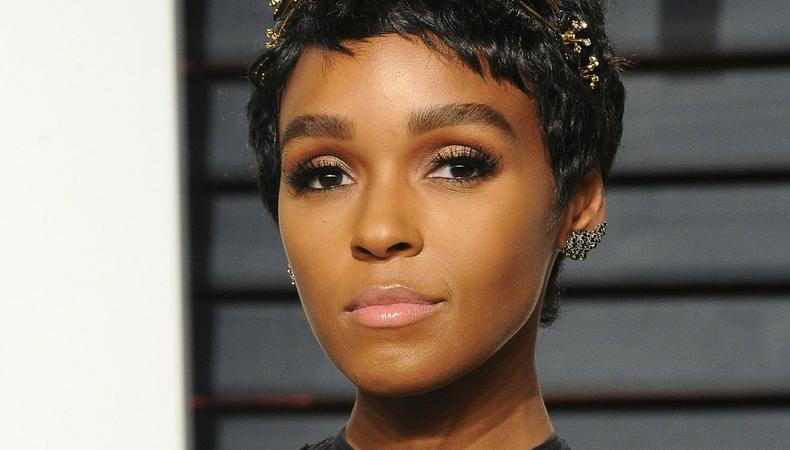 Greenlit means a project is officially a go, so all you have to do is follow these leads to stay up to date. You never know where you'll find an opportunity to land an audition!
"Homecoming"
Janelle Monáe will return to the screen this year in Season 2 of Amazon's "Homecoming." The musician, who has previously had acclaimed roles in "Hidden Figures" and "Moonlight," will lead the anthology series based on the podcast of the same name. Monáe will take over for Julia Roberts, who starred in Season 1 and will play "a tenacious woman who finds herself floating in a canoe, with no memory of how she got there or who she is." Susie Farris is the series casting director. Learn about her casting process for the series here at Backstage!
"Mob Girl"
Hollywood favorite Jennifer Lawrence has set her next big role in Makeready's adaptation of the Pulitzer Prize-winning true-crime story "Mob Girl." Written by Teresa Carpenter, the story follows a mother living in New York City's Lower East Side who becomes a mafia informant for the FBI. Academy Award winner Paolo Sorrentino has been tapped to direct the adaptation from a script written by Angelina Burnett. The film is the first project in a first-look film deal between Makeready and Excellent Cadaver, Lawrence and Justine Polsky's production banner. There is no casting director publicly assigned to the project, but Sorrentino's usual CD is Annamaria Sambucco.
"Louis Wain"
Two big British stars will come together for a new film. Benedict Cumberbatch and Claire Foy will star in the upcoming "Louis Wain" for StudioCanal, Amazon Studios, SunnyMarch, Shoebox, and Film4. Filming will begin on the biopic next month, which will tell the story of the English artist who is best known for his drawings of anthropomorphized large-eyed cats and kittens. Rising UK director Will Sharpe will helm from a script he wrote with Simon Stephenson. Further casting is underway.
"Them: Covenant"
On the heels of a recent first-look deal with Amazon, casting has been announced for Lena Waithe's forthcoming anthology series "Them." Deborah Ayorinde ("Luke Cage") and Ashley Thomas ("Salvation") are set to headline the first season, "Covenant," of the horror series. Written by Little Marvin, the 1953-set season will center on Alfred and Lucky Emory, who move their family from North Carolina to an all-white, seemingly idyllic street in Los Angeles that soon reveals the malevolent forces—both real and supernatural—that threaten to destroy them. Waithe and Marvin will both executive produce, along with Roy Lee and Miri Yoon. Junie Lowry-Johnson and Libby Goldstein are casting.
"Love, Beth"
Amy Schumer is heading to Hulu with a new first-look deal, according to Variety, and has announced her first project: a half-hour comedy series called "Love, Beth" that she will star in, write, direct, and executive producer. The series has received a 10-episode first season that is scheduled to launch next year. This will be Schumer's first starring role in a television series since her Comedy Central show "Inside Amy Schumer" ended in 2016, but the multihyphenate has been busy with starring roles in films such as "Trainwreck" and "I Feel Pretty," and comedy specials such as her recent "Growing" on Netflix. Be sure to keep an eye out on Schumer's "Love, Beth," as well as other upcoming projects from the Hulu deal.
"Sorta Like a Rock Star"
After her breakout role as the voice of eponymous Moana in the Disney animated feature, Auli'i Cravalho will head back to the big screen for her first film live-action role. Cravalho will star in Netflix's feature drama "Sorta Like A Rock Star," which will now be directed by Brett Haley ("Hearts Beat Loud"), according to Deadline. The story follows a teenage girl who, despite difficult circumstances, is optimistic about the world and her place in it until she faces a devastating loss and can no longer ignore the challenges in her own life. Additional casting is currently underway for principal photography starting in October.