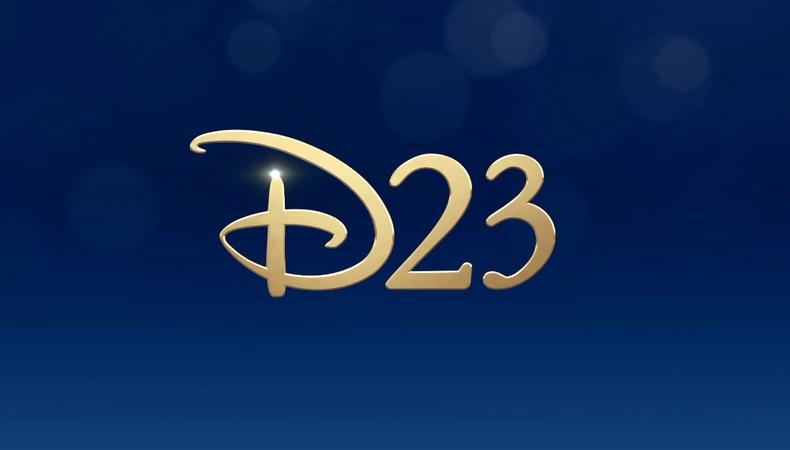 Greenlit means a project is officially a go, so all you have to do is follow these leads to stay up to date. You never know where you'll find an opportunity to land an audition!
D23 Marvel, Disney, and "Star Wars" Announcements
We're now on the other side of one of the biggest weekends of the year for Marvel and Disney fans: the D23 Expo. And as always, we're left with tons of casting and project news and announcements. Some of the biggest for Disney include three new series on Disney+: "She-Hulk," "Moon Knight," and "Ms. Marvel." On the Star Wars side, Kathleen Kennedy announced "Star Wars: The Clone Wars" would be coming back in February 2020 and also confirmed the rumors about the Obi-Wan Kenobi series starring Ewan McGregor, which will begin shooting next year. There are plenty more announcements to check out, including Pixar series, such as "Monsters at Work," starring Aisha Tyler and Ben Feldman, and much, much more. You can probably expect Marvel casting director Sarah Finn and "Star Wars" regular Nina Gold to be present on many of them, along with many more names in casting.
"The Eternals"
With D23 comes even more casting announcements about "The Eternals." Going from one major franchise to another, "Game of Thrones" star Kit Harington has officially joined the cast of the upcoming Chloe Zhao-helmed feature adaptation. The story centers on the battle between The Celestials and The Deviants in a war set millions of years ago. Harington joins "Thrones" co-star Richard Madden, as well as the already-announced cast including Kumail Nanjiani, Angelina Jolie, Salma Hayek, Lauren Ridloff, Brian Tyree Henry, Lia McHugh, Don Lee, and Gemma Chan. As always with Marvel films, Sarah Finn heads the casting team.
"His Dark Materials"
From Moriarty to Hot Priest, and now, Colonel John Parry. "Fleabag" favorite Andrew Scott will join the HBO and BBC adaptation of "His Dark Materials," starring Ruth Wilson, Lin-Manuel Miranda, Jame McAvoy, and others. Scott will play Parry, the father of Will Parry (Amir Wilson) in Season 2 of the drama. Season 1 is scheduled to air later this year. Kahleen Crawford and Danny Jackson are the series casting directors.
"The Suicide Squad"
First announced by Deadline, Nathan Fillion is reportedly joining James Gunn's "The Suicide Squad" at Warner Bros. Fillion's role is currently being kept under wraps, but it joins a long list of previous DC roles for the actor, including providing the voice of the Green Lantern in several animated features, as well as multiple collaborations with Gunn. Fillion joins a cast of Margot Robbie, Viola Davis, Jai Courtney, Joel Kinnaman, Idris Elba, David Dastmalchian, Daniela Melchior, Flula Borg, and Steve Agee. Production is scheduled to begin on Sept. 23 with the film opening in theaters on Aug. 6, 2021.
"The Matrix 4"
We're officially heading back into The Matrix! According to Variety, Warner Bros. confirmed that Keanu Reeves and Carrie-Anne Moss are set to reprise their roles as Neo and Trinity, respectively, in a fourth installment of the franchise. Franchise co-creator Lana Wachowski will write and direct the film, with conceptional designer Geof Darrow and storyboard artist Steve Skroce also returning. Production is scheduled to begin in early 2020.