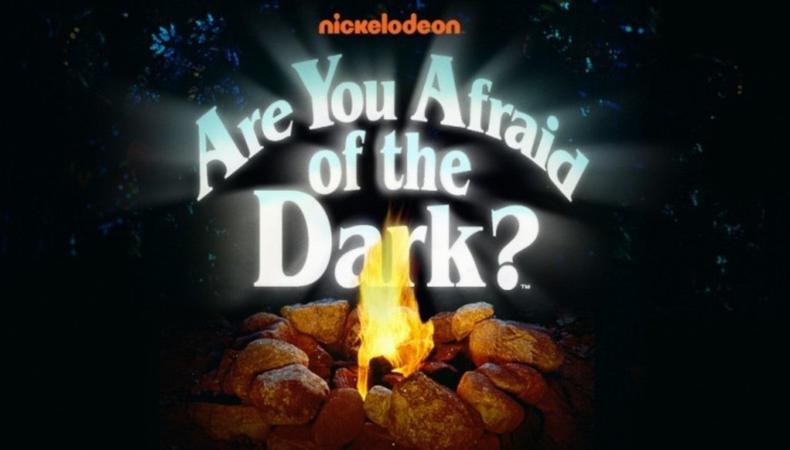 Greenlit means a project is officially a go, so all you have to do is follow these leads to stay up to date. You never know where you'll find an opportunity to land an audition!
"Are You Afraid of the Dark?"
Get ready to dive back into the dark with the revival of Nickelodeon's hit series "Are You Afraid of the Dark?" The iconic (to people of a certain generation) anthology series will be reimagined as a limited series and has cast Sam Ashe Arnold, Miya Cech, Tamara Smart, Jeremy Taylor, Lyliana Wray, and Rafael Casal. The revival will begin with three hour-long episodes and introduce a new Midnight Society group of kids who tell a terrifying tale about the Carnival of Doom, only to have the events come to life. It is scheduled to premiere in October and is currently filming in Vancouver. Sheryl Levine is the series casting director.
"I Am Not Okay With This"
The coming-of-age Netflix series "I Am Not Okay With This" has been casting regularly on Backstage lately, and now, you can see the fruits of that effort. The YA series based on the graphic novel "The End of the F***ing World" has set Sophia Lillis as its star, with Wyatt Oleff, Sofia Bryant, and Kathleen Rose Perkins as series regulars. The story follows a teenage girl navigating high school while dealing with "the complexities of her family, her budding sexuality, and mysterious superpowers that are beginning to awaken within her." Jonathan Entwistle and Christy Hall are the series creators. It is set to premiere at some point next year and is currently filming in Pittsburgh, Pennslyvania. Dylann Brander is in charge of casting.
"Flesh and Blood"
The ITV family drama "Flesh and Blood" has set its stars. Imelda Staunton, Francesca Annis, Russell Tovey, and Stephen Rea will lead the project, written by "The Long Song" writer Sarah Williams. The story follows three adult siblings who are thrown into disarray when their recently widowed mother announces she is in love with a new man. Louis Hooper ("Cheat," "Cold Feet") will direct and has begun filming in London and the Sussex coast. Expect to see the premiere later this year or early next year. Andy Morgan is the CD.
"Outside the Wire"
First reported by Deadline, "Avengers" star Anthony Mackie will lead and produce the Netflix action-sci-fi feature "Outside the Wire." Directed by Mikael Håfström and set in the feature, Mackie will play a drone pilot sent into a militarized zone where he finds himself working for an android officer tasked to locate a doomsday device before it falls into the wrong hands. Mackie is so far the only actor cast on the project, which is scheduled to begin filming in August. Stay tuned for more information as the casting process continues.
"Tokyo Vice"
WarnerMedia has reportedly given a straight-to-series order to drama series "Tokyo Vice," starring Ansel Elgort. Based on the Jake Adelstein nonfiction book of the same name, Tokyo Vice follows an American journalist (played by Elgort) who embeds himself in the Tokyo Vice police force to reveal corruption. The series, written by J.T. Rogers, will get 10 episodes for its premiere season with Destin Daniel Cretton directing. This will be Elgort's first television role following major film roles in "Baby Driver," "The Fault in Our Stars," and the forthcoming adaptation of "The Goldfinch" and Steven Spielberg's "West Side Story" remake.