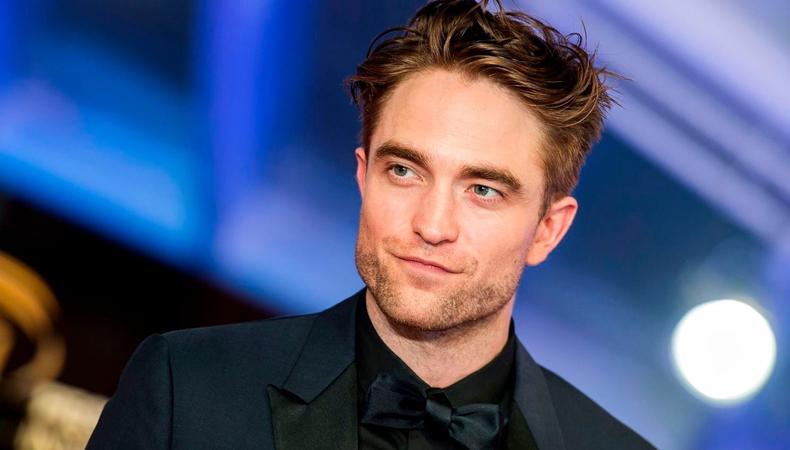 Greenlit means a project is officially a go, so all you have to do is follow these leads to stay up to date. You never know where you'll find an opportunity to land an audition!
"The Batman"
The rumors were true: Robert Pattinson is "The Batman." The actor, who came to international recognition through his "Twilight" role, will be the latest star to put on the Batsuit now that Warner Bros. has officially closed a deal with him to play the eponymous role in Matt Reeves's upcoming "The Batman." The film is scheduled to hit theaters on June 25, 2021, and pre-production will begin this summer. Look out for additional casting as production continues to gear up.
"Magic: The Gathering"
Netflix will soon be bringing a little magic to your screens. Announced earlier today, the streaming platform announced "Avengers: Endgame" directors The Russo Brothers are currently adapting Magic: The Gathering for the small screen, teaming up with Wizards of The Coast and Hasbro for an animated series based on the fantasy game's mythology. Joe and Anthony Russo will executive produce, with writers Henry Gilroy and Jose Molina serving as showrunners. There's no timeline yet for production or release, so keep an eye out for future casting news and opportunities if you're a voice actor.
"Work In Progress"
A full "Work in Progress" series is now in progress. Showtime has ordered an eight-episode season of the comedy series starring Abby McEnany. The story follows "a 45-year-old self-identified, fat, queer dyke from Chicago" whose despair leads her unexpectedly into a vibrant and transformative relationship. McEnany co-created the show with pilot director Tim Mason. The first season will be co-written and executive produced by Lilly Wachowski.
"The Cockfields"
Kim Cattrall is heading to "The Cockfields," a British comedy series for UKTV's Gold Channel. Alongside Joe Wilkinson (who co-wrote with David Ear), Diane Morgan, Sue Johnston, Nigel Havers, and Bobby Ball, Cattrall will play the new American girlfriend to Havers' character. The series follows Simon (played by Wilkinson), who is taking her girlfriend (Morgan) back home to meet his family for the first time, with each family member contributing uniquely to the tension. The series is scheduled to air later this year.